Wildlife in Rwanda
Rwanda has three main wildlife destinations, Volcanoes National Park, Nyungwe Forest National Park and Akagera National Park, each of which host a quite different fauna to the others. Birdwatching aside, wildlife viewing opportunities outside these national parks are limited.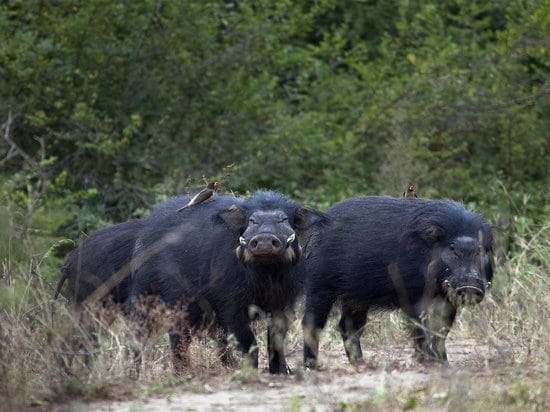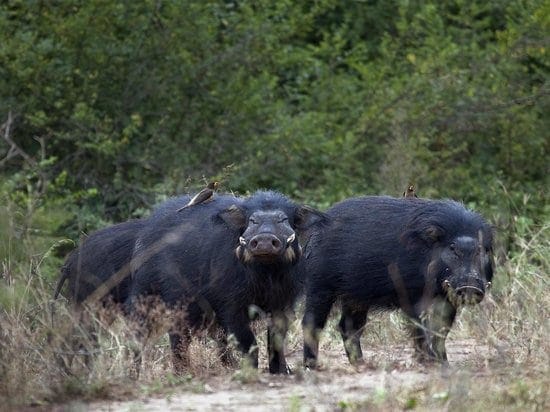 The Giant forest hog can reach a length of between 1,3 and 2,1 metres
Volcanoes National Park is best known for its population of several hundred mountain gorillas. This includes a dozen habituated groups for which a total of 96 tracking permits are issued daily. Other wildlife includes the golden monkey (also endemic to the Albertine Rift Endemic), elephant, buffalo, giant forest hog, bushpig, bushbuck, and black-fronted duiker. Around 200 bird species have been recorded, a list that includes at least 16 Albertine Rift Endemics, but logistically it is not an easy site for birdwatching.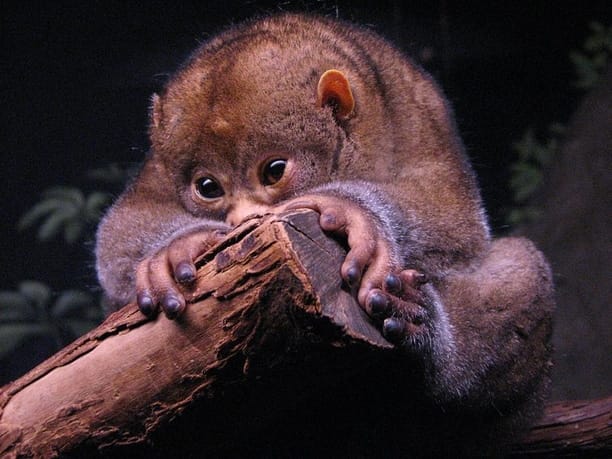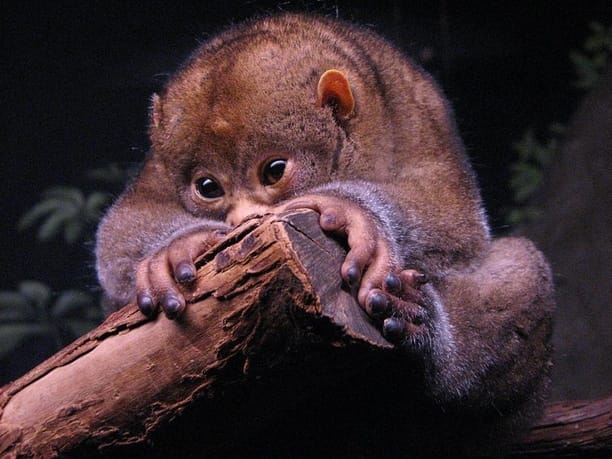 The unusual potto
Nyungwe Forest National Park is the most biodiverse site in Rwanda. It protects at least 1,050 plant species, along with 85 mammal, 310 bird, 32 amphibian and 38 reptile species. Thirteen primate species are present: chimpanzee, Ruwenzori colobus, L'Hoest's monkey, silver monkey, owl-faced monkey, red-tailed monkey, Dent's monkey, crowned monkey, vervet monkey, olive baboon, potto and at least two species of bushbaby. The only member if the Big five extant in Nyungwe is leopard, but they are very infrequently observed. Antelope include bushbuck and three types of duiker. The tree hyrax is a seldom-seen guinea-pig-like animal whose blood-curdling screech is often heard at night. Nyungwe is one of the top forest ornithological sites in Africa and a must-visit for dedicated birdwatchers.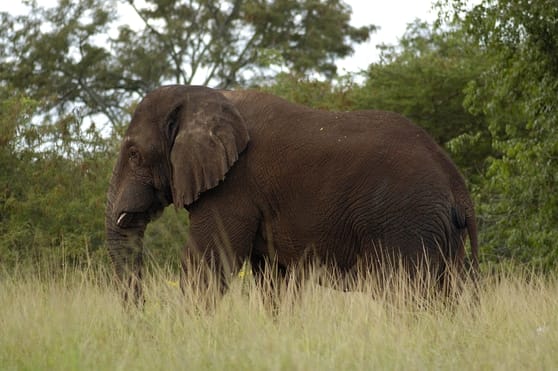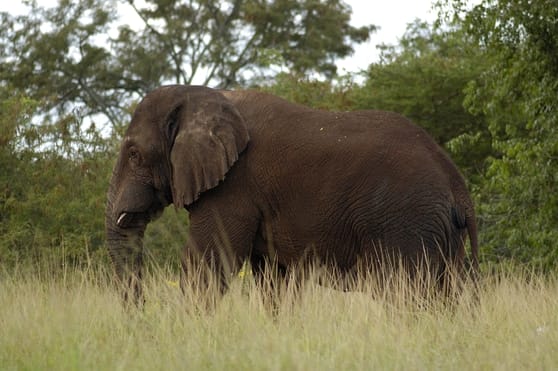 Akagera National Park is a more conventional Africa savannah reserve where all the Big Five might be seen. Buffaloes and elephants are most common, but leopards are observed with increasing frequency on night drives, and lion and black rhino – respectively reintroduced in 2015 and 2017 – are also quickly growing in visibility. Other wildlife includes Maasai giraffe, Burchell's zebra, warthog, olive baboon, vervet monkey, hippo, impala, Defassa waterbuck, bushbuck, common duiker, eland, topi, Bohor reedbuck, oribi, roan antelope, klipspringer and the secretive semi-aquatic sitatunga. Spotted hyena, genet, civet, white-tailed mongoose, bushbaby, elephant-shrew and various species of owl and nightjar are often seen on night drives. Around 480 bird species have been recorded in Akagera, and it is particularly strong on raptors, waterbirds, and savannah and woodland species.