Solo Travel in Rwanda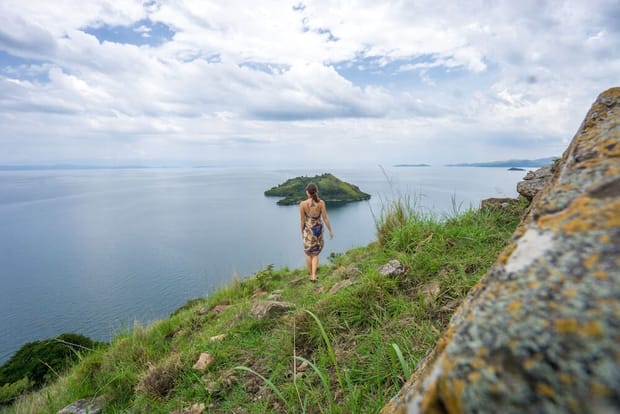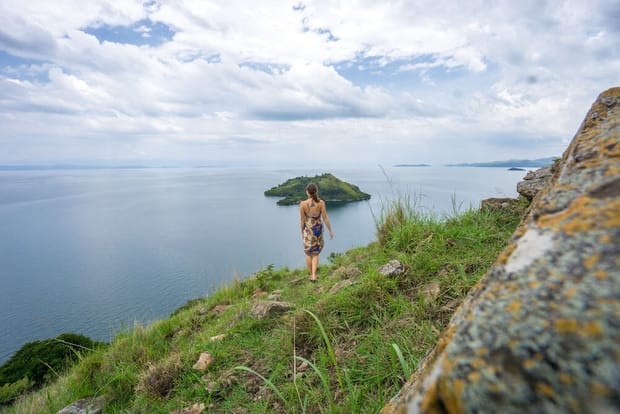 Rwanda is well suited to solo travel. Independent travellers using public transport will find that locals are very friendly and keen to engage in conversation with single foreigners. On more upmarket visits, all the national parks are serviced by the sort of small exclusive tented camps and lodges that encourage interaction between guests and offers a hand-on personalised service.
Highlights
The top highlight for solo travellers is tracking gorillas in Volcanoes National Park. This is undertaken in groups of up to eight people, none of whom might necessarily know each other in advance, so it is straightforward for solo travellers to participate. Other highlights include chimpanzee tracking in Nyungwe National Park and safari activities in Akagera.
Travel Tips
Sociable solo travellers might think about joining a group tours, Failing that, try to stay at lodges and camps that offer all-inclusive packages with group activities and encourage guests to eat together at one large table.

For younger or more adventurous travellers, there are backpacker hostel in Kigali and outside Musanze (near Volcanoes National Park) with communal areas where it is easy to meet other travellers, and to put together groups to go on activities together.

There are no risks specific to travelling in Rwanda, but single women should apply the usual commonsense precautions – i.e. don't walk alone after dark – when exploring cities and larger towns such as Kigali.