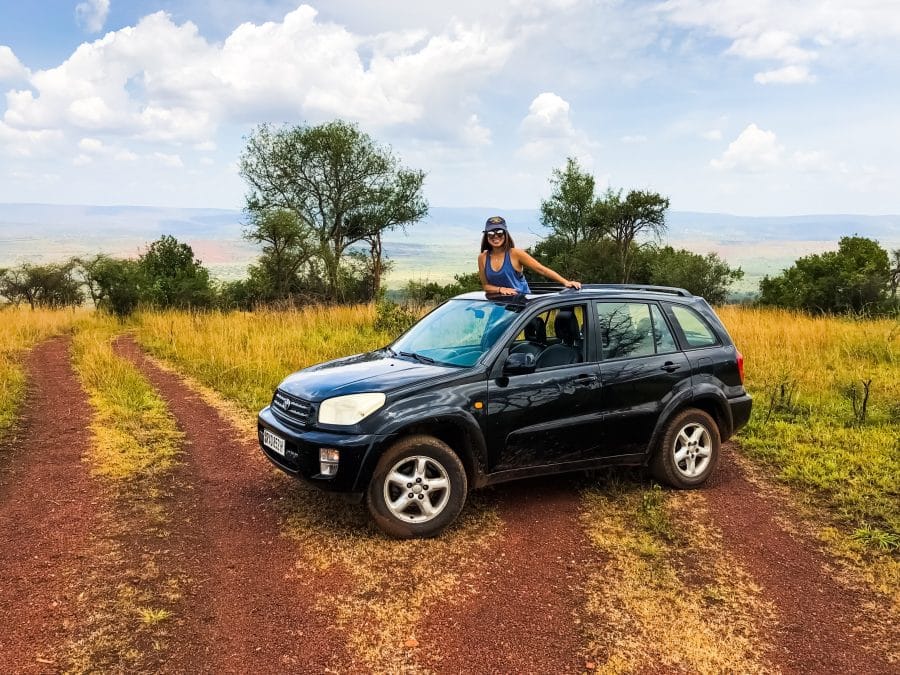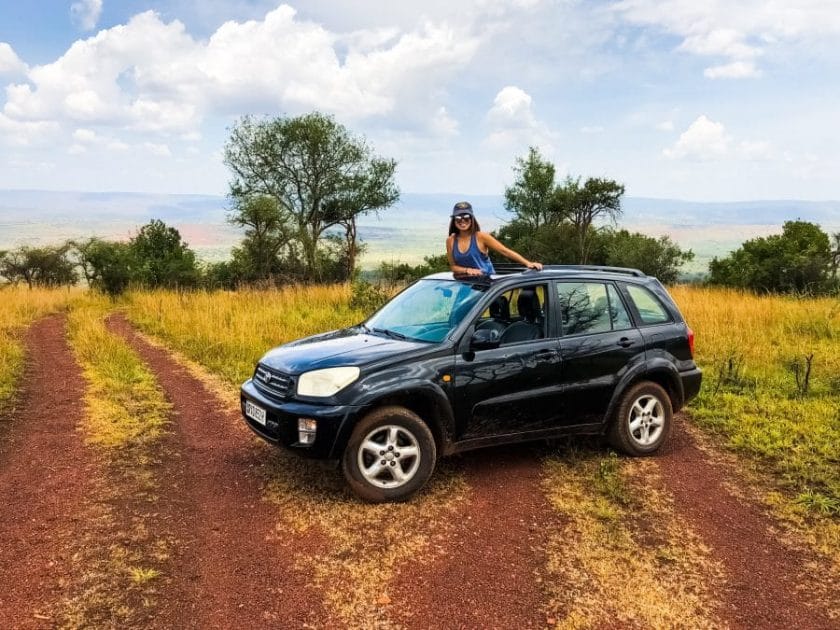 Credit: MVMT Blog
Most people explore Rwanda on a bespoke safari or tour arranged through any of innumerable international and local operators.
Trunk roads are surfaced and well maintained, so self-drive is an option, provided you have a valid international license and are prepared to adjust to relatively reckless local road mores. Driving is on the right side of the road, as in the USA and mainland Europe, which may require some adjustment for drivers accustomed to driving on the left.
Most major attractions, including Nyungwe, Volcanoes National Park and the various ports on Lake Kivu, are more or less accessible on public transport, which generally consists of minibuses that leave when full and tend to quite recklessly driven. An exception is Akagera National Park, which isn't accessible on public transport.