Travelling to Rwanda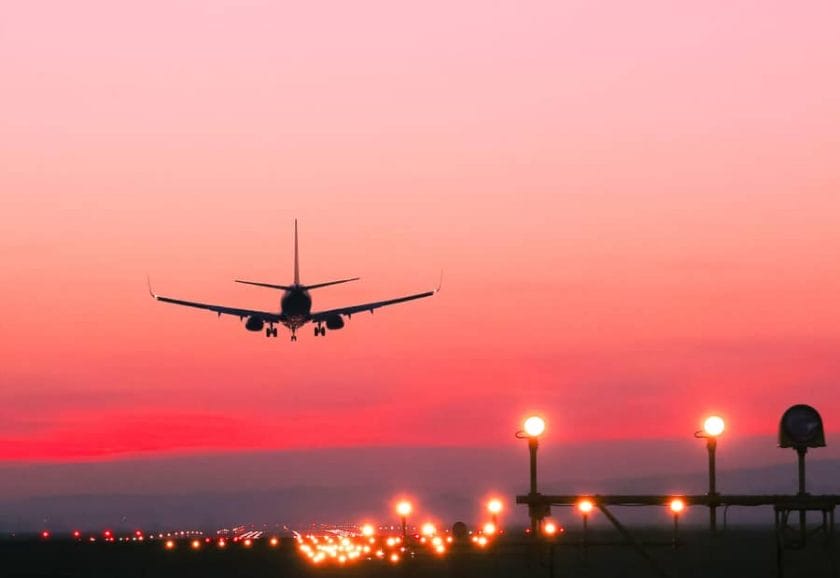 Almost all visitors from abroad fly. All flights currently land at Kibale International Airport, which lies less than 10km from central Kigali. Taxis are available to/from the city centre. Work on the new Bugesera International Airport, 40km south of the capital, commenced in August 2017.
The national airline RwandAir operates intercontinental flights connecting Kigali to Brussels, London Gatwick, Mumbai, Dubai and Guangzhou. A rapidly expanding list of African destinations includes Johannesburg (South Africa), Nairobi and Mombasa (Kenya), Dar es Salaam, Mwanza and Kilimanjaro (Tanzania), Addis Ababa (Ethiopia), Entebbe (Uganda), Bujumbura (Burundi), Juba (South Sudan), Accra (Ghana), Lusaka (Zambia), Harare (Zimbabwe), Brazzaville (Republic of the Congo), Libreville (Gabon) and Lagos (Nigeria).
Other operators that fly directly to Kigali include Brussels Airlines, Ethiopian Airways, Kenya Airways, KLM, South African Airways, Turkish Airlines and Qatar.
It is possible to enter Rwanda overland from the neighbouring countries of Uganda, Tanzania, Burundi and the DR Congo, but you'd only be likely to do so as part of an extended overland trip through Africa or if you were doing a multi-country safari.