Central and Eastern Rwanda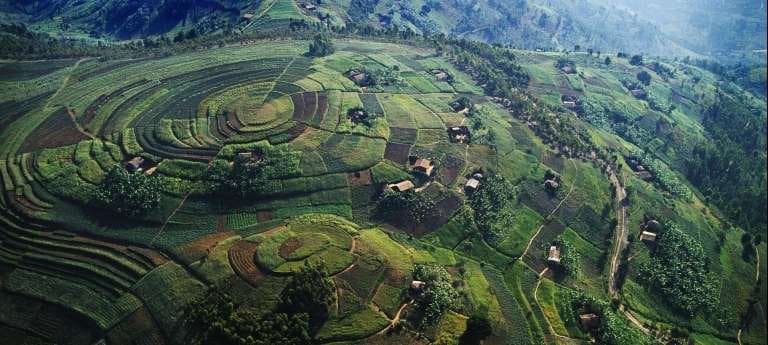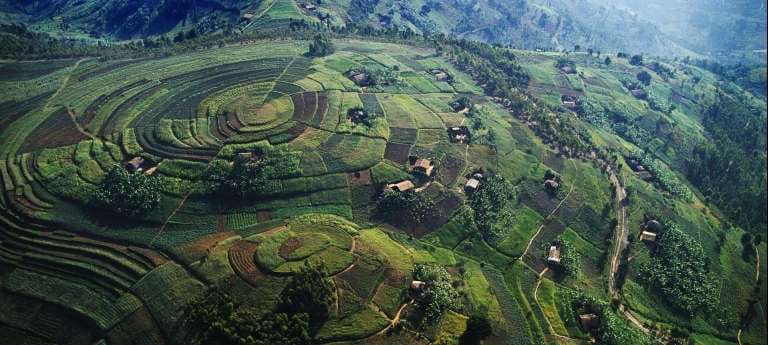 Characterised by rolling green hills terraced with cultivation, Eastern and Central Rwanda is not so scenically spectacular as the western part of the country and it supports far less endemic wildlife than the Albertine Rift. That said, the region does incorporate the national capital Kigali, the starting point of most extended explorations of Rwanda, as well as the important cultural sites of Nyanza and Huye. Fort many, the biggest drawcard of eastern Rwanda is the country's only Big Five safari destination, the beautiful and increasingly well-stocked Akagera National Park.
Highlights
Kigali's skyline | Credit: The Independent
The capital Kigali is a modern and well-tended city that sprawls across a series of hills and valley in the centre of Rwanda. It is the sole air gateway to this small country, and lies within a half-day drive of most sites of interest including Volcanoes, Nyungwe and Akagera national parks. Its outstanding point of interest for visitors is the Kigali Genocide Memorial, which commemorates the victims of the tragic events of 1994.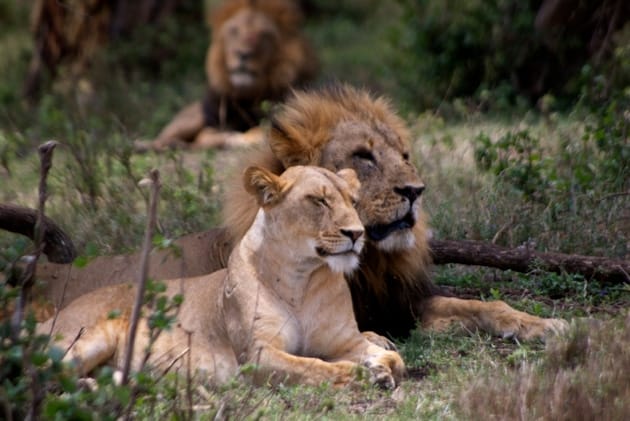 The Rwandan counterpart to the renowned safari reserves of Kenya and Tanzania, Akagera National Park offers the opportunity to see all the Big Five – lion, leopard, elephant, buffalo and black rhino – in a beautiful hilly landscape that slopes down an extensive network of wetlands fed by the Akagera River. In addition to offering great all-round game viewing, Akagera is a wonderful destination for birders, with a checklist of 480 species that includes the likes of shoebill, rufous-belled heron, Ross's turaco, red-faced barbet and papyrus gonolek.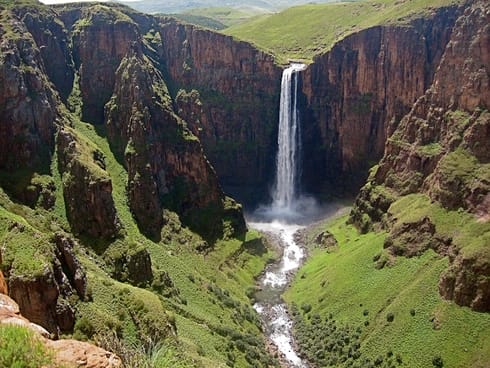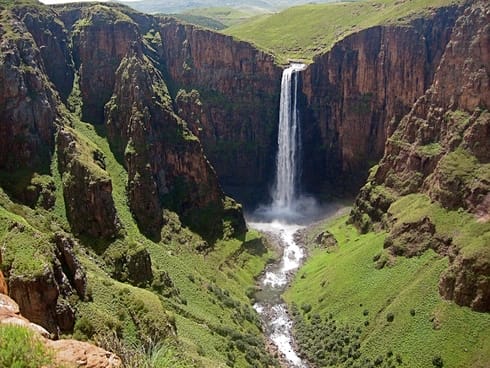 Situated to the south of Akagera National Park, Rusumo Falls is a voluminous rush of white water formed by the Akagera River as it surges below the bridge between the Rwandan and Tanzanian border posts. In 1994, the bridge at Rusumo was the funnel through which an estimated 500,000 Rwandans – half of them within one 24-hour period – fled from their home country to refugee camps in northwest Tanzania.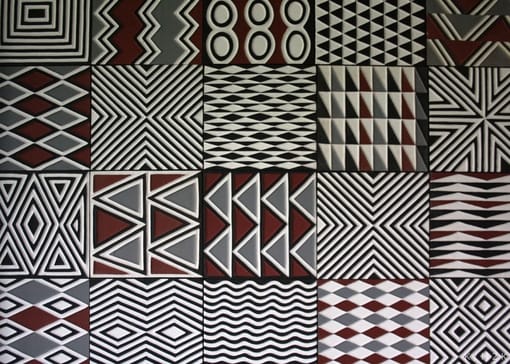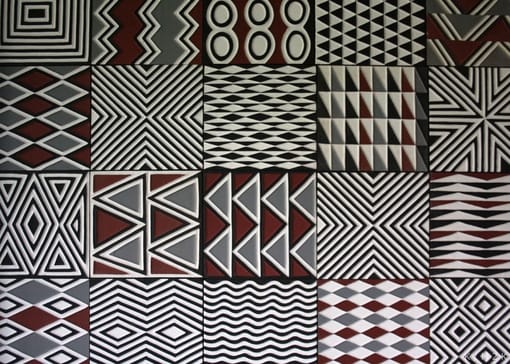 Unique Imigongo patterning
The small town of Nyakarambi lies in a part of Rwanda famed for its distinctively earthy geometric Imigongo (cow-dung) 'paintings', which are mostly used to decorate the interiors of houses. Most of the geometric Imigongo paintings and pottery you see in Kigali originate from the Cooperative Kakira, about 2km south of Nyakarambi, but it's more fun, and cheaper, to purchase at source.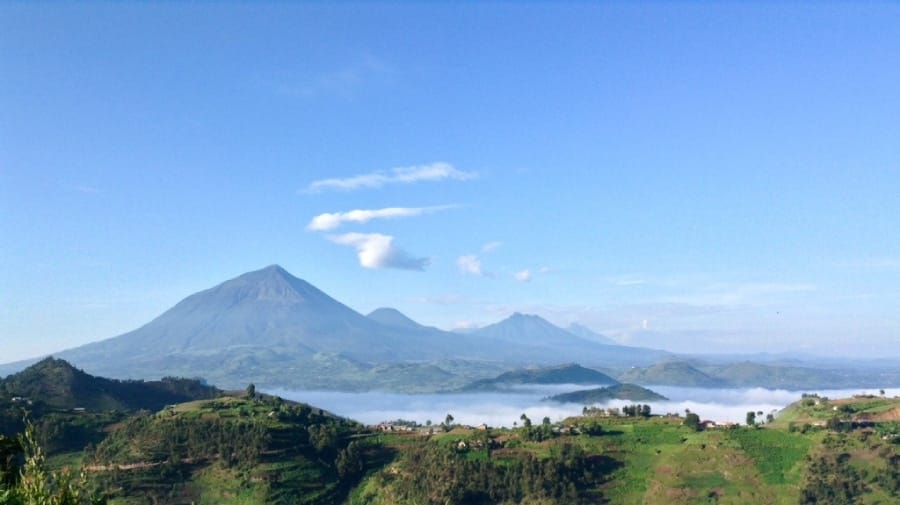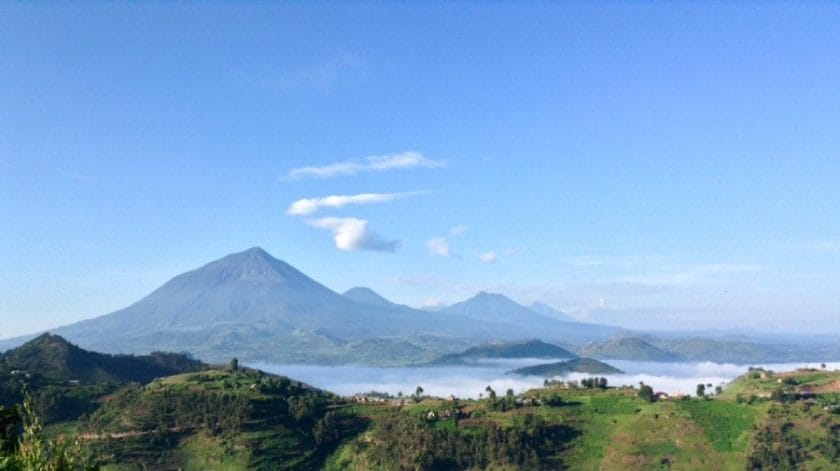 Mount Muhabura
Lake Nyagafunzo is one of the few substantial expanses of open water in the Rugezi Wetlands, a swampy 80km² headwater of the Nile listed as both a Ramsar Wetland and an Important Bird Area. Boasting a scenic location offering distant views to Mount Muhabura, the lake is best explored by boat, with the main draw for dedicated birders being the rather nondescript Grauer's rush warbler, a very localised Albertine Rift Endemic. For more generalist visitors, highlights might include grey crowned crane, great white pelican, African spoonbill and breeding colonies of several heron species.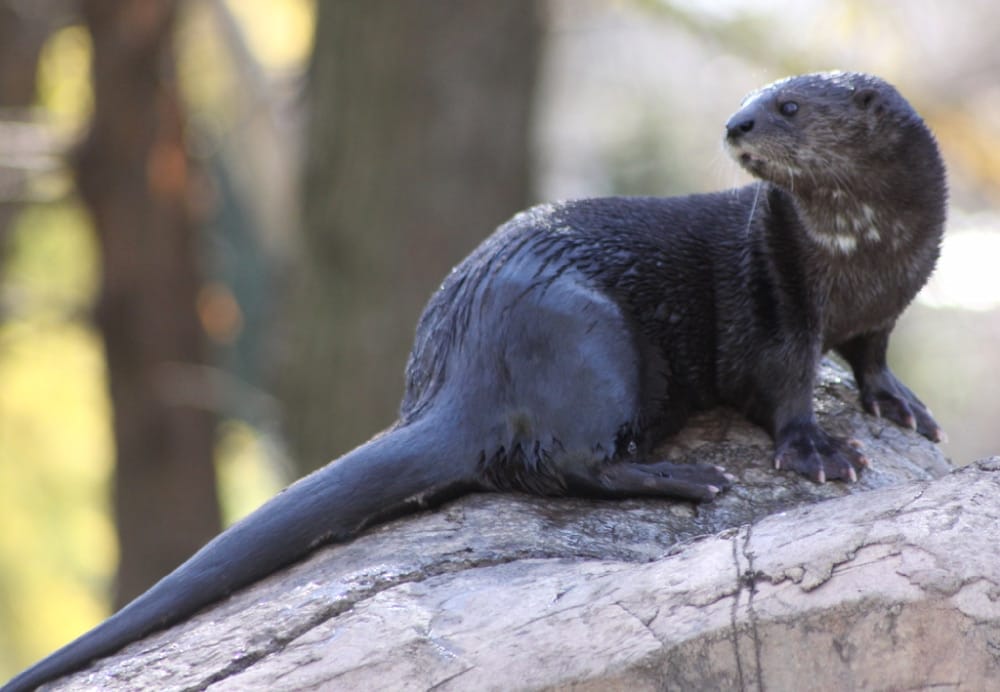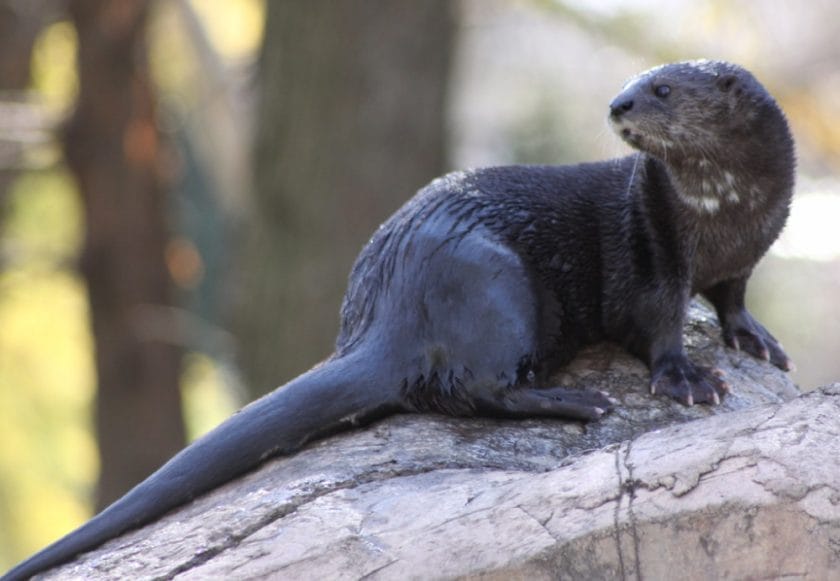 Spotted-necked otter
Roughly 60km long but nowhere more than 5km wide, Lake Muhazi is a classic 'flooded valley' whose serpentine shape is broken by numerous tendrils along former tributaries. Lined with a few low-key resorts, it supports a rewarding birdlife and an unusually dense population of spotted-necked otter.
The colonial-era capital of what is now Rwanda, Huye (formerly Butare) is an attractive highland town noted as the site if the country's oldest university and the National Ethnographic Museum.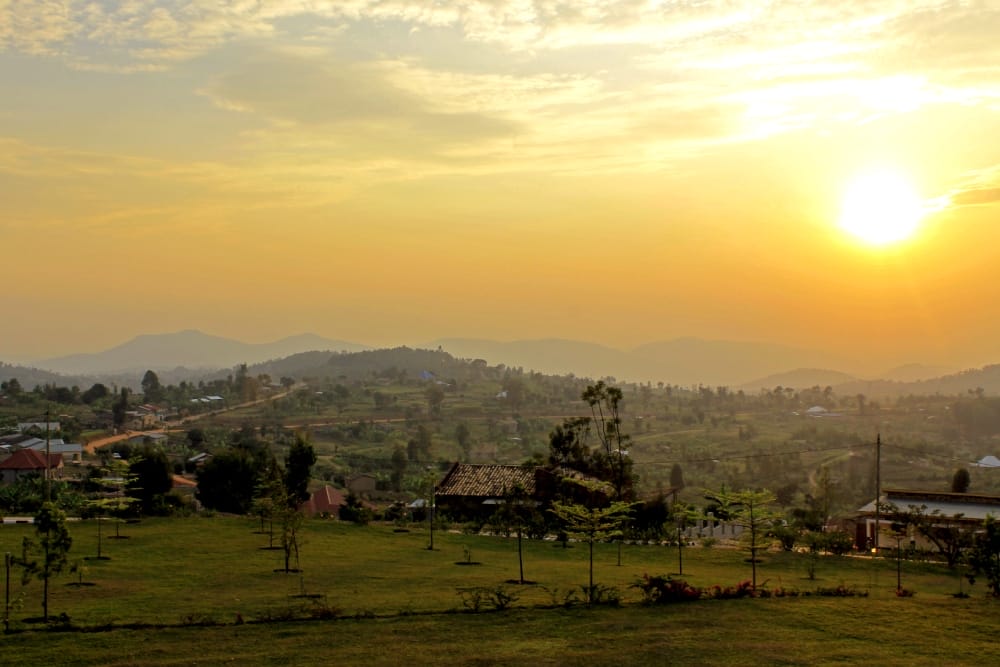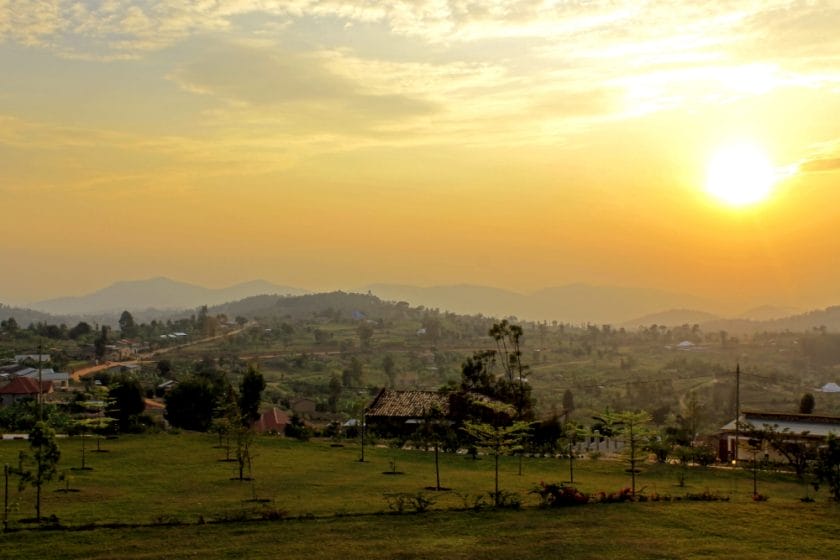 Nyanza hills
Capital of the Rwandan monarchy from 1899 until its abolition in 1961, Nyanza Hill is now the site of an informative museum centred on an impressive reconstruction of a traditional thatched domed palace.
Practical Advice
Kigali is the site of the country's only international airport, and it is linked to most other attractions in central and eastern Rwanda by good surfaced roads. Public transport runs from Kigali to Huye, Nyanza and Rusumo, but not to Akagera National Park, which is best visited on an organised safari.

Kigali has an excellent selection of accommodation, including several five-star hotels. There is also a good tented camp and lodge in Akagera National Park. Huye has a few adequate midrange hotels. Accommodation elsewhere in the region is more budget oriented.