Foodie Holiday in Rwanda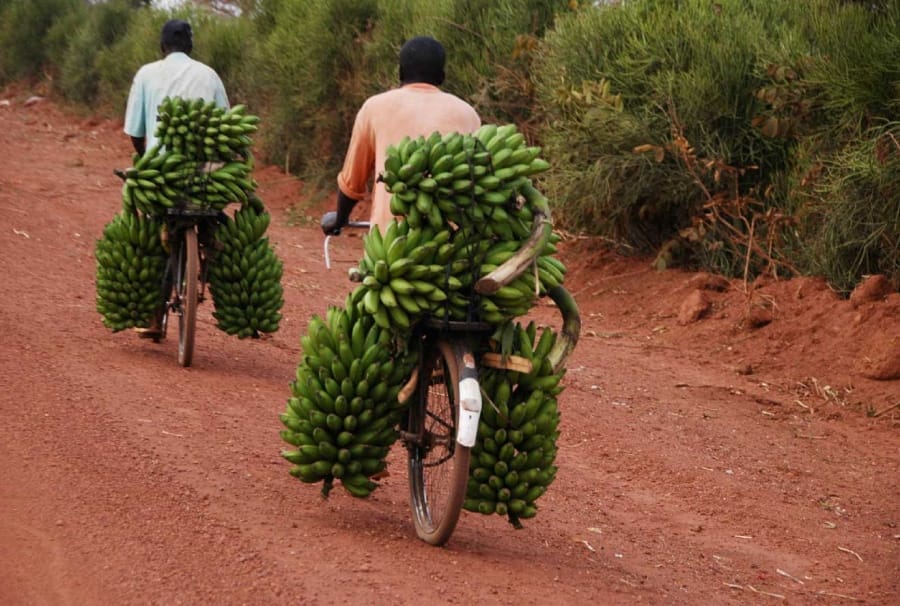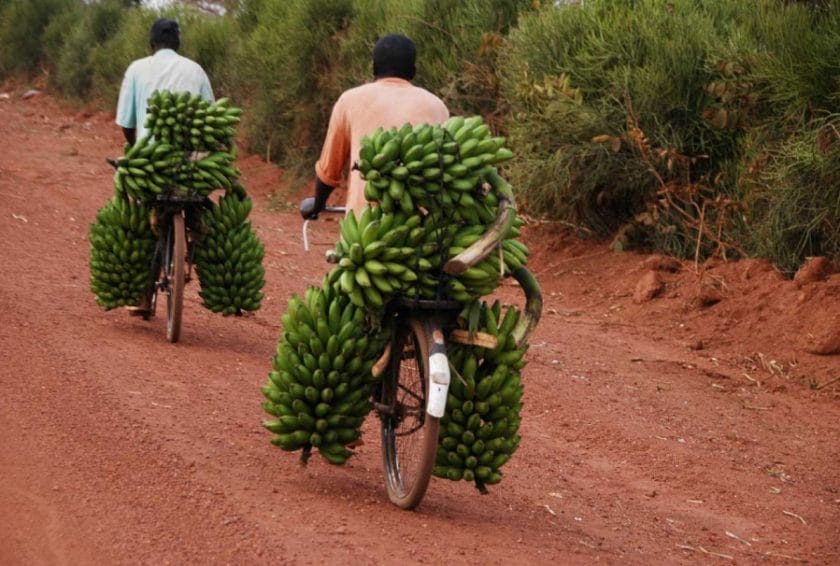 Rwanda is not a dedicated foodie destination, but there are plenty of opportunities to eat well in Kigali, and to a lesser extent Rubavu. French- and Belgian-influenced cuisine tends to dominate, but there are also plenty of good Indian, Italian, Chinese, fusion and even Ethiopian restaurants in Kigali. Elsewhere, upmarket tourists will tend to eat most meals at their lodge or camp, where standards vary from mediocre at to world-class.
Throughout Rwanda, local restaurants serve homegrown favourites such as goat kebabs (brochettes), grilled or fried tilapia fish, and bean or meat stews. These are normally eaten with ugali (a stiff maize meal porridge), matoke (stewed plantain), chapatti (flat bread) or boiled potatoes (often referred to as Irish potatoes), rice or fries.