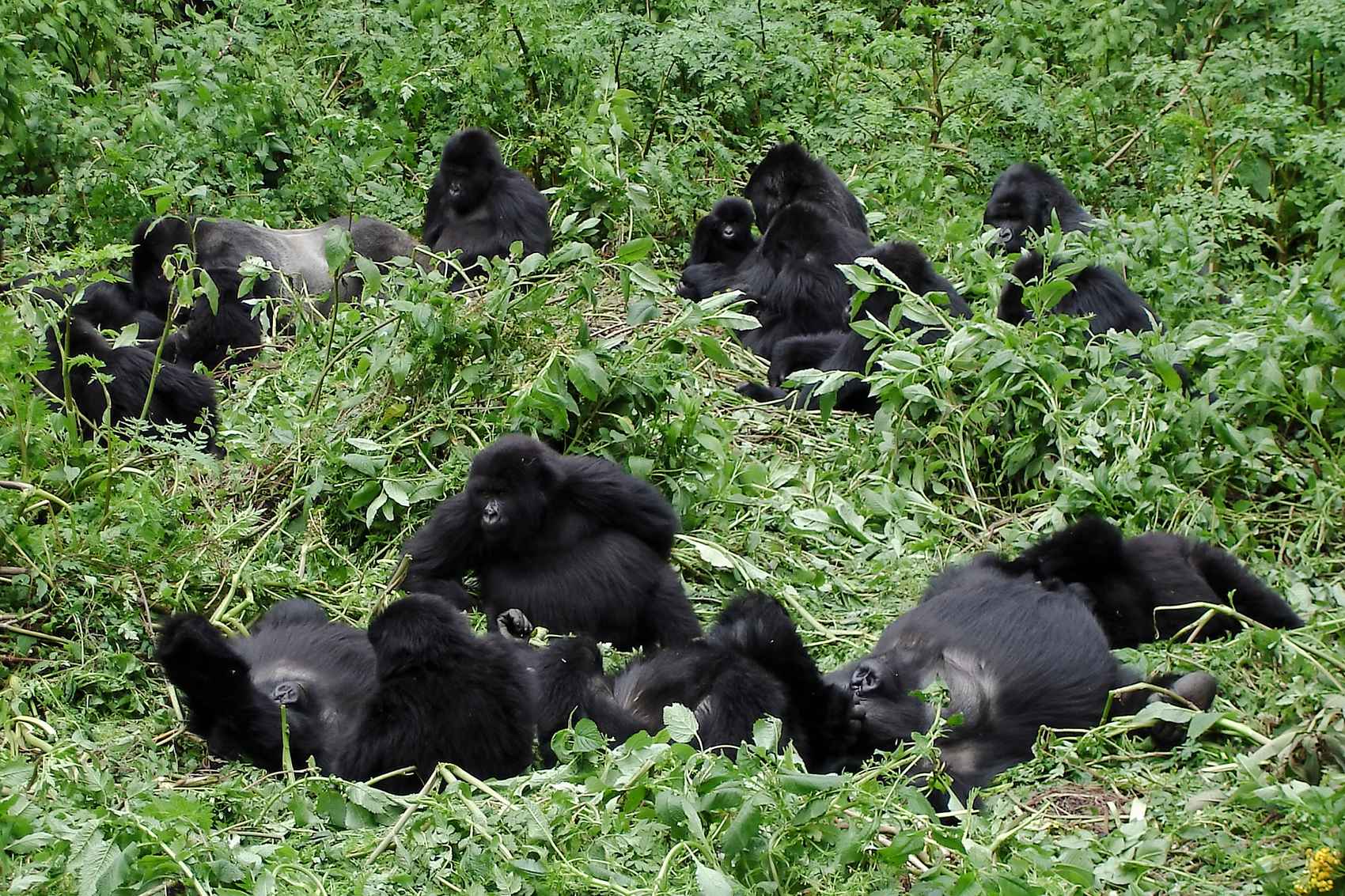 View Photos
Changing Money in Rwanda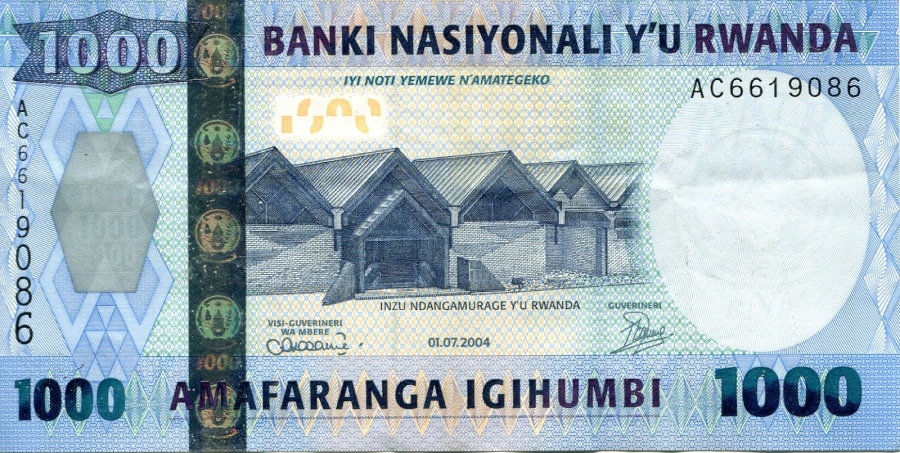 The Rwandan franc (RWF) trades against most international currencies at a favourable rate. Major international credit/debit cards (for instance Master and Visa) can be used to draw local currency at 24-hour ATMs in most cities and towns, but not in the national parks. Many vendors do not accept cards, however, so it's a good idea to carry a few hundred dollars' worth of hard currency cash as a fall back. The Euro is the most readily accepted hard currency bit US dollars and to a lesser extent British pounds sterling are also widely recognised.
Travel with Peace of Mind
Plan your safari with confidence. Refundable deposits and flexible rebooking terms standard on your African safari.
Refundable
Rebookable
Flexible
Authentic
Why travel with us?
Recent reviews from travellers who planned and booked their Africa trips with Discover Africa Safaris
© Copyright Discover Africa Group