View Photos
Relaxed Holiday in Rwanda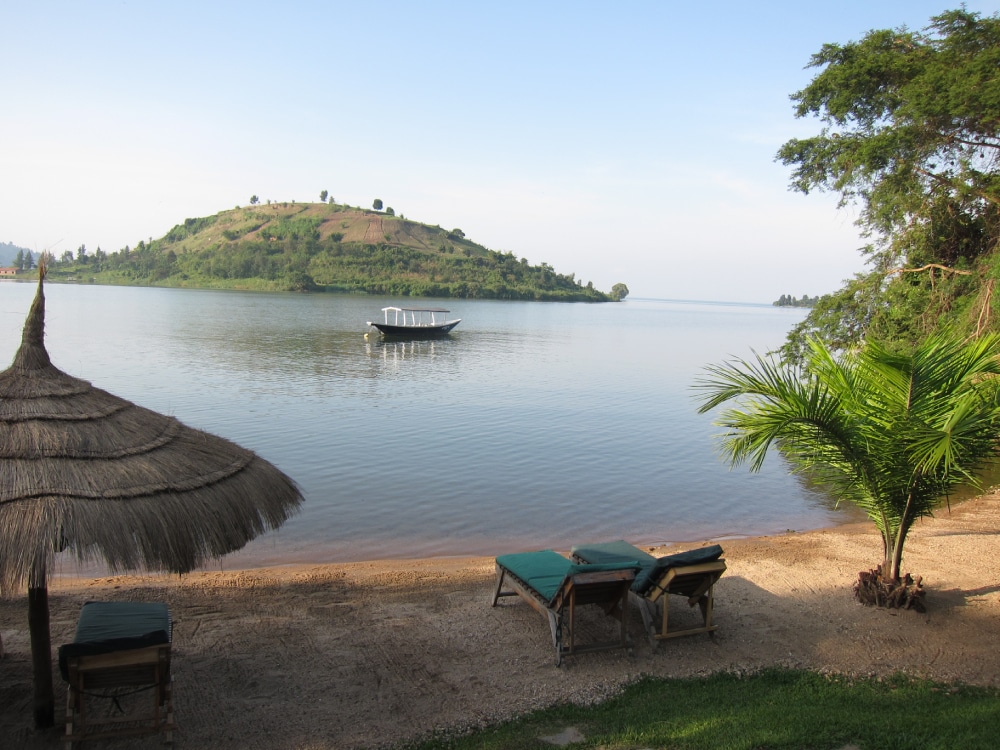 Rwanda isn't suited to a chill-out kind of holiday. It requires some effort to make the most of the country's main highlights, and overall it is best suited to relatively active travellers. The closest thing to a real beach resort is Lake Kivu, but this is more the sort of place you would tag on to a longer visit than a reason to visit Rwanda in its own right.
Travel with Peace of Mind
Plan your safari with confidence. Refundable deposits and flexible rebooking terms standard on your African safari.
Refundable
Rebookable
Flexible
Authentic
Why travel with us?
Recent reviews from travellers who planned and booked their Africa trips with Discover Africa Safaris
© Copyright Discover Africa Group