Not everyone can afford a luxury safari, but those who can will attest to the quality and elite service they received on their African safari. Contrary to assumptions about Africa in general, it is possible to experience five-star accommodation and service in the middle of the wilderness.
Botswana is a great luxury safari getaway for its degree of warm hospitality, international service excellence, wild watery wilderness as well as extravagant wildlife and birds. This combination of factors makes choosing this destination for a luxury safari an easy one.
So what does a luxury safari include? Isn't a camp or lodge in the bush just that? Well, not really. We look at three factors that determine what a luxury safari is and give you three of our top picks for a premium Botswana safari experience.
Positioning
A luxury safari will always offer you instant access to prime regions and geological wonders of a country. In Botswana, the Chobe river, Okavango Delta, Moremi Game Reserve and Linyanti Wetlands are of the most popular destinations in the country. On a luxury safari though, you'll most likely stay in a private reserve or concession.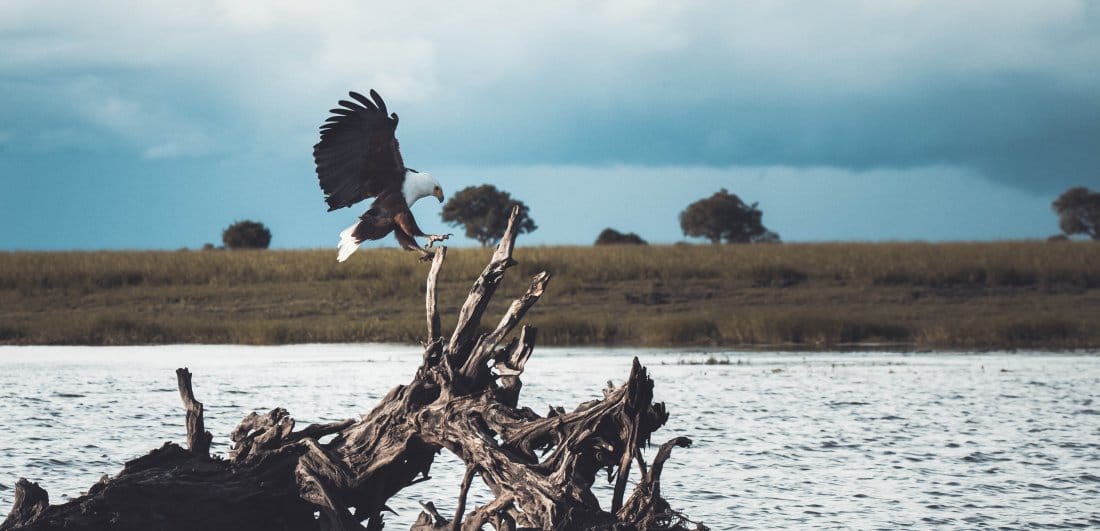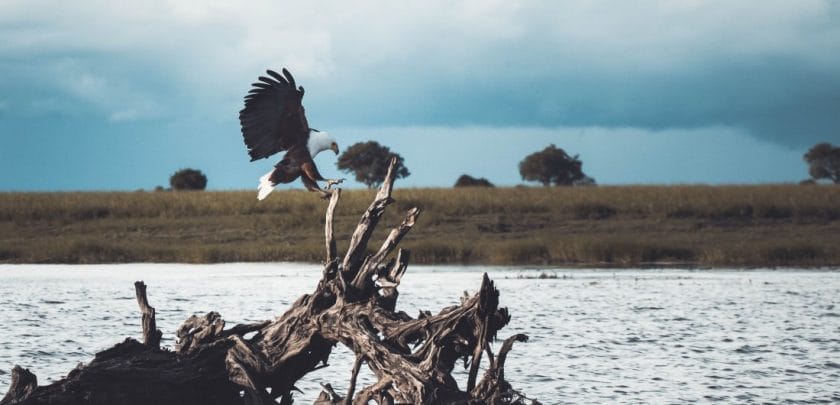 Private reserves are not government-owned and so are not open to the public. You can expect a greater variety of safari activities in a private reserve. Most safari experiences offer two to three safari activities per day, which can vary from a walking safari to day and night game drives. The beauty of Botswana is that you'll be exposed to water-based activities too, such as mokoro rides, fishing and sunset boat cruises, not all of which are offered in national parks.
Privacy
Accommodation in a private reserve or camp means greater intimacy and privacy. There are fewer suites in order to maintain less human traffic, a great bonus for those concerned about low-impact tourism.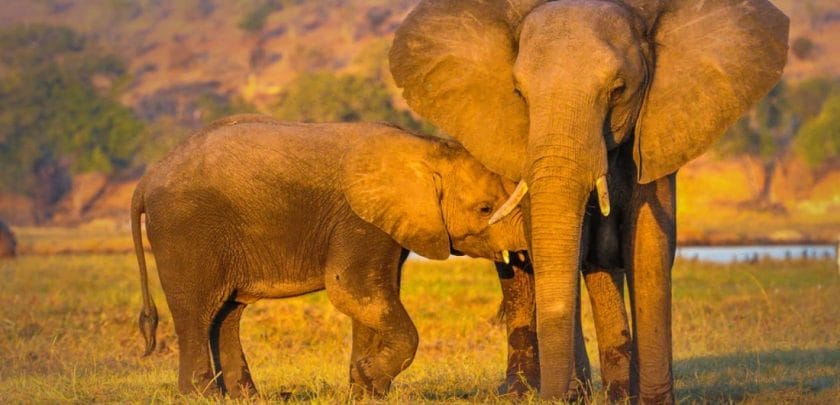 Additionally, there really isn't anything worse than having a game sighting ruined by hoards of people all jostling for a prime view of an animal kill or other interesting behaviours that predators and prey are known for. A luxury safari is limited to a few people per game drive, and this concept of crowd control makes for a better overall safari experience.
Professionals
One of the highlights of a luxury safari is the professional service. Your game rangers and guides will be highly trained individuals with plenty of experience working in the bush. This means that you'll learn that much more and be sure to enjoy seeing the world around you through highly skilled eyes.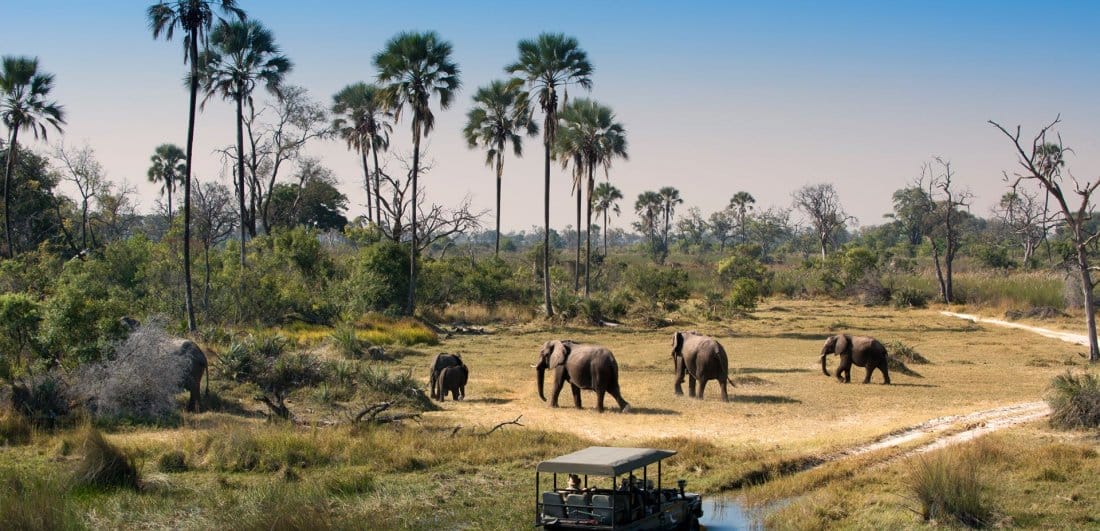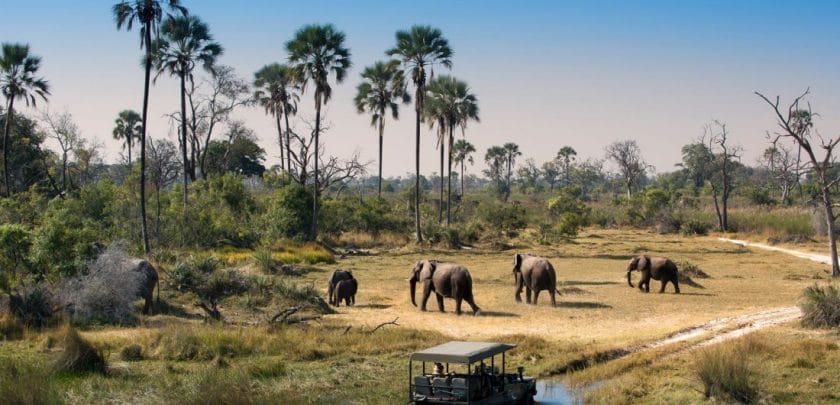 A luxury lodge or camp will also offer additional professional services such as a personal butler, trained spa professionals, chefs (who cook amazing fine dining food albeit in the middle of the bush), private housekeepers and waiters as well as much more legroom for tailoring your perfect safari to suit your needs.
Our ultra-luxe picks
1. Zarafa Camp, Selinda Private Game Reserve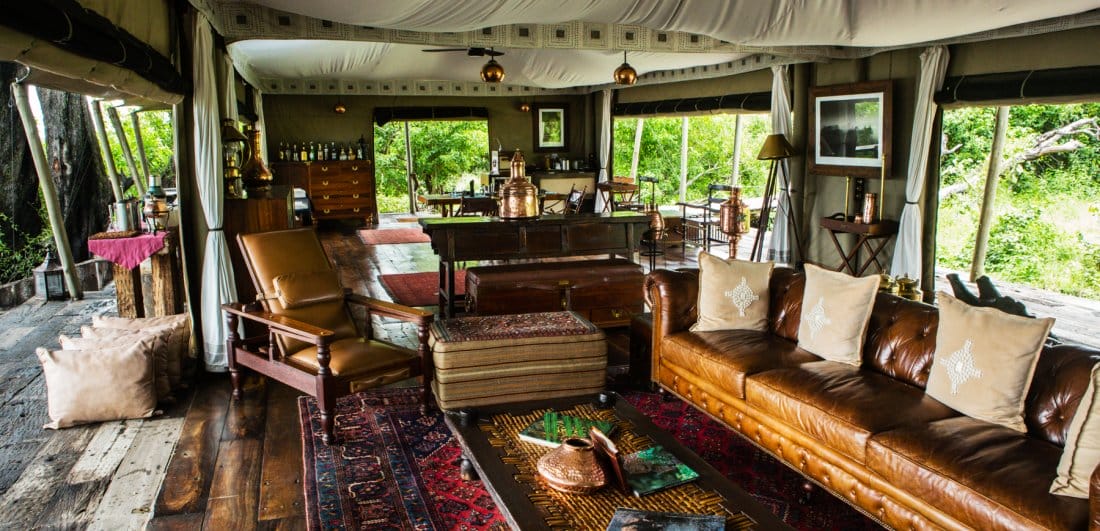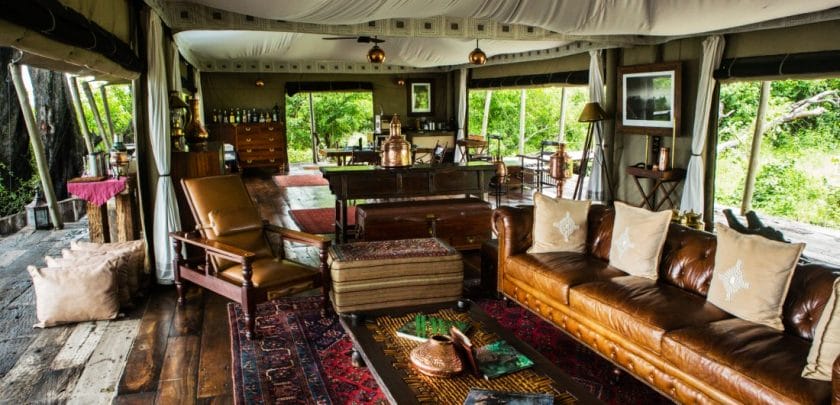 Great Plains Conservation has made sure that  Zarafa Camp is perfectly positioned in one of the most pristine parks in Botswana. Expect amazing game viewing and added extras like private wine-tastings on unspoilt evenings under the stars and a spa treatment overlooking a plethora of elephants. Small and exclusive, Zarafa Camp is the epitome of a luxury safari experience.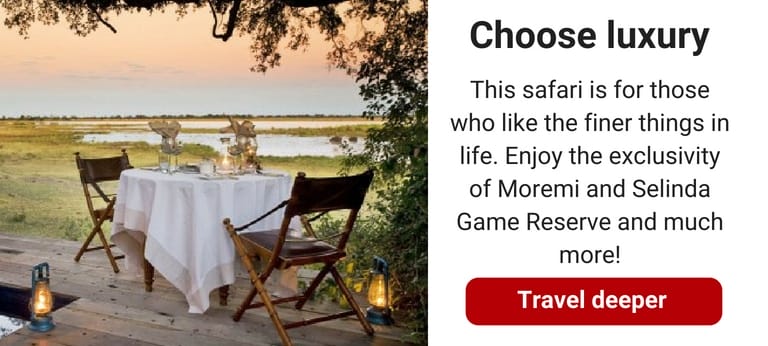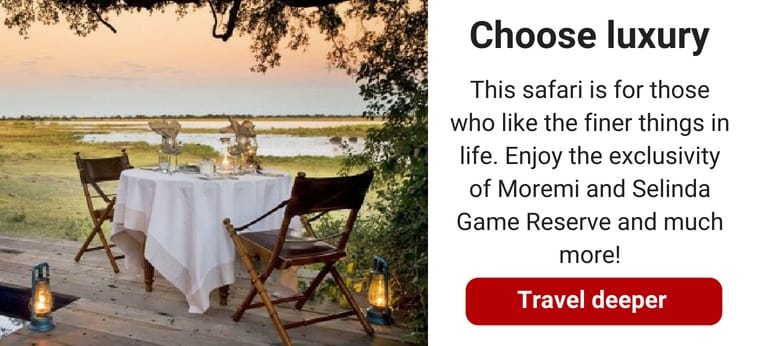 2. Sanctuary Chief's Camp, Moremi Game Reserve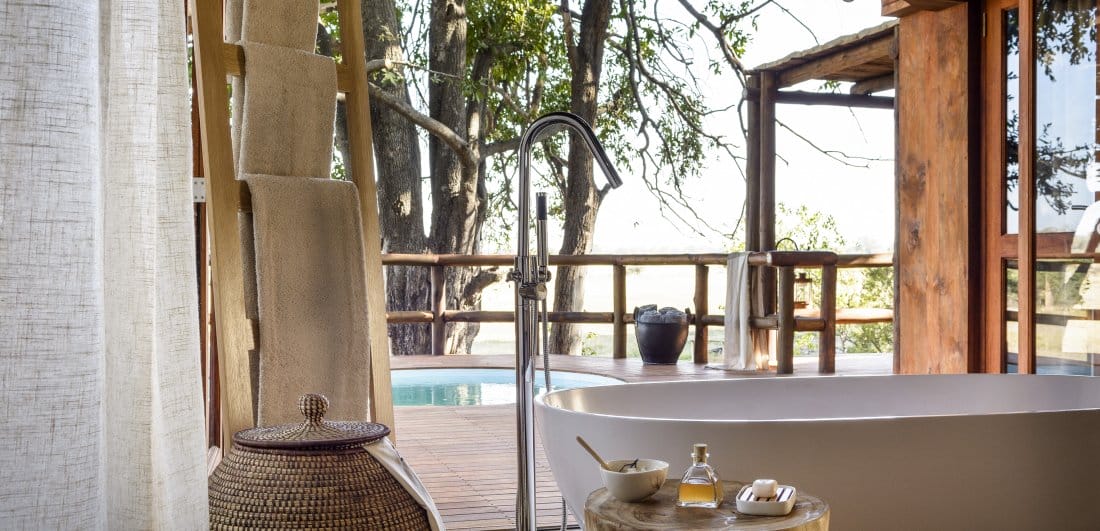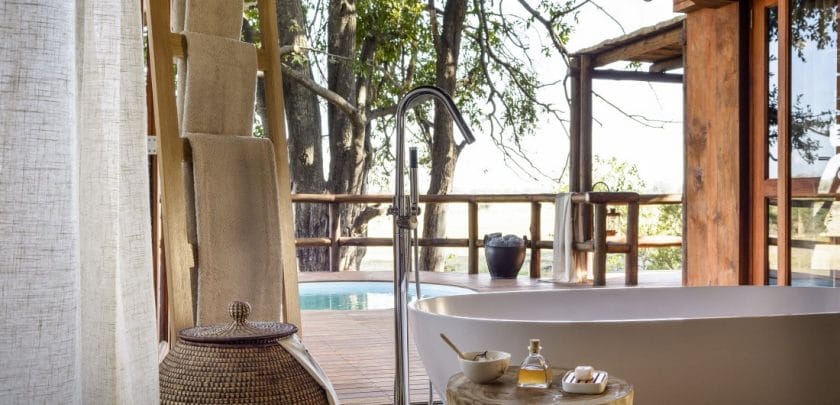 Located in the middle of the exclusive Chief's Island in the famous Moremi reserve, Chief's Camp offers some of the largest suites around. Consistently rated one of the best safari accommodations in the world by Condé Nast Traveler and Travel & Leisure publications. Glass wrap-around suites offer unbelievable panoramic views, with your own plunge pool on a private veranda.
3. Abu Camp, Okavango Delta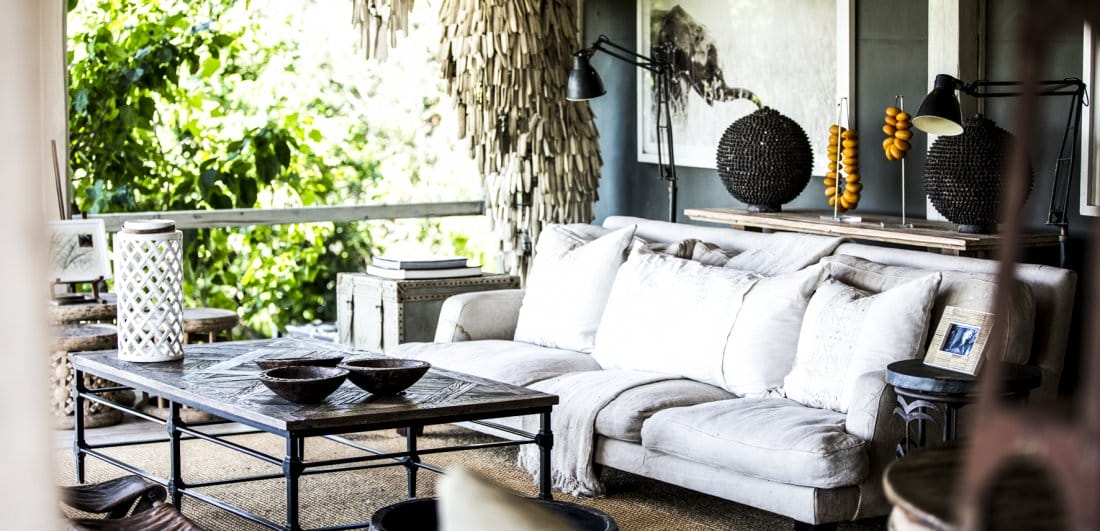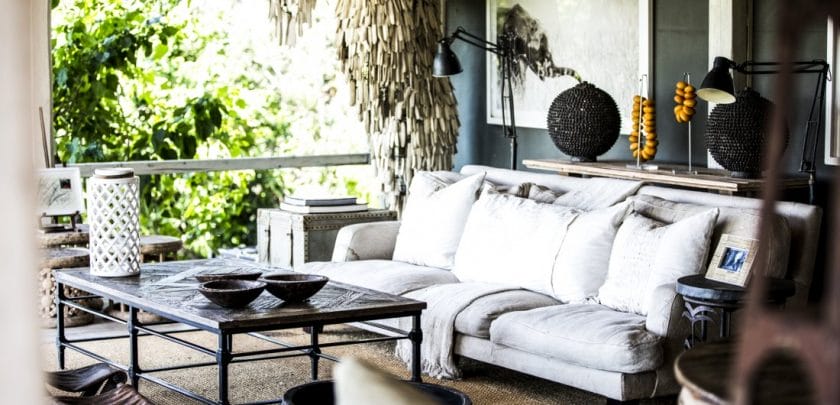 Superbly stylish, Abu Camp is an oasis in the middle of the famous Okavango Delta. Renowned for their elephant conservation, Abu Camp offers their guests the opportunity to get really up close and personal with the world's largest land mammals. Unique and made to be the ultimate luxury retreat. As if that isn't enough to convince you, a steep in your private, candle-lit copper bath underneath the African stars might.
Luxury is certainly a matter of personal taste, but this short guide might help you understand the level of excellence you should look out for is you're planning a luxury safari in Botswana.