When is the best time to visit the Okavango Delta?
If you'd like to experience a mokoro ride (a dugout canoe) through the waters of the delta, then its best visited during the wet months of June to August. Game viewing is excellent during this period as many wildlife will migrate during this period. The dry months of September and October are also excellent months to visit the delta. Game viewing is consistent during this period, as the wildlife will congregate around water sources - ideal for budding photographers.
This FAQ is related to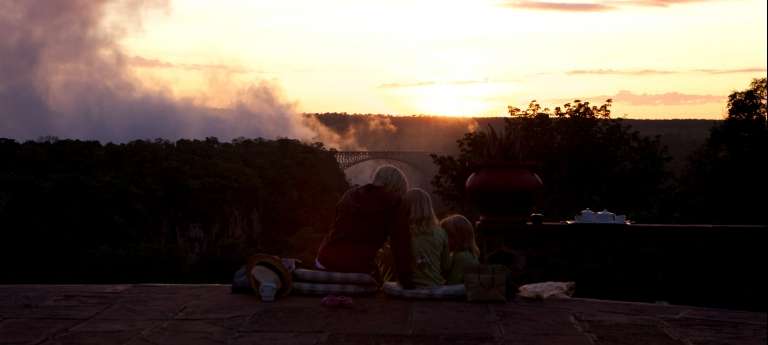 Weave your way through a safari medley that introduces you to the mighty Victoria Falls, a remote slice of the Okavango Delta and the African gems in between.
$ 7,135
£ 5,442
R 98,039
€ 6,193
per person
10 days
Game viewing by land and water come together at Makgadikgadi, Moremi and the Okavango Delta, treating you to a varied Botswana safari
$ 3,880
£ 2,959
R 53,313
€ 3,368
per person
7 days
<! --- End Journeys ---> <! --- End Destinations ---> <! --- End Experinece --->