Do I need any vaccinations when entering Botswana?
If you're travelling to Botswana, you will need vaccinations for hepatitis A, typhoid fever, polio as well as medications for travellers diarrhea. Malaria prophylaxis is recommended when you're travelling to the northern part of Botswana. Other immunizations may be necessary depending upon the circumstances of the trip and the medical history of the traveller. However, insect repellents are recommended, in conjunction with other measures to prevent mosquito bites. All travellers should visit either a travel clinic or their personal physician four to eight weeks before departure. Malaria - Prophylaxis with Lariam (mefloquine), Malarone (atovaquone/proguanil) or doxycycline is recommended for the northern part of the country.
This FAQ is related to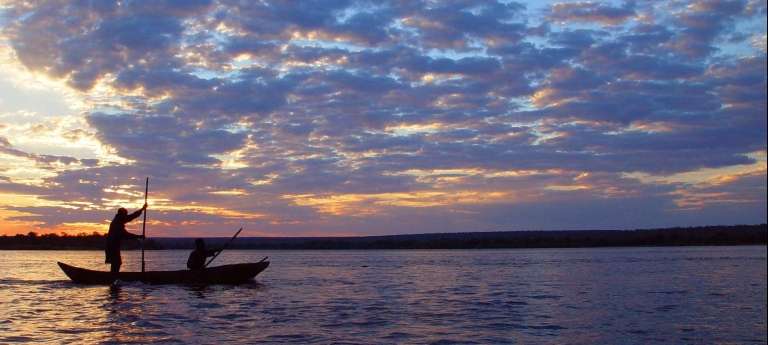 Explore the thundering Victoria Falls in Zimbabwe and the wildlife rich Okavango Delta
$ 3,615
£ 2,719
R 48,834
€ 3,101
per person
8 days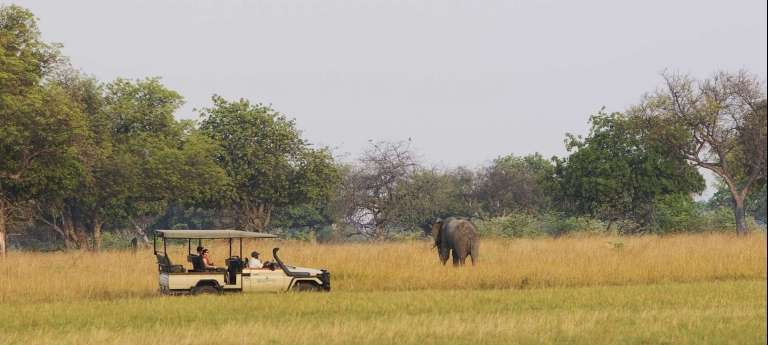 Experience the jewel in Botswana's safari crown - the Okavango Delta.
$ 2,610
£ 1,963
R 35,258
€ 2,239
per person
5 days
<! --- End Journeys --->
Botswana is home to intriguing landscapes, geographical wonders and luxury accommodation. An abundance of wildlife, birds, premium national parks and reserves all work together to make this a prime safari destination. The Okavango Delta is the world's largest and each year swells with…
Many would rank the 12,000-square-kilometre Okavango Swamp as one of Africa's top five safari destinations. A vast inland delta formed by the Kavango River as it is swallowed by the Kalahari sands, this lushly vegetated wetland – best explored in a type of dugout canoe known as a mokoro –…
<! --- End Destinations ---> <! --- End Experinece --->