Why Should you Come Back to Okavango Delta?
The Okavango Delta is one of the world's best wildlife regions, not just for its great game viewing, but as a general triumph in conservation. Much of its success is down to tireless, careful management and an overriding conviction that successes must be shared. Botswana has long operated a low-density tourism model, allowing a limited number of camps and lodges who then operate at a premium. This can quickly ramp up the cost of a safari to Botswana, but local communities are included and significant revenue is shared. In the Delta, you'll find some of the world's wildest and most spectacular game lodges and although prices can be high, it is the price of success. When you visit the Delta, the surrounding communities see value, which keeps poaching low and general encroachment at a minimum.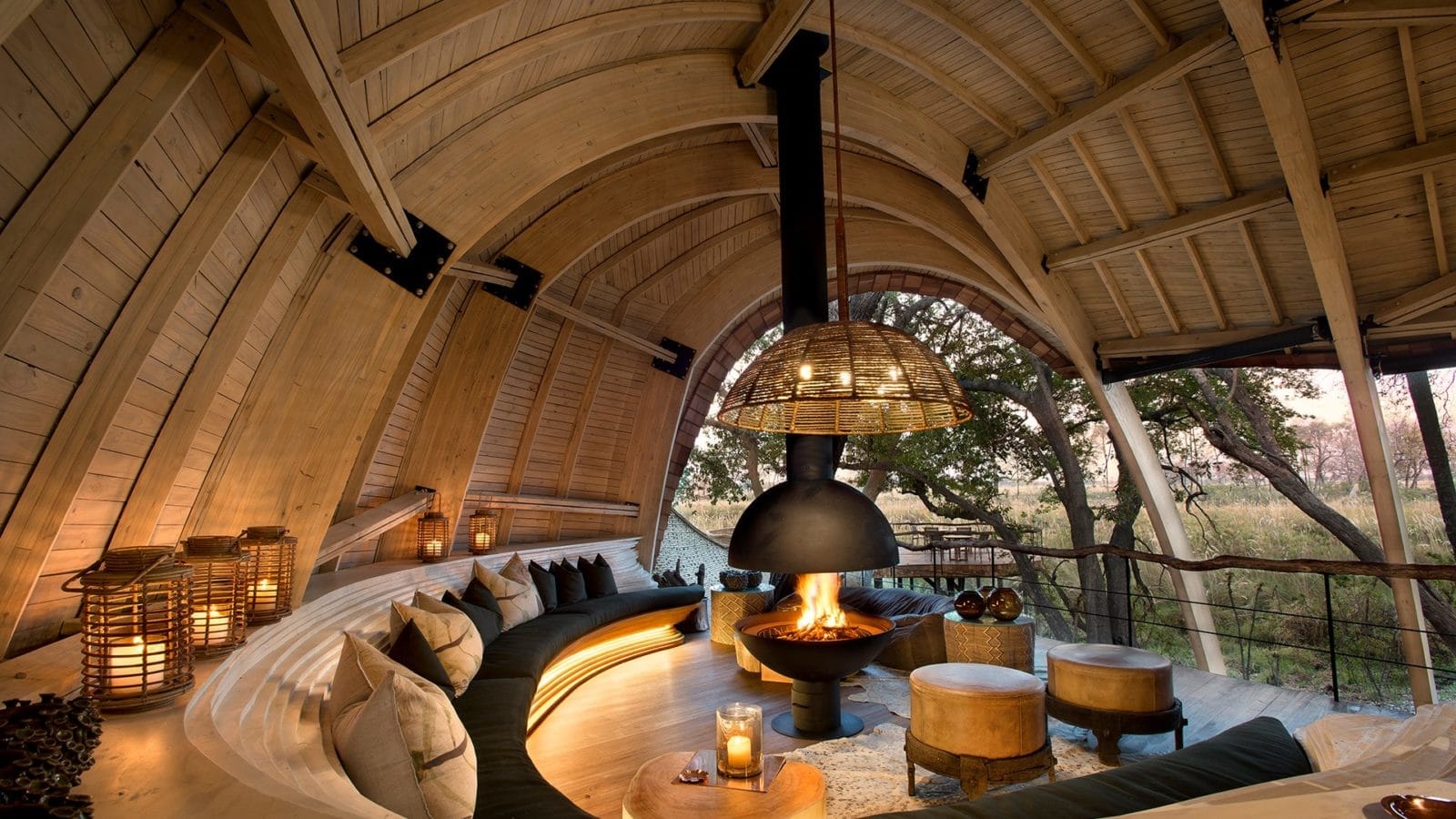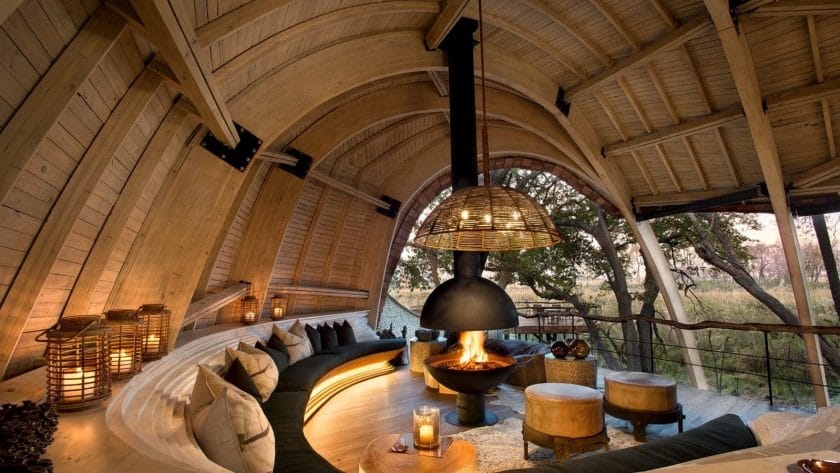 There are also ways to see the Delta which don't involve luxury lodges – from houseboats on the Panhandle to Moremi and Khwai's simple campsites. But wherever you go, park fees and tourism levies ensure that when you touch one of the world's last great wilderness areas you know that in some small way you're helping it survive.