Once the darling holiday destination of Southern Africa, Mozambique has suffered turbulence and tragedy in its recent past. It's perhaps too much to say it was the 'Algarve of East Africa', but its unique, vibrant blend of sun, sea, and Afro-Portuguese heritage attracted hundreds of thousands in the years before the war.
Although the struggle for independence from Portugal began in the early 1960s, it was not until civil war broke out in '75 that all tourism effectively ceased. Lodges closed, resorts fell to ruin, and millions of people were killed or displaced.
When the war ended in 1992, there was little infrastructure and no tourism. But as stability returned, so did an adventurous few, braving the rough roads and uncertain, often dilapidated lodgings.
What the war could not destroy was arguably the most beautiful stretch of golden coastline in Africa.
The lack of development simply added to the charm. Those who came found a country looking forward to the future, a laid-back seaside paradise of sun, surf, and phenomenal seafood.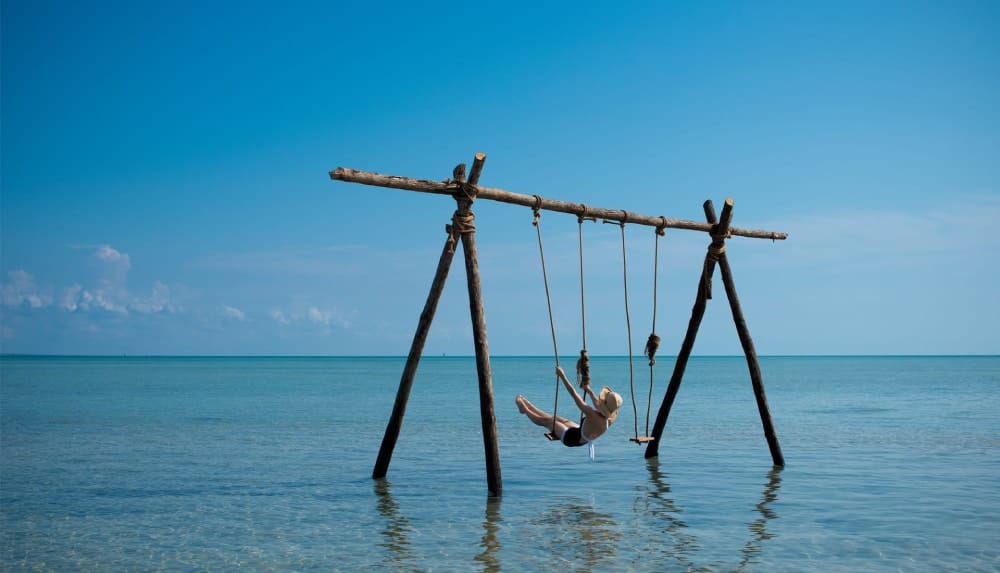 In the years since the war, Mozambique's shores have been battered by storms, but the upbeat outlook and easy-going charm remain. The roads are now much better, and the quality and variety of lodges and resorts have vastly improved, but this magnificent coastline still feels wonderfully new and untamed.
Mozambique's two main island archipelagos, Bazaruto and the Quirimbas are among the best in the world for 'barefoot luxury' breaks. Scattered up and down the mainland beaches, you'll find high-quality, affordable lodges, secluded villas, and attractive family hotels.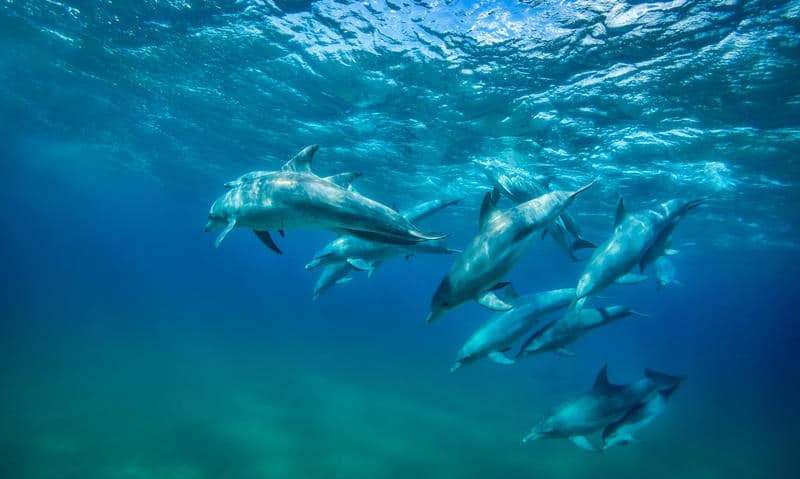 Though development is ongoing, the pace is slow and measured, and one of Mozambique's major draws remains its wide-open views and lack of crowds. Although the far south can get busy over Christmas and Easter, you'll likely have entire beaches to yourself for the rest of the year.
The north of Mozambique is harder to reach and quieter still, and inland the wildlife parks see only a trickle of adventurous guests.
Most visitors still come specifically for the beaches, and with over 2,500km (1,553mi) of stunning coastline, there's no shortage of room to stretch your legs.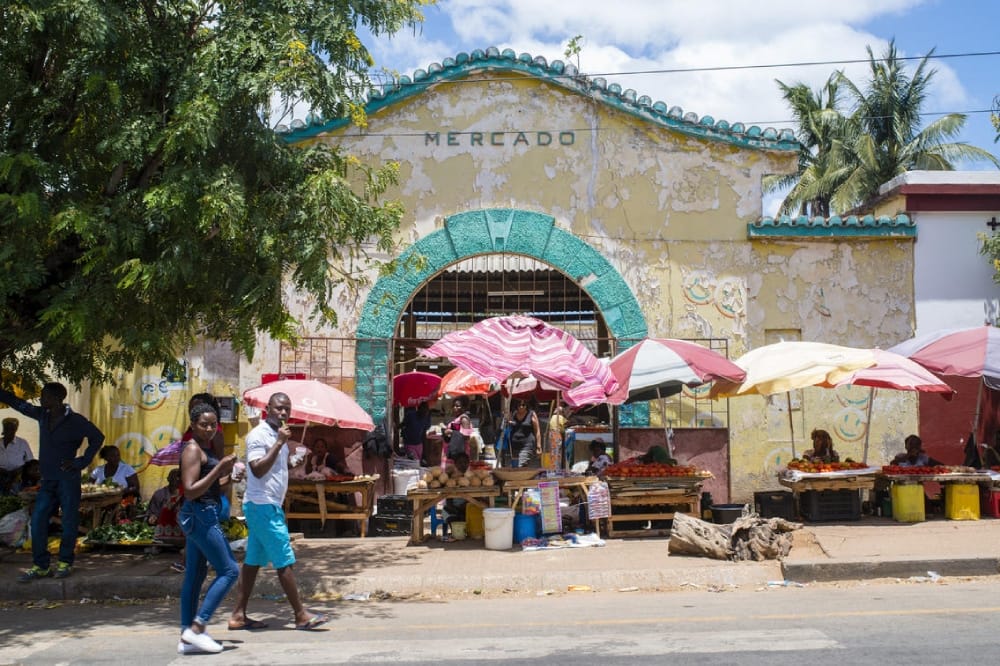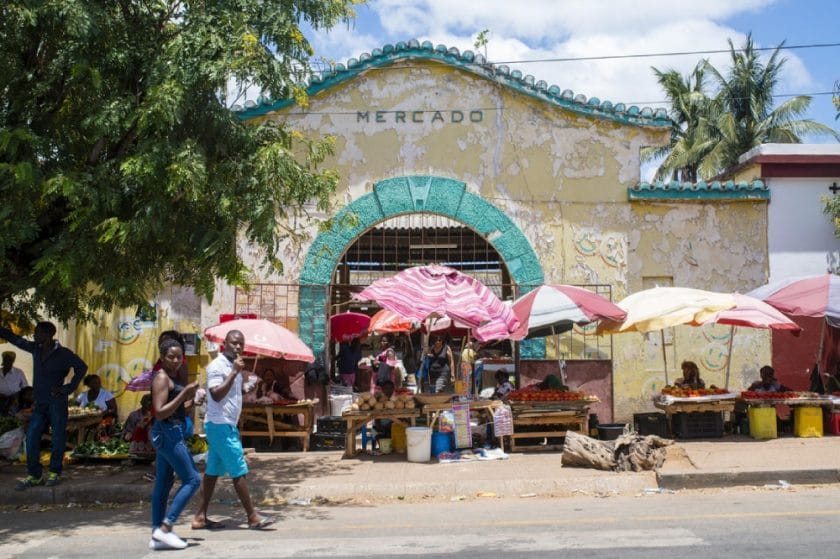 Credit: Travessia Beach Lodge
In a sense, Mozambique's troubled past makes it such a unique destination today. It's been over 25 years since the end of the war, yet it remains relatively undeveloped and, in many places, pristine.
With its unique cultural blend, great food, and sublime seas, Mozambique has a strong claim on the best beach holiday in Africa.