When is the best time to visit Zanzibar Island
The best time to visit Zanzibar Island is from June to October - during the dry months of spring. However, another popular time to visit the tropical Island is from December to February - when it's hot and dry.
This FAQ is related to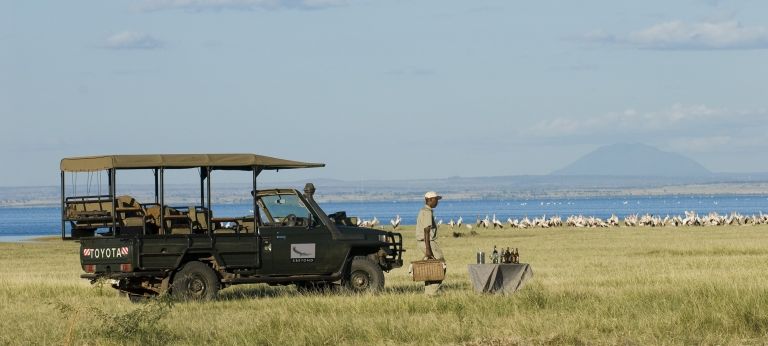 From Lake Manyara to the Ngorogoro Crater and the Serengeti, this Tanzania safari offers real value and shows off the burgeoning green world of…
$ 6,525
£ 4,659
R 78,975
€ 5,302
per person
8 days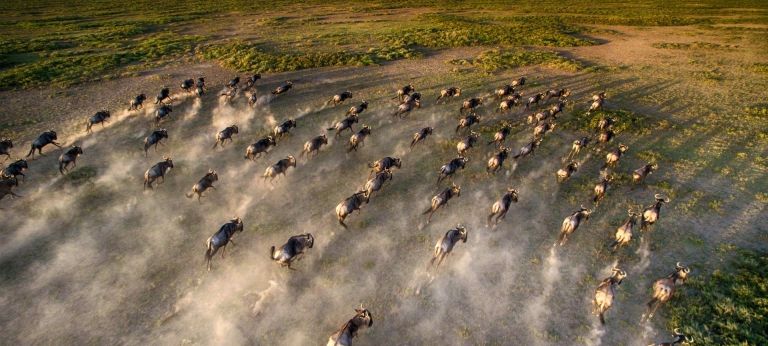 Join HerdTracker on a Tanzania migration safari in the Serengeti National Park.
$ 8,150
£ 5,820
R 98,643
€ 6,623
per person
9 days
<! --- End Journeys --->
Tanzania is renowned for its sheer numbers of wildlife. There are lots of big cats, and hordes of wildebeest, zebra and Thompson's gazelle that migrate across the grasslands every year, with dramatic river crossings along the path of this Great Migration. Few countries can compare with…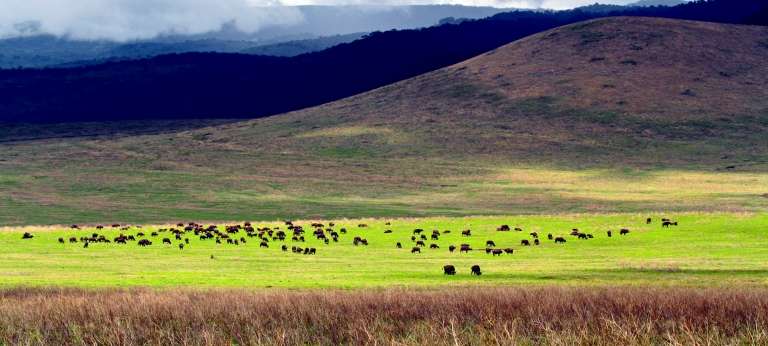 The Western Circuit embraces the parks along Lake Tanganyika, the western border of Tanzania with the Democratic Republic of Congo (DRC). The vast space in a remote natural location makes the circuit worth a visit. Gombe Stream National Park was made famous by Jane Goodall's research on…
<! --- End Destinations --->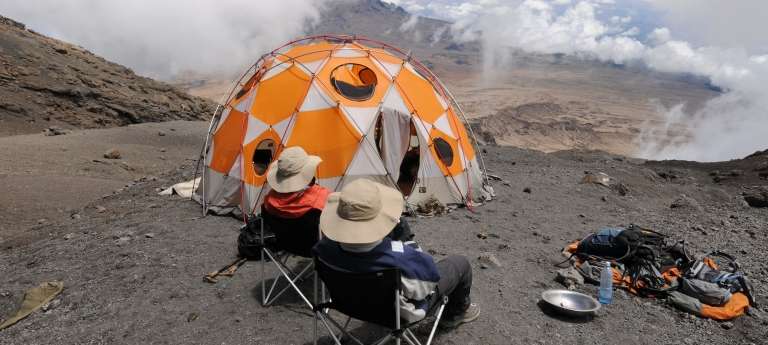 If you're looking for an exhilarating challenge, Mount Kilimanjaro is waiting for you. With your trust placed firmly in your guide's hands, you'll have to push through the highs and lows of an intense journey during which temperatures can drop to -20°C. Climbing Mount Kilimanjaro offers…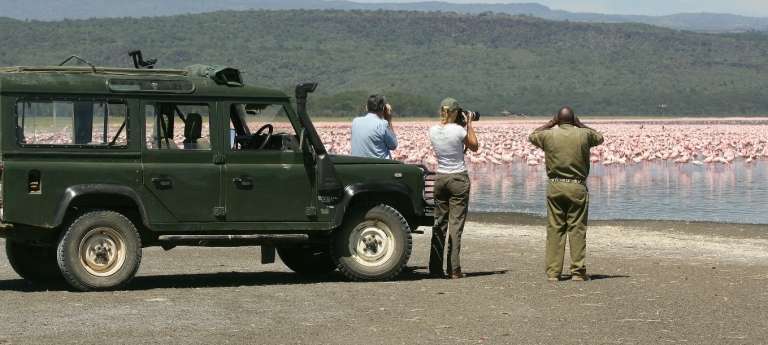 Africa is rich in birding opportunities, for beginners and professionals alike. The Albertine Rift, just south of the Zambezi River, for example, is rich with endemic birds, while Tanzania, Ethiopia and South Africa contain the highest number of endemic species of all the African countries.
<! --- End Experinece --->