When is the best time to visit Hell's Gorongosa National Park?
The best and only time to experience the thriving Gorongosa National Park is during the dry season - which runs from April to November. However, during the rainy season of December to March, the roads are closed due to flooding. Hence the park is inaccessible. The best time for bird watching is usually December to April.
This FAQ is related to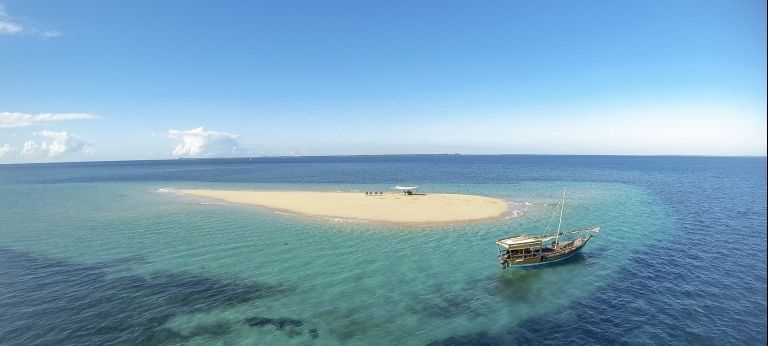 Spend 5 romantic nights at Ibo Island Lodge, situated in the magical Quirimbas Archipelago in Northern Mozambique.
$ 3,295
£ 2,356
R 38,179
€ 2,675
per person
6 days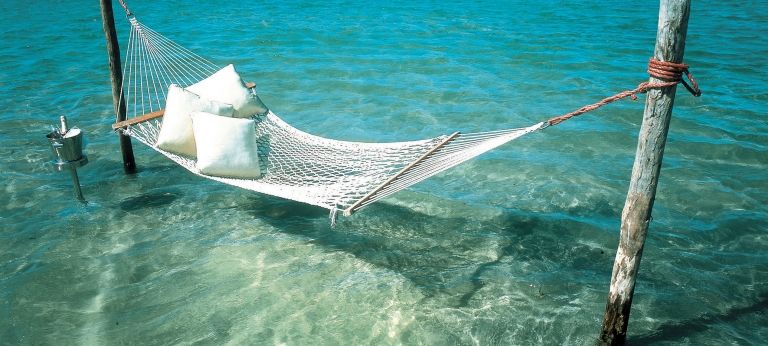 White sandy beaches and the warm waters of an Indian Ocean island make a perfect setting for the most romantic getaway of your life
$ 5,230
£ 3,739
R 60,600
€ 4,246
per person
6 days
<! --- End Journeys --->
Tourism to Mozambique is pretty much all about the beaches. Or rather, the beaches, the fishing, and the wonderful snorkelling and diving available on the seemingly endless string of offshore reefs and islands. Mozambique is emphatically a maritime country, with an astonishing 2,500…
<! --- End Destinations ---> <! --- End Experinece --->