Why do People Come Back to Mauritius?
Mauritius offers something for everyone, people return again and again for different kinds of holidays: as romantic couples and adventure seekers and as families looking for child-friendly ocean fun.
With the diversity of attractions and experiences that a Mauritius holiday offers, you wouldn't be able to fit them all into one trip, and you'll be planning the next holiday before you leave.
Foodie travelers could spend their entire holiday exploring the island's gastronomic delights and never have time to go snorkeling. Surfers may be in the ocean every day and miss out on exploring the island's beautiful natural attractions in the interior.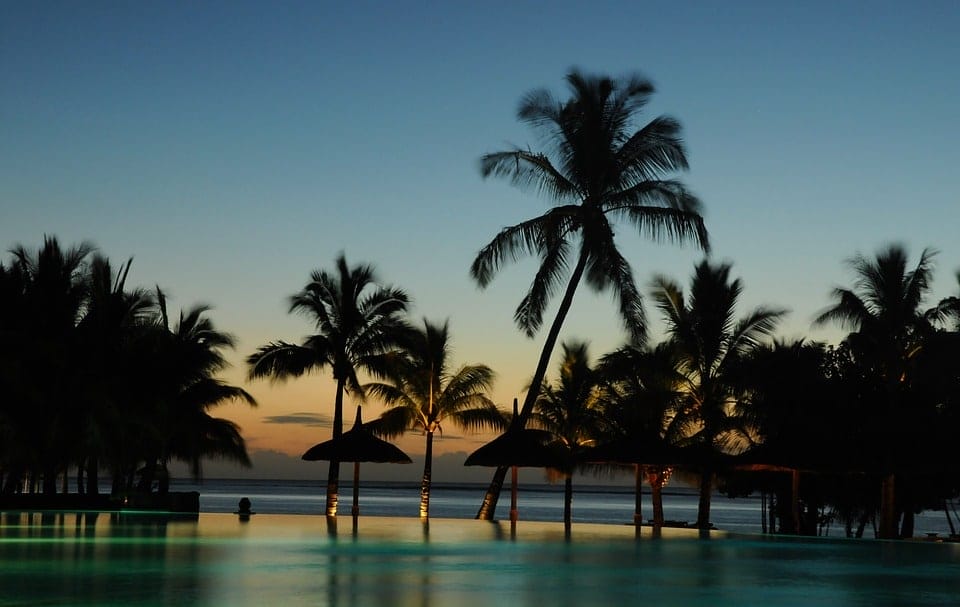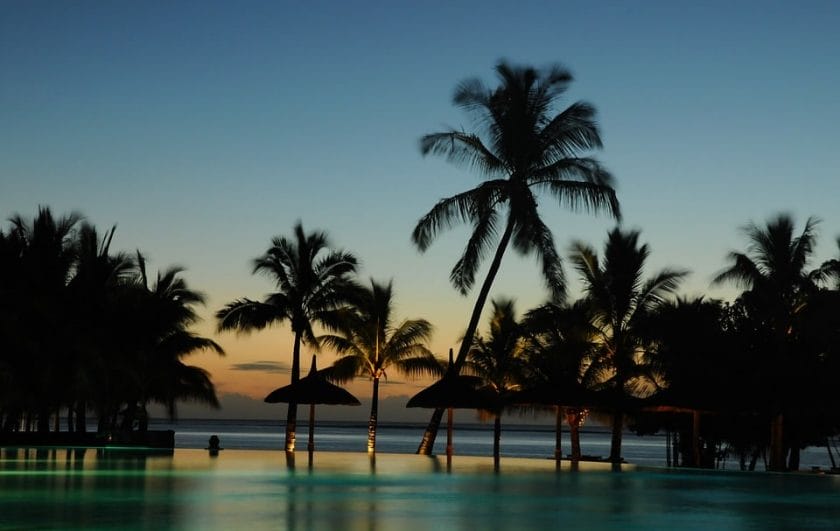 The island varies a lot from coast to coast, from the northern end, which buzzes with nightlife and restaurants, to the wild south coast, which is largely undeveloped and boasts extraordinary natural beauty.
It definitely makes sense to return to Mauritius on repeated trips and stay on each of the four coasts to fully experience all sides of the island.