Mauritius in November
Climate
In November, warm weather (with highs of 28C) and not much rain make for an ideal beach holiday climate.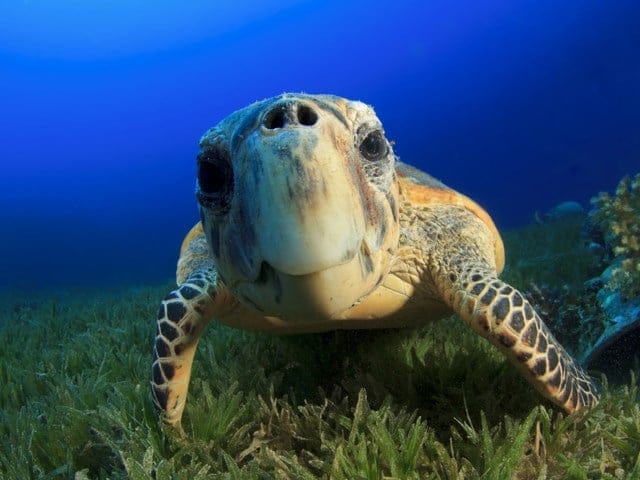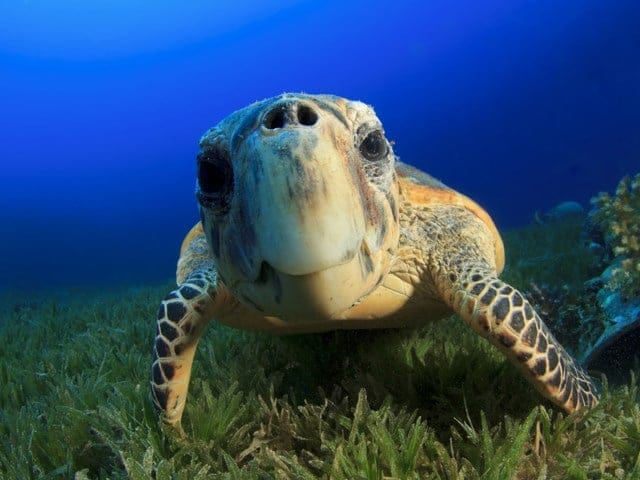 Highlights of the Month/Disadvantage + Advantages
November is one of the best months to visit Mauritius because of the ideal weather and because it's not yet too busy.
November is a superb month for scuba diving – especially if you'd like to see seasonal turtles.