Mauritius in August
Climate
August is one of the driest months in Mauritius. Combined with mild temperatures, this month's lack of rain means it's a perfect time to travel if you want sunny days without intense heat for your Mauritius holiday.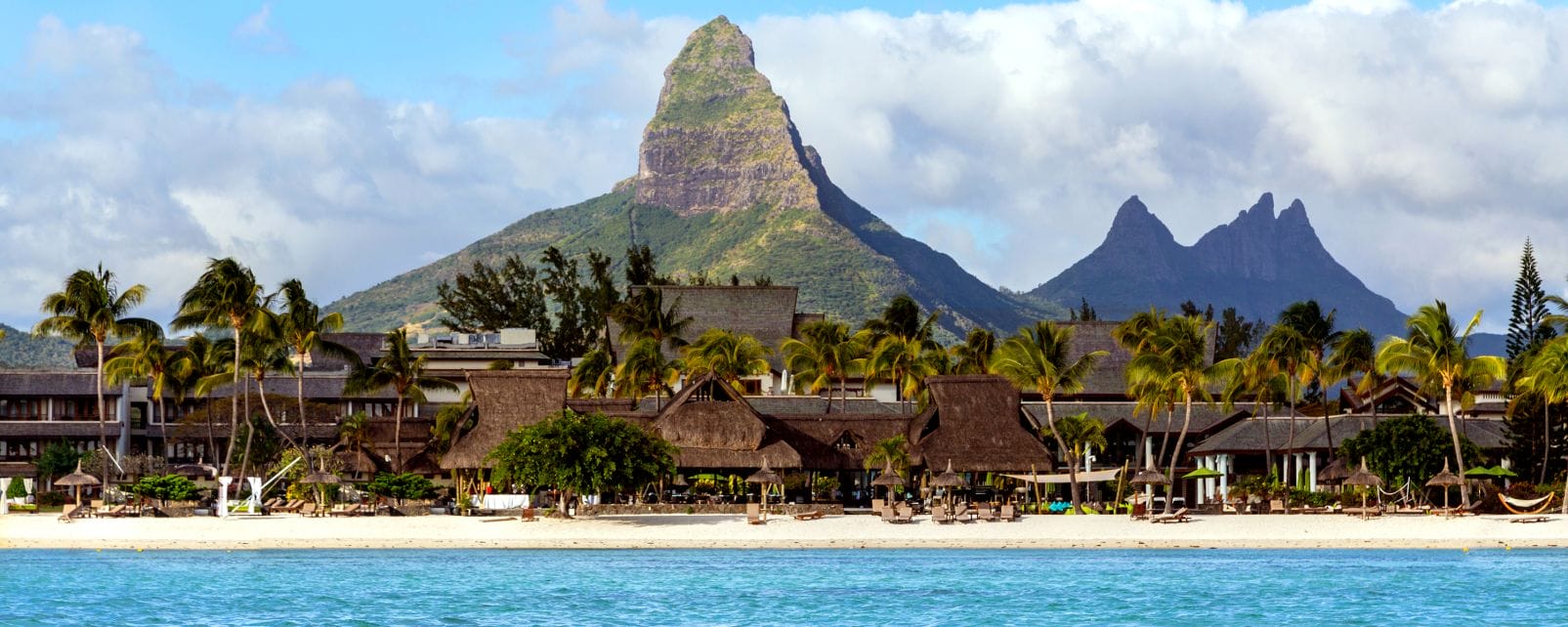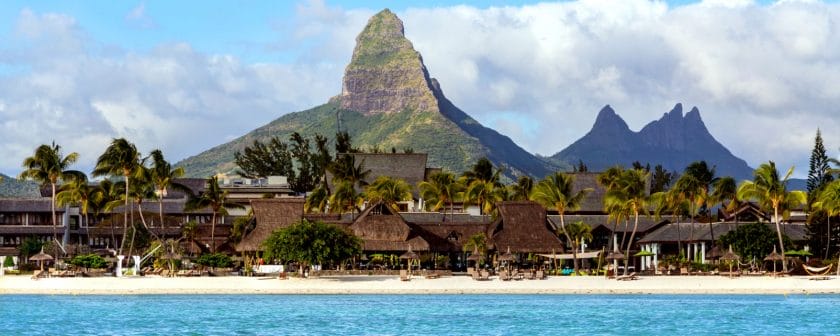 The nights are cool, so bring along some warmer clothing for the evenings.
Highlights of the Month/Disadvantage + Advantages
It's best to stay on the west or north coast in August, where the beaches are more sheltered from the winds. August is a great month for water sports, such as kitesurfing and surfing.