Wildlife, Flora and Fauna of Mauritius
Mauritius is surrounded by coral reefs which teem with more than 400 marine species, including pinner and bottlenose dolphins, a variety of shark species (although these rarely venture beyond the reefs and into the lagoon around the island that people swim in), sperm and humpback whales, colorful tropical fish and deep-sea fish such as tuna and marlin.
On land, the fruit bat is Mauritius' only native mammal, while the island is home to several introduced species.
While Mauritian giant tortoises have gone extinct, giant tortoises from Seychelles have been introduced to the island, and there are several places where you can see them (and feed them).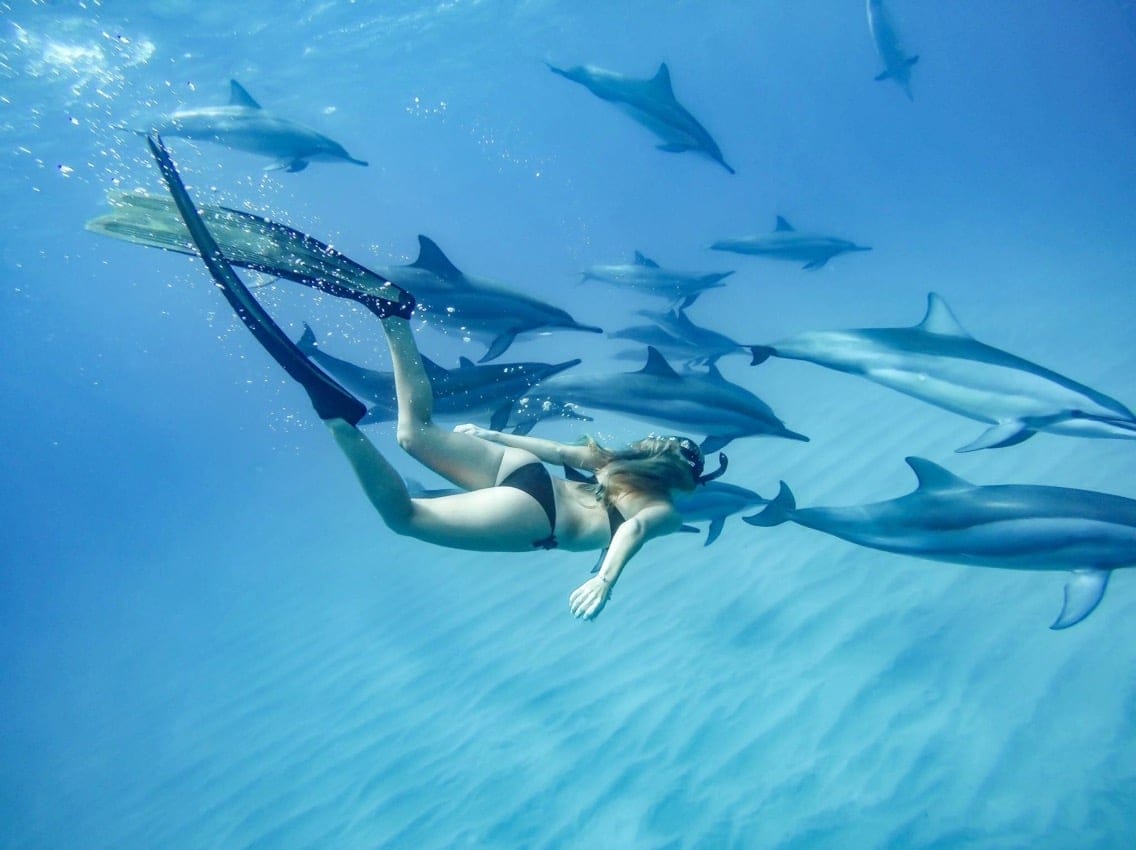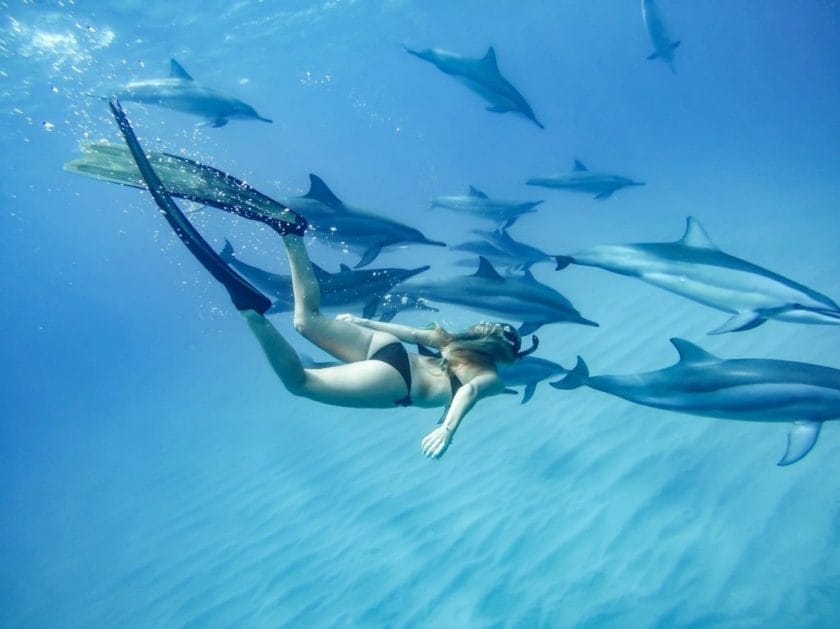 More than 100 species of birds have been recorded on Mauritius, including seven endemic species: the Mauritius grey white-eye, Mauritius kestrel, pink pigeon, olive white eye, Mauritian fody, Mauritius parakeet, and Mascarene paradise flycatcher.
The best place to see endemic Mauritian species (some of which were saved from the brink of extinction) is Île aux Aigrettes, a small island reserve that is being returned to its pre-human state and protects birds such as pink pigeons and Mauritian fodies, as well as Mauritian fruit bats, two Mauritian native reptiles (day geckos and Telfair's skink), giant Aldabran tortoises from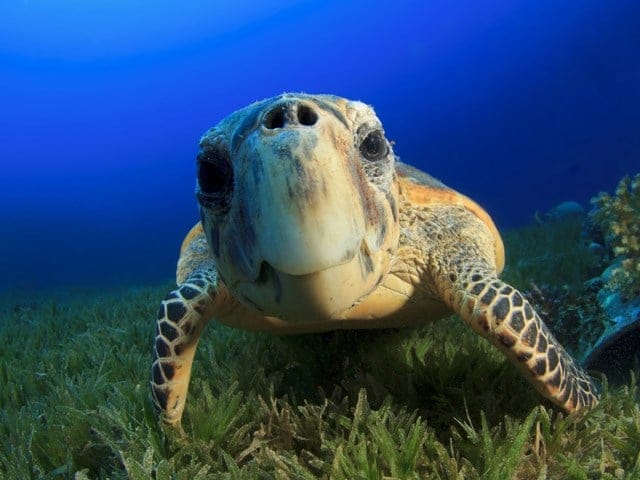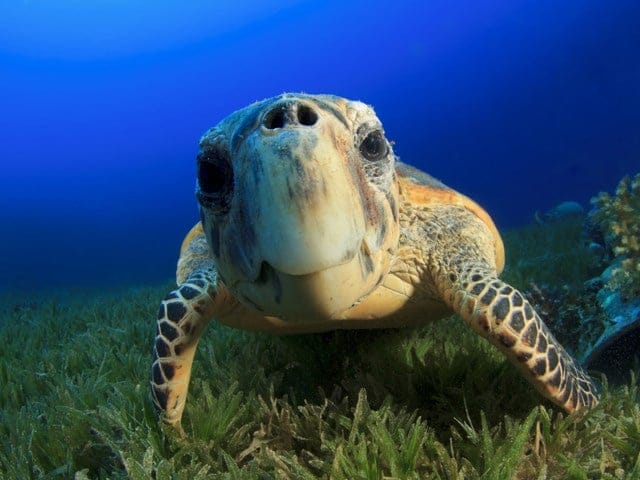 Seychelles and a stand of old ebony trees. The lush forests of Black River Gorges National Park, in the southwest of the island, are also a great place to go bird spotting.
In terms of plants, Mauritius has remarkable biodiversity for its size, with nearly 1000 species, around 300 of which are endemic.
While the island has lost nearly all of its trees, Black River Gorges National Park protects the largest tract of native forest on the island. There are also other reserves where you can find native species, as well as projects that are rehabilitating forest areas.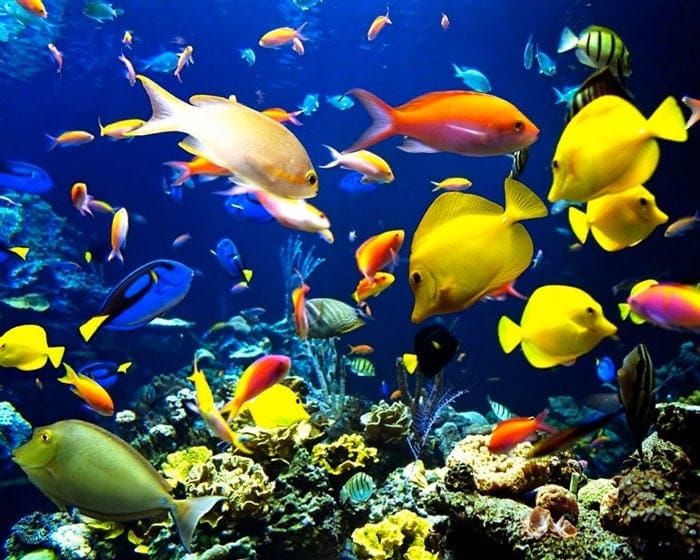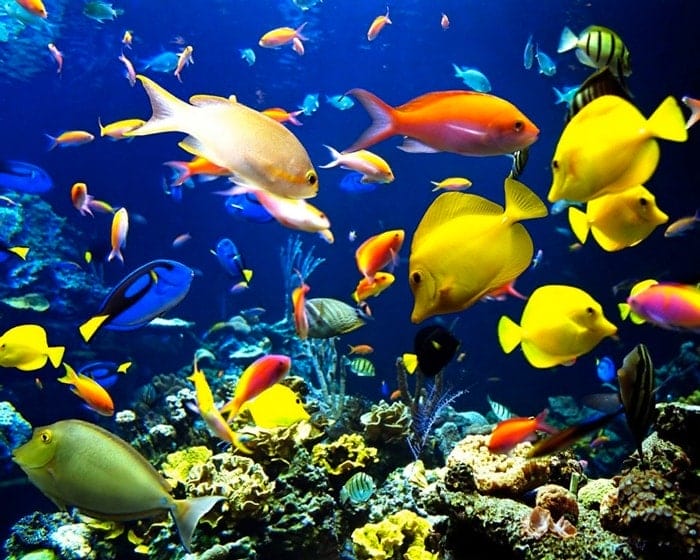 The national park and the smaller reserves are the best places to immerse yourself in Mauritian plant life. At the same time, the Pamplemousses Botanical Gardens is an excellent place to learn about rare and endangered species.