Bel Ombre
Set on Mauritius' wilder, less developed southern coastline, Bel Ombre is the perfect destination for nature-loving travellers who prefer unspoilt beauty to shops restaurants and bars. Beaches here are some of the most picturesque on the whole island, and the backdrop of Le Morne Brabant lends a touch of drama to an idyllic peninsula. Attractions and activities in the area around Bel Ombre are wonderfully varied, so there really is something for everyone, including windsurfing, surfing and kite surfing in Le Morne, horse riding along the beach, hiking up to the top of Le Morne Brabant, interesting tours of tea and sugar estates, and an animal park which has loads to keep kids of all ages entertained.
Highlights
To the west of Bel Ombre, the Le Morne Peninsula is where you'll find the most photogenic and least developed stretch of coast on the entire island, with luxury resorts spread out idyllic stretches of white sand under Le Morne Brabant, a looming green mountain. You'll find your mecca if you're into water sports: this one of best areas in Mauritius for windsurfing and kitesurfing, and apart from the resorts, there are a few operators in the area where you can rent equipment and take some lessons. Beginners should make a beeline to the Kite Lagoon, on the western side of the peninsula, which is a great place to start off with calm, flat water. Le Morne is also home to One Eye, which is regarded as the top surf spot on the island – it's only for experienced surfers though (beginners should stick to Kite Lagoon).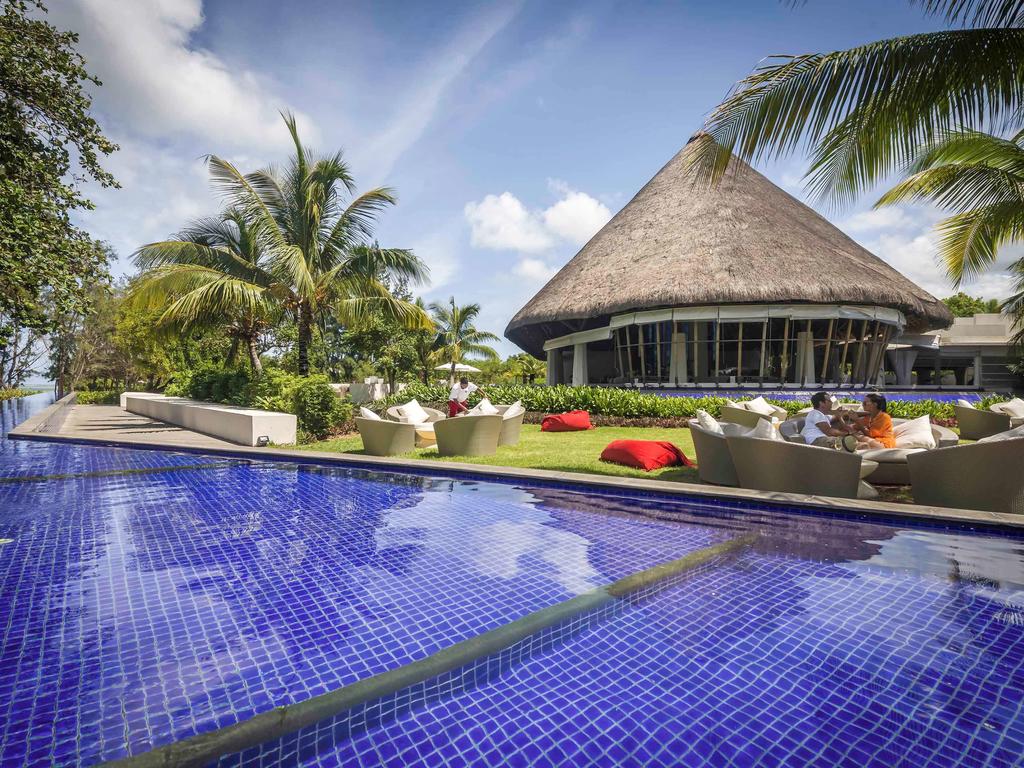 For incredible views over the southern coastline, hike up to the top of the 556-metre-high Le Morne Brabant, which takes a few hours. Along the way you'll pass through indigenous forest and see the Mauritian national flower (boucle d'oreille) – the only place on the island where you can find the blooms. Le Morne Brabant is not just about panoramas though: the mountain is a UNESCO World Heritage Site and an important cultural place for Mauritians. According to a legend, in the early 19th century, escaped slaves hid out in the mountain's caves only to leap to their deaths when they saw a police expedition (which had come to tell them that slavery had been abolished) approach the mountain.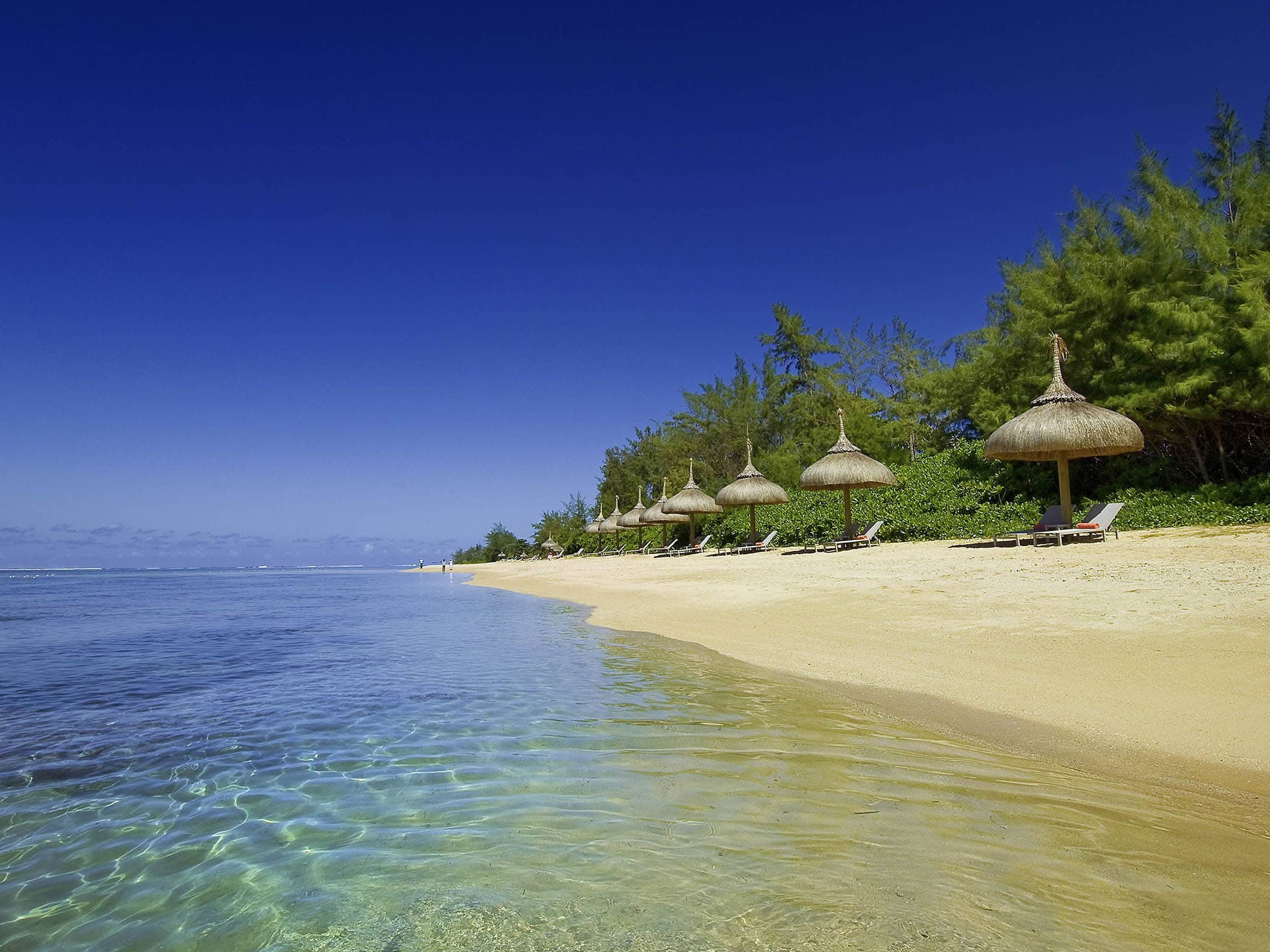 One of the best ways of exploring Mauritius' wild southern coastline is going on a horse ride, which will take you over postcard-perfect beaches and through patches of beautiful forest.
A short drive away from Bel Ombre you'll find the start of La Route du Thé, a road tripping route that connects three of Mauritius' last colonial estates: Domaine des Aubineaux (near the town of Curepipe), the Bois Chéri tea estate and St Aubin. A factory tour of Bois Chéri takes you into the world of Mauritian tea, and highlights of a visit include getting to sample the fragrant brews and eating lunch in the superb restaurant, which offers scenic views over the emerald-green plantation and dishes that incorporate tea, from chicken with green tea to tea sorbet. St Aubin is also about food, drink and history: the two-centuries-old sugar estate is home to a vanilla plantation and an artisanal rum distillery where you can see how sugar is turned into the spirit. After the tour, the rum tasting is a must, as is lunch in the atmospheric restaurant inside the old mansion. Try the speciality of chicken cooked with vanilla from the estate.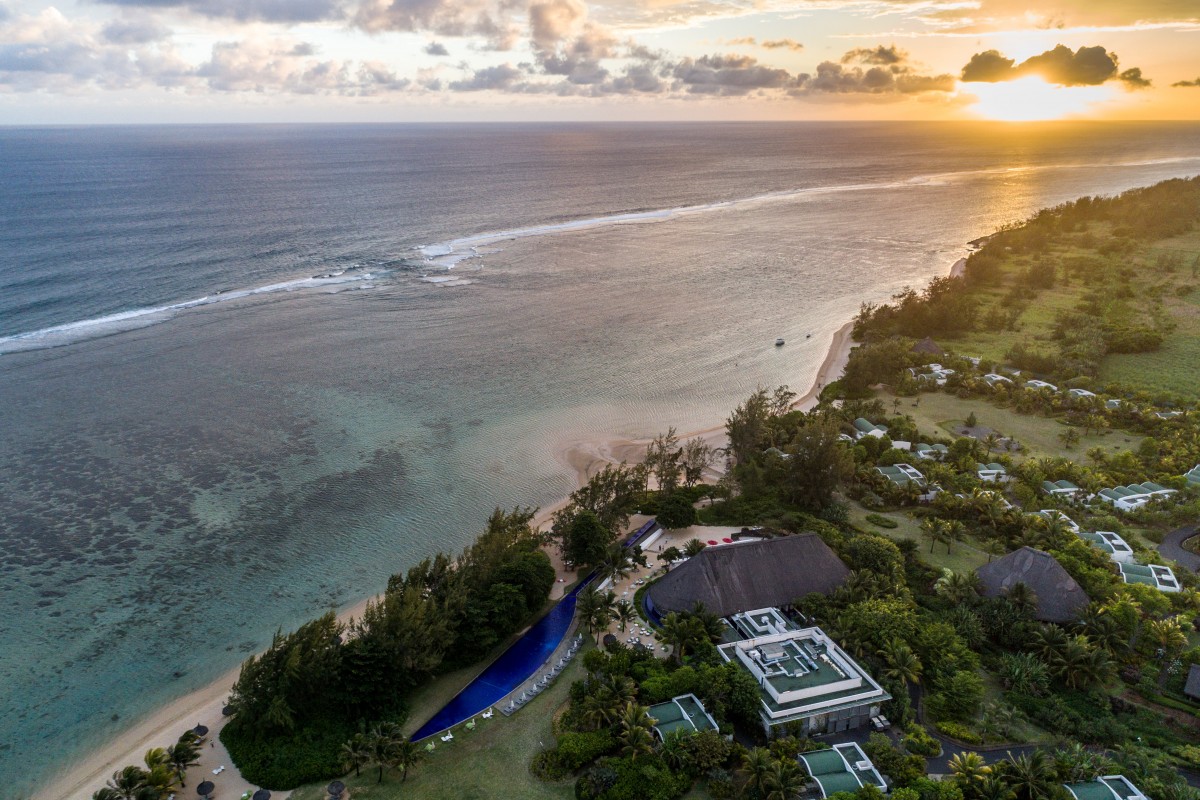 La Vanille Nature Park, half an hour from Bel Ombre, is a wonderful attraction for families, with lots to keep children entertained. The giant tortoises (part of a conservation breeding programme) are the star attraction – and for an extra fee kids can feed them themselves – but there's plenty more to see and do, including their collection of more than 20 000 insects, feeding times at the Nile crocodile farm, meeting Oscar the iguana, the museum dedicated to extinct Mauritian wildlife, pony rides, and doing a feeding at the nursery for baby tortoises.
Practical Advice
It's best to hire a car if you're going to be staying in Bel Ombre and want to explore the southern coastline, as many places are not connected by bus routes. If you don't want to rent a car, you can also charter taxis by the day.
You need to be fairly fit to hike right to the top of Le Morne Brabant. If you don't think you're up to the 500-metre climb, there's a half-way viewing point which also has wonderful views. You don't have to hike with a guide, but the last part of the hike is challenging and can be potentially dangerous especially for inexperienced hikers. Going with a guide will be the safest option, and you'll get to learn about the plants and birds you see along the way.
Bel Ombre is perfect for couples looking for a romantic beach break: the luxury resorts on the beautiful stretch of coast are romantic fantasies come true. There's plenty to do at the resorts to fill relaxing days, but if you want to get out and explore, the coastline around Bel Ombre is wild and beautiful – perfect for nature lovers who like to escape the crowds.
Adventure travellers who love water sports will enjoy Bel Ombre because of the kitesurfing, windsurfing and surfing opportunities.