Port Louis
Region Explained
Mauritius' capital city of Port Louis is the best place to explore the island's cultural diversity and see a very different side of Mauritius, far removed from the idyllic beachfront resorts.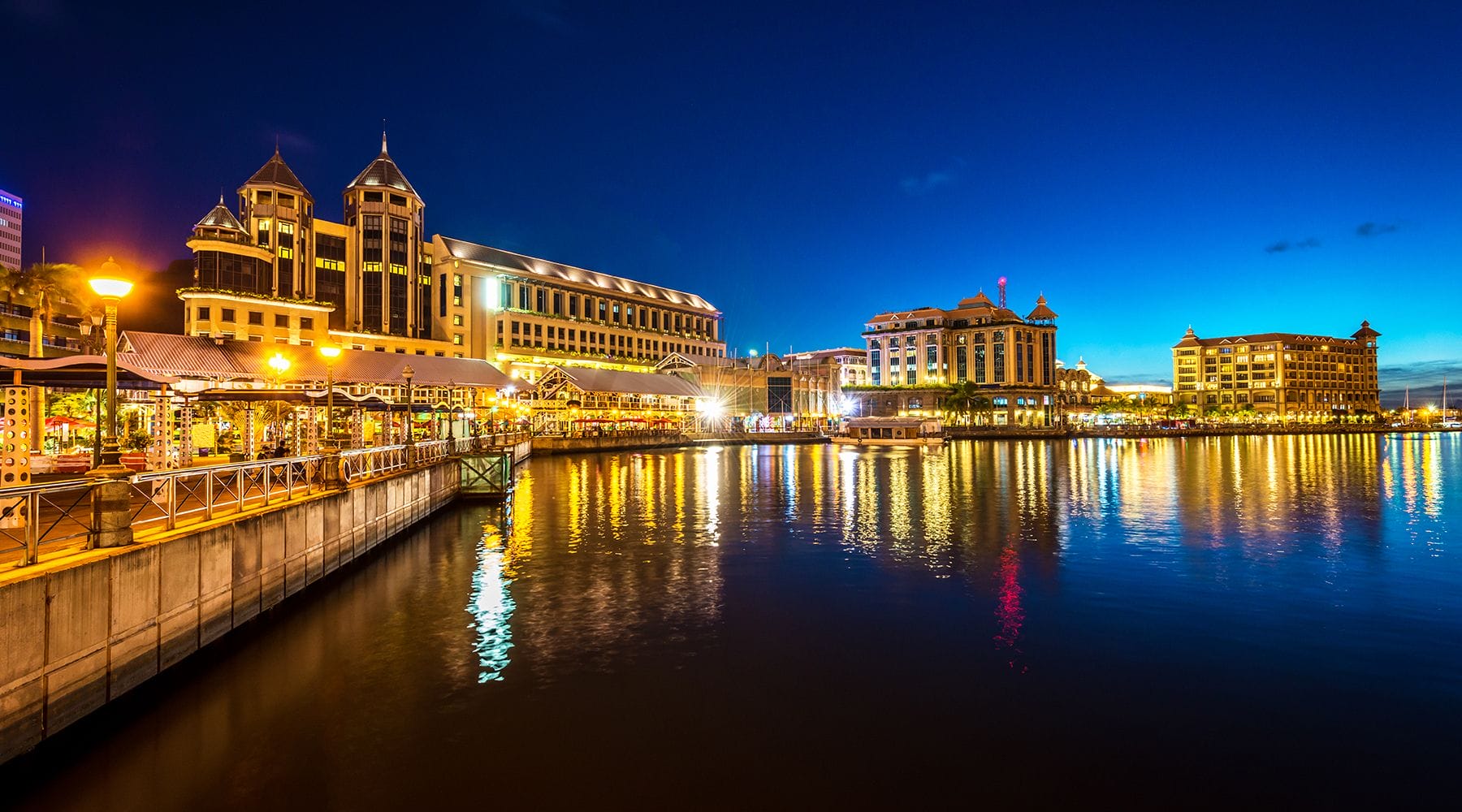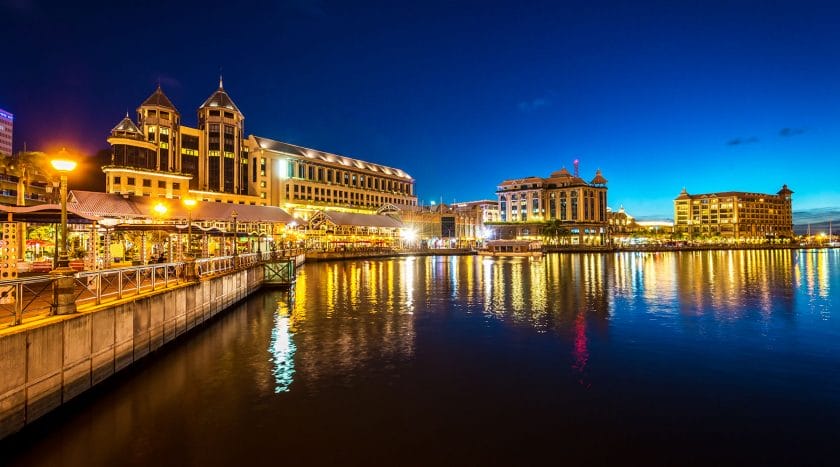 The city encapsulates the island's melting pot of cultures – Indian, African, French, Chinese, and British – with bustling markets, a historic Chinatown (where the Mauritian-Chinese street food is excellent), and fascinating museums that tell the stories behind the island's checkered history.
Just outside of town, the Pamplemousses Botanical Gardens is one of the most popular attractions on the island for its more than 600 species of plants and the famous giant water lilies.
Highlights
The Central Market is a fantastic foodie experience. Browse the stalls to see the best of the island's fresh produce, from jewel-like chilies, shiny aubergines, glowing pommes d'amour (small tomatoes), and bundles of aromatic herbs.
Stop for refreshments at the food hall, where you can snack on dholl puris (delicious flatbreads wrapped around curried split peas) and sip on tangy tamarind juice or alouda (a sweet milky drink).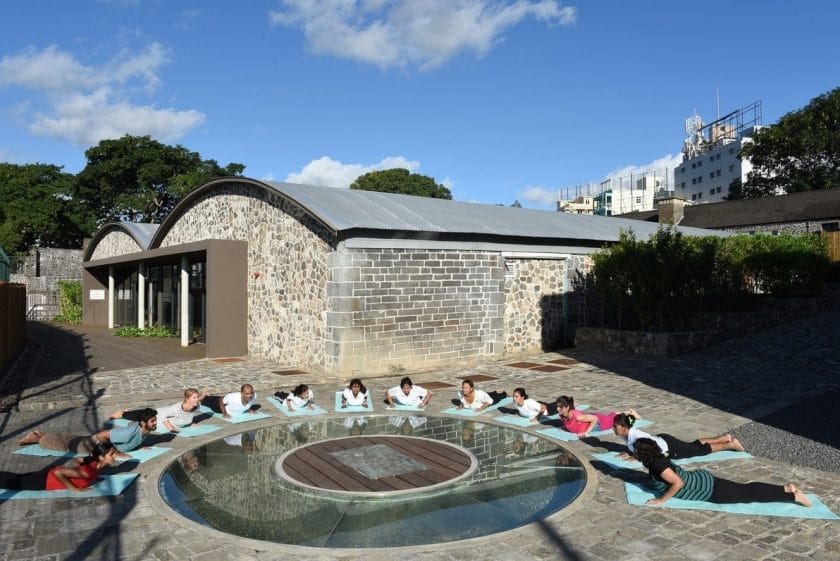 The UNESCO site of Aapravasi Ghat is a fascinating historical visit (we recommend booking in advance for a guided tour), where you can learn about the island's colonial history and the immigration of Indian indentured laborers to Mauritius.
The Blue Penny Museum is a must for history buffs who want to learn about the story of Port Louis and see two of the rarest stamps in the world: the famous Mauritian 19th-century penny stamps.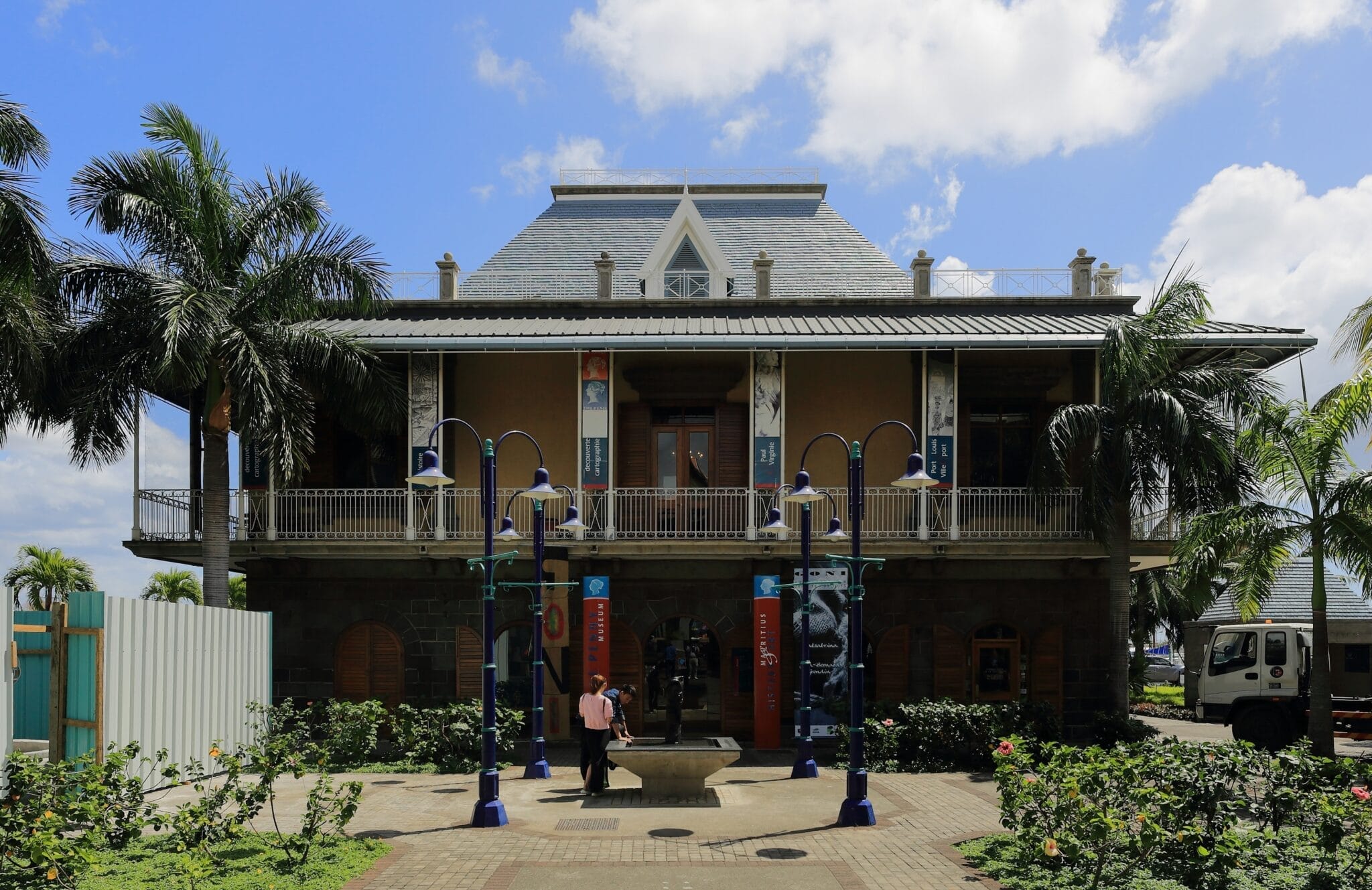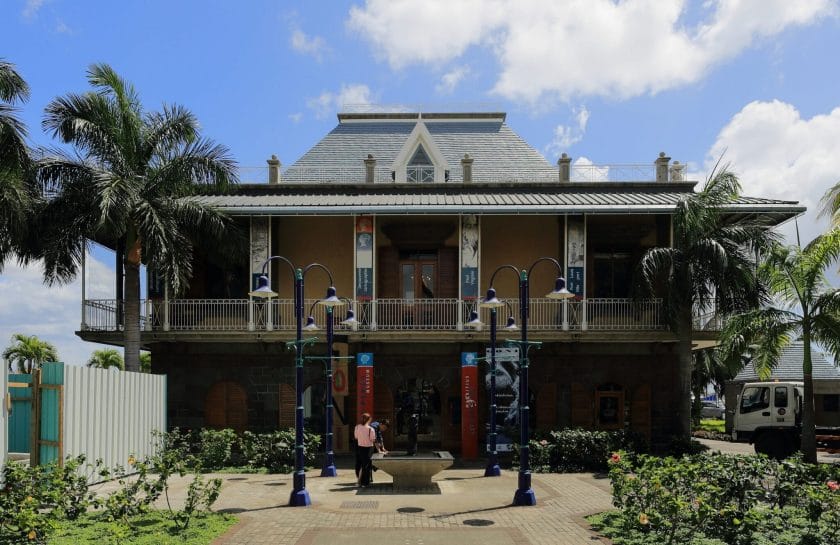 Take time out from exploring the busy city to stroll through the tranquil Jardins de la Compagnie, an 18th-century garden full of towering banyan trees, statues, fountains and benches.
A short drive from the city centre, the Pamplemousses Botanical Gardens is a must for travelers who love plants and botany. The lush, beautiful gardens are filled with 650 indigenous and exotic species of plants and trees including baobabs and spice trees.
The highlights are the 85 different kinds of palm trees and a pond of giant water lilies. If you want to get the most out of your visit, hiring a guide to learn about the garden's fascinating flora is a good idea.
Practical Advice
The Central Market gets very busy – try to get there before 10 AM to avoid the crowds. While the Jardins de la Compagnie is safe to visit during the day, it's best not to walk there at night.
Solo travelers will find plenty to explore on their own in Port Louis, while the city also offers child-friendly attractions such as the botanical gardens. Foodies will love Chinatown's street stalls and the Central Market's fresh produce.