Mauritius Honeymoon
Mauritius is one of the most popular destinations in southern Africa for romantic holidays and honeymoons, and it's easy to see why.
There's not much that can top a tropical beach holiday for couples wanting a romantic break. Mauritius' exquisite beaches and islets offer the perfect combination of sugary white sand beaches, swaying palm trees, and crystal-clear calm seas for endless hours of swimming and snorkeling on your Mauritius Honeymoon.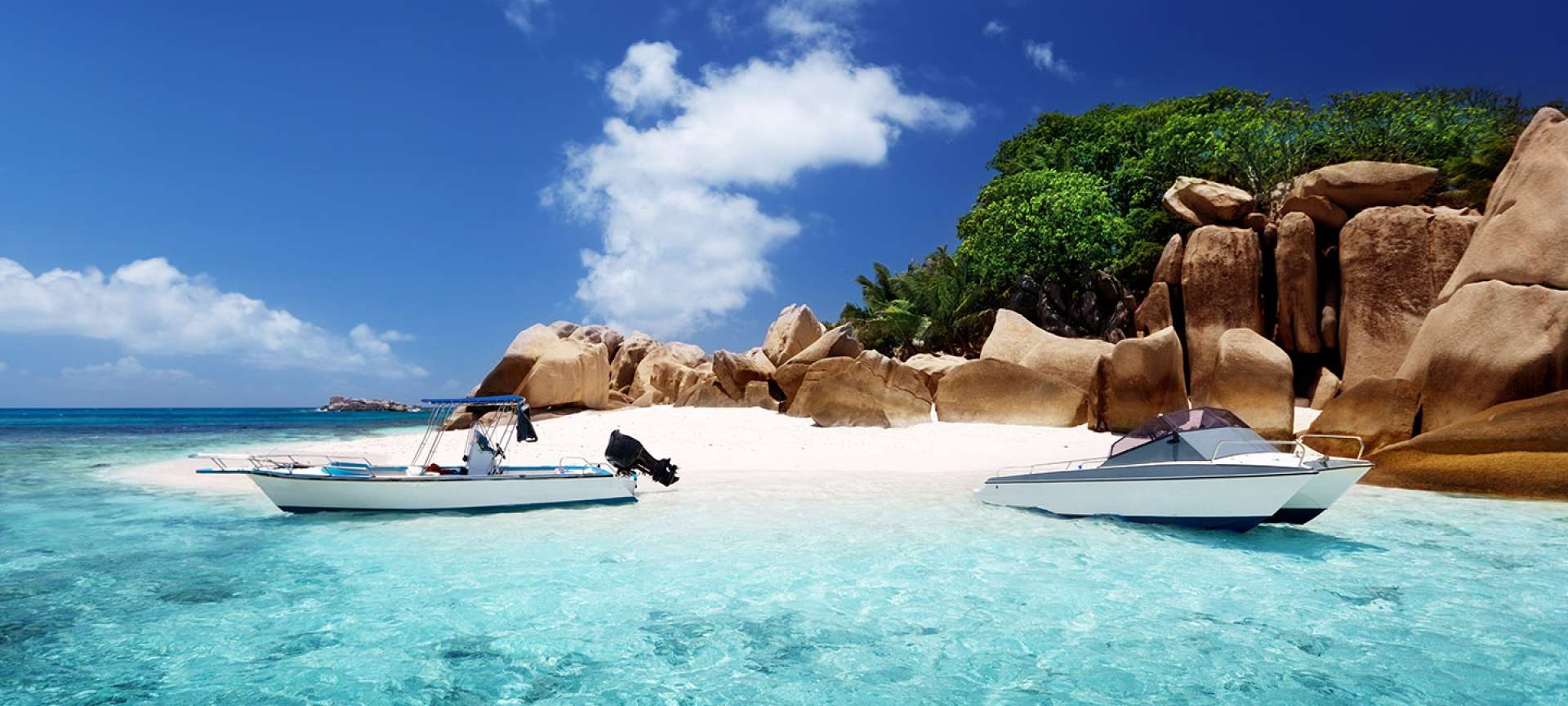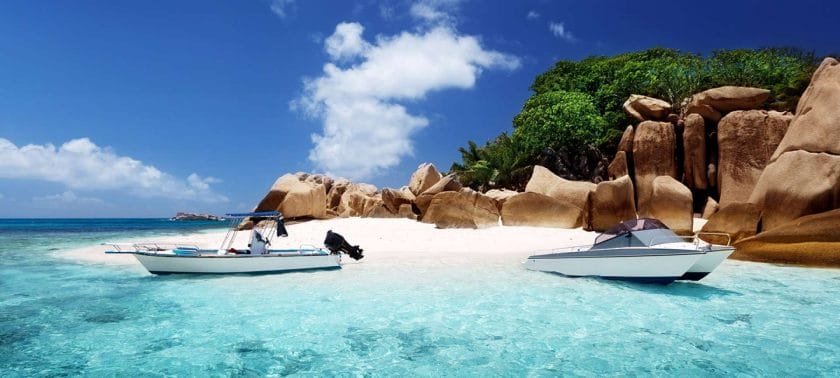 The island's vast number of luxury resorts are particularly geared up for honeymooners and couples looking for romance. Some resorts are adults-only, and many have suites and villas designed with privacy in mind (think private terraces, gardens, and infinity pools).
Many properties offer special couples or Mauritius honeymooners packages, including special touches and pampering such as sparkling wine, in-room spa treatments, round-the-clock butler service, and romantic candlelit dinners for two.
Adventurous couples are spoiled for choice on their Mauritius honeymoon, with endless outdoor activities to pick from.
Activities such as hiking and canyoning in Black River Gorges National Park, scuba diving at fantastic sites all over the island, windsurfing and kite surfing lessons, catamaran trips to offshore islands, and multi-day kayaking trips to uninhabited islets where you camp on the beach at night.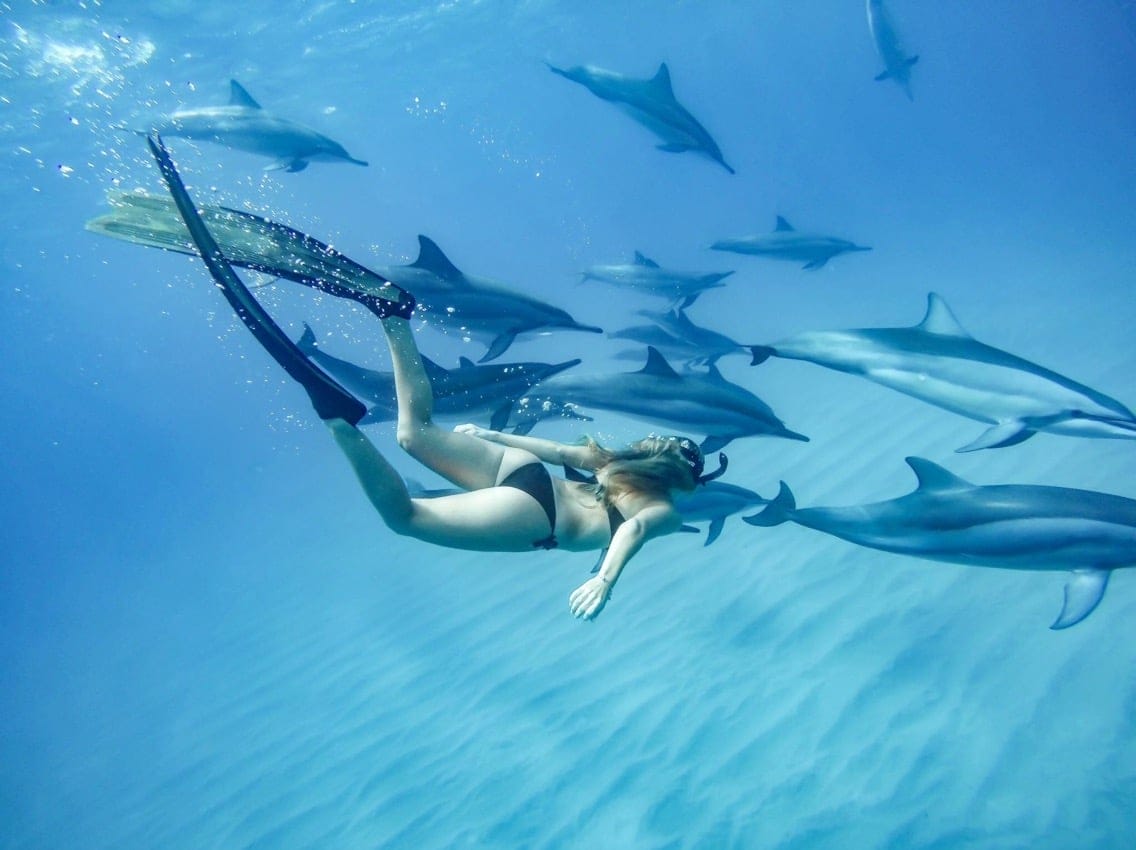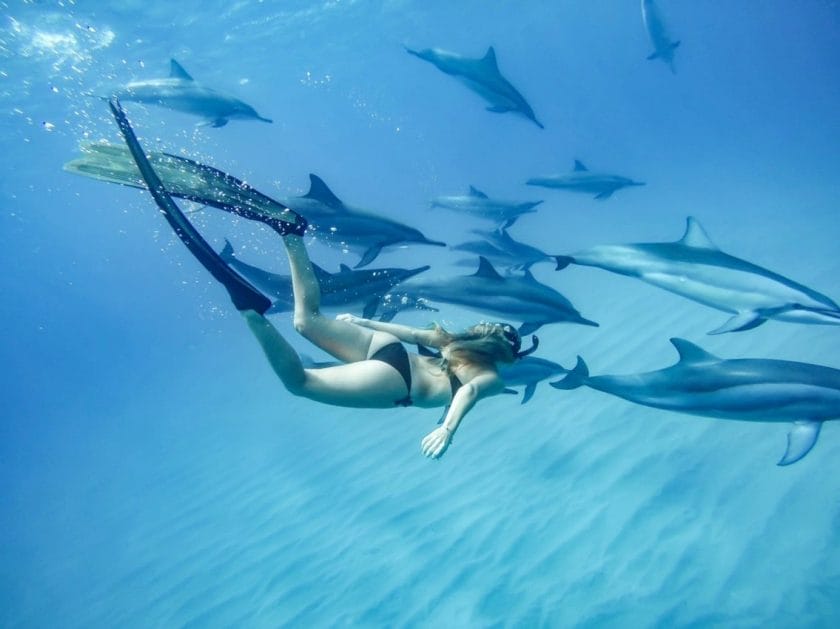 Each side of the island has a different character, but all have resorts and hotels where couples can find an idyllic place to stay. If you love the buzz of nightlife and restaurants, stay in Grand Baie on the northern end of the island or Flic en Flac on the west coast.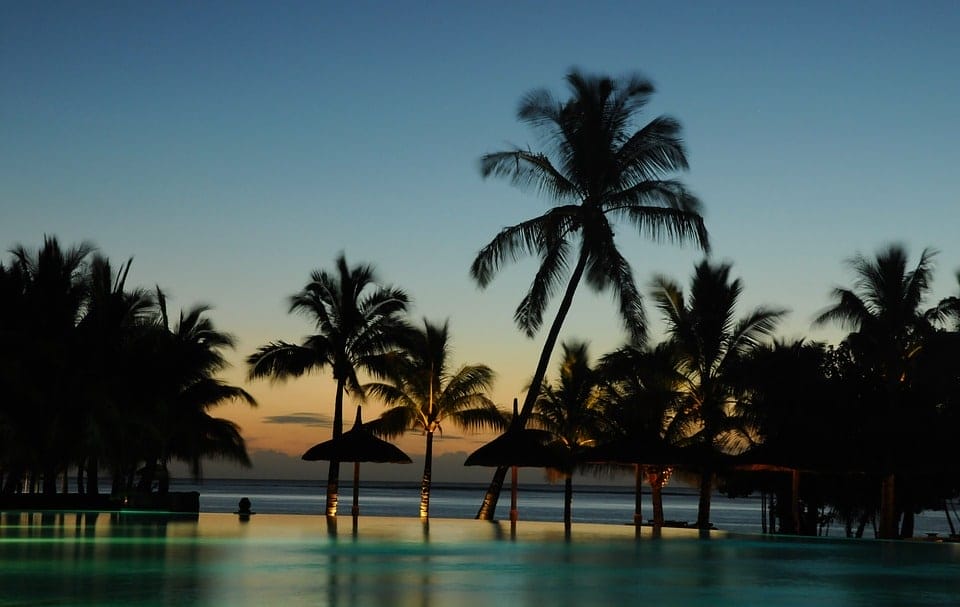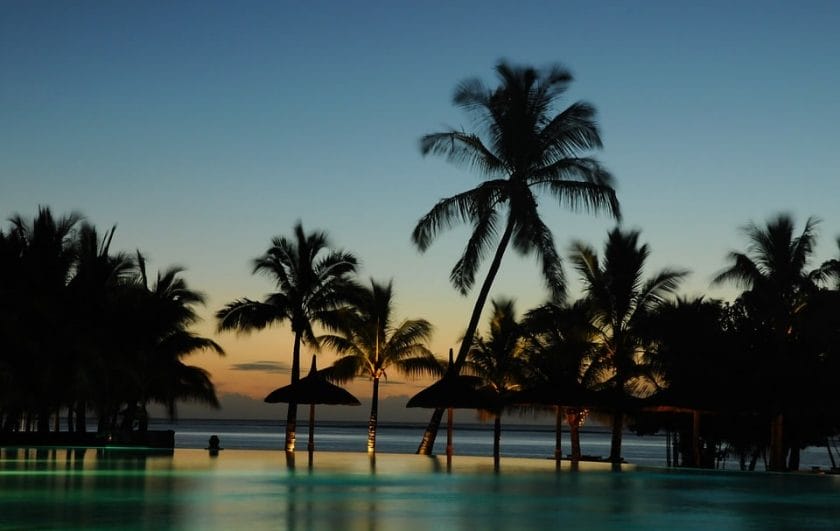 For a quieter ambiance, pick the east coast, and head to southern Mauritius for the wildest, least developed stretch of coast.