Mauritius in June
Climate
Although it's technically winter in Mauritius, June is still pleasantly warm, with daytime temperatures of 24°C/75°F and not much rain.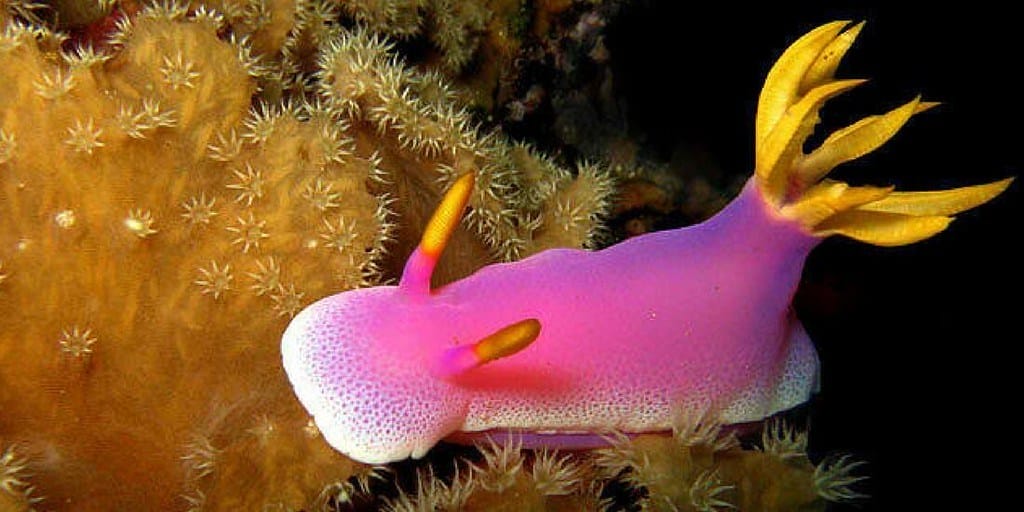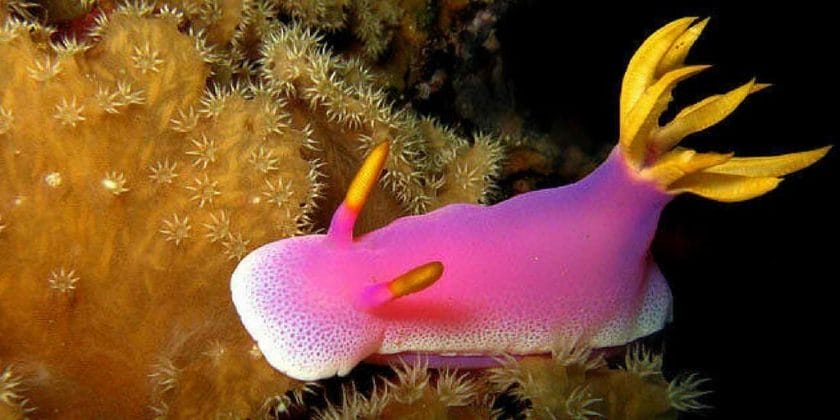 Highlights of the Month/Disadvantage + Advantages
June is low season in Mauritius, and you can find discounted prices at some hotels and resorts. It's a great month to visit the island if you're a kite surfer or surfer because of the ideal wind conditions.