Mauritius in January
Climate
January is the hottest and wettest month in Mauritius, with an average maximum temperature of 30C. Although it rains often, it mostly doesn't rain for long, and the sun soon comes out again. There is a chance of cyclones in January, but they don't occur very often – typically Mauritius gets hit by a cyclone twice in a decade.
Highlights of the month/disadvantage + advantages
January is a very busy month for tourism Mauritius and flights and hotel prices are at their highest.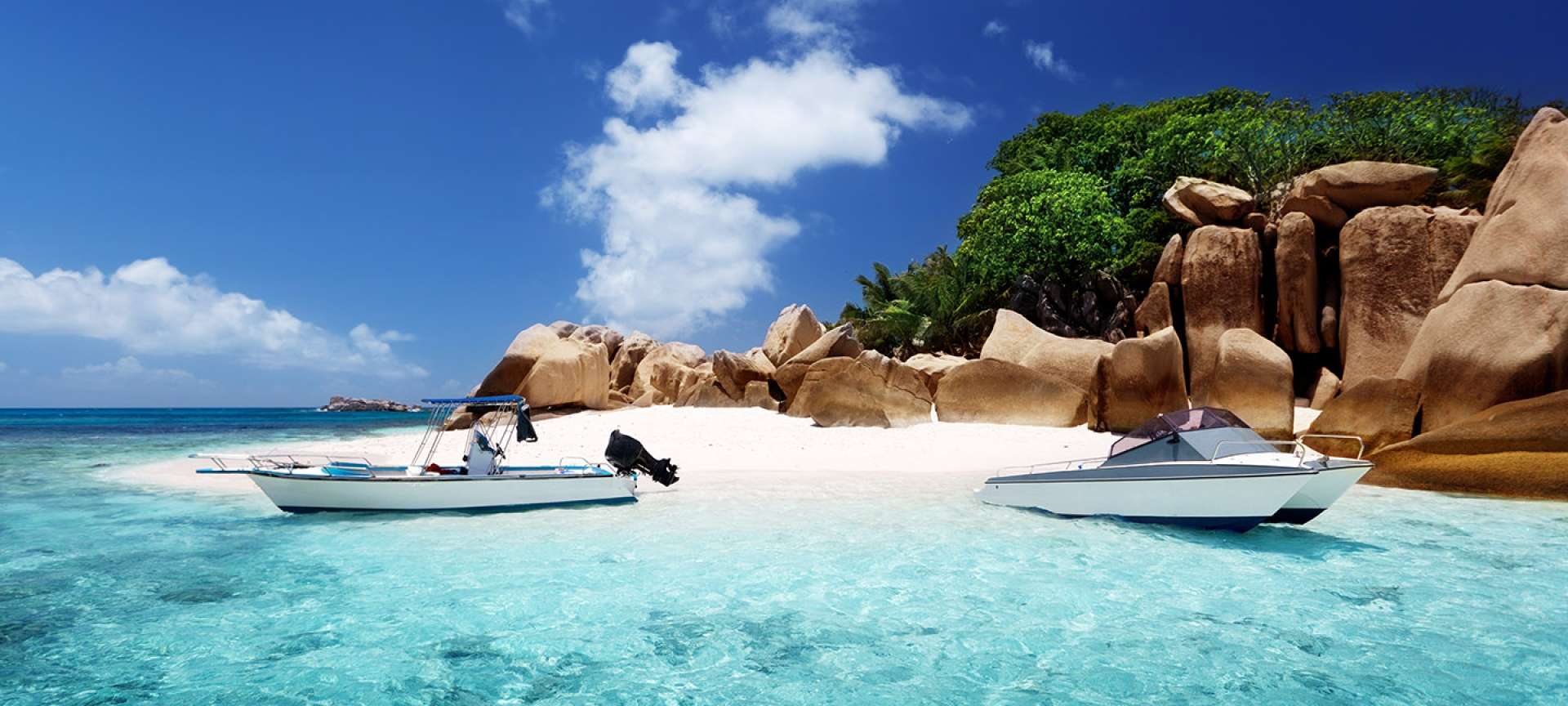 A wonderful event to experience in Mauritius is Chinese New Year, which takes place at the end of January or early February each year and is celebrated with fireworks, feasts and festivities.