At the northern end of Mauritius, just to the east of Grand Baie, Grand Gaube is a lovely little fishing village with a good beach, rocky bays, and a few upscale resorts – the perfect place to stay if you're looking for beach time without the crowds.
Resorts offer an extensive selection of water sport activities such as scuba diving, kite surfing, boat and catamaran cruises, and deep-sea fishing, while the offshore islands of Coin Mire, Île Ambre, Île Plate, and Île Ronde – home to a wildlife sanctuary – can be explored by kayak and boat.
The nearby village of Cap Malheureux is also worth a visit for its stunning views of the islands, lovely swimming beach, and photogenic church.
Highlights
Grand Gaube is a good base for exploring the beautiful islands off Mauritius' north coast. The closest, Île Ambre, can be reached by kayak on a guided trip where you'll paddle amongst mangroves in the island's calm lagoon and have a picnic lunch on the beach.
The rugged Coin de Mire – or Gunner's Quoin – which lies eight kilometers (five miles) north of Cap Malheureux, is a sanctuary for birds and indigenous trees.
While you can't walk on the island, you can cruise to the island on a catamaran, snorkel off the rocks, and dive in crystal-clear water.
Île Plate has a picturesque white sand beach, an old lighthouse, and many indigenous plants, and you can visit on a catamaran trip or boat cruise that includes snorkeling and a picnic lunch.
You can't set foot on Île Ronde, but you can cruise around the protected island to spot rare birds.


There are some fantastic scuba diving sites near Grand Gaube: three at Cap Malheureux and six around Coin de Mire island ranked as one of the best dive spots in Mauritius.
Further offshore, you can also explore the underwater world on the reefs around Île Plate, Île Ronde, and Île aux Serpents. The lagoons around the islands are also perfect for snorkeling.
Just to the west of Grand Gaube, Cap Malheureux is an enchanting spot. A lovely bay offers dramatic views of the jutting peak of Coin de Mire, a pretty village, and the photogenic church of La Notre Dame Auxiliatrice, one of the oldest churches on the island.
To get a taste of local life, browse the bustling Goodlands market, where Mauritians shop for fresh produce, saris, and other clothes, and tuck into delicious street food such as spicy samosas and coconut fritters.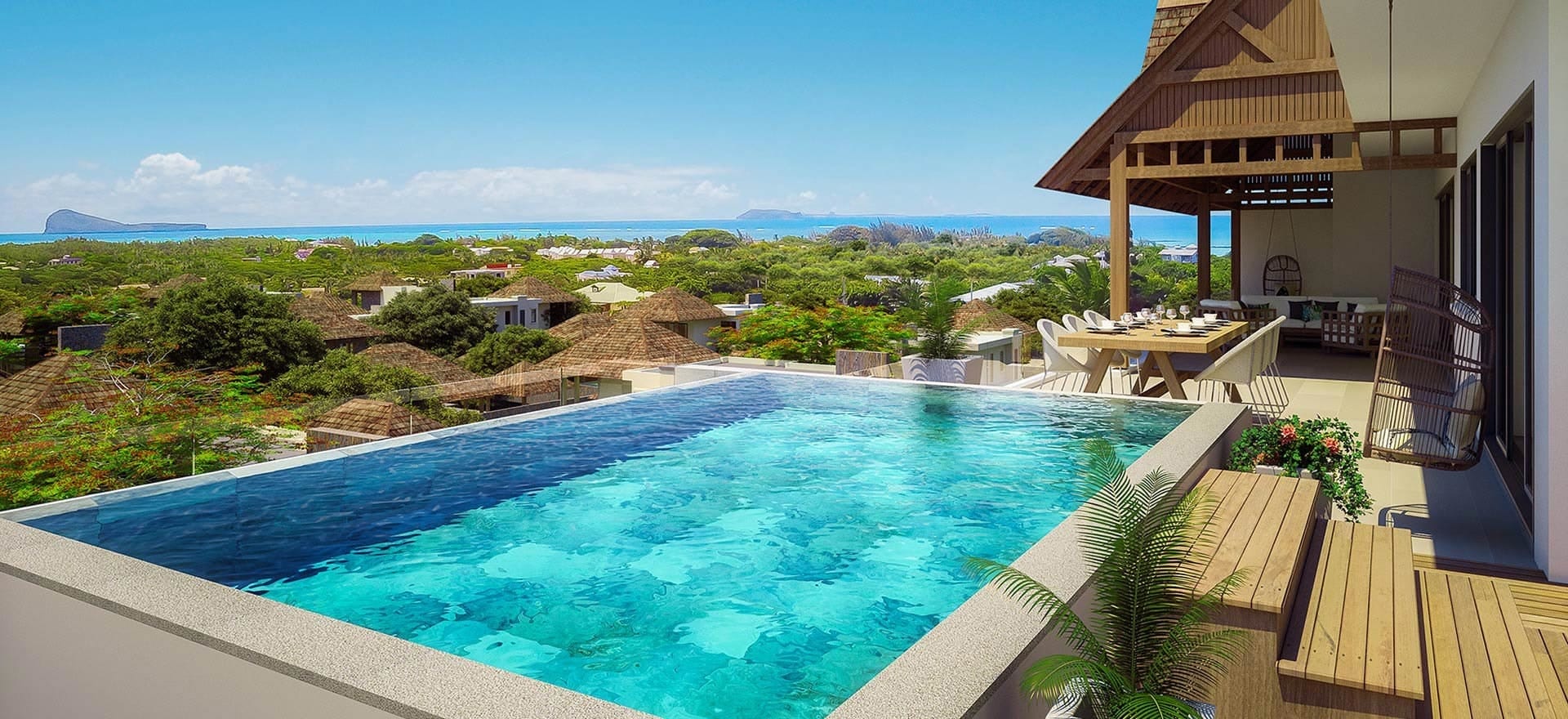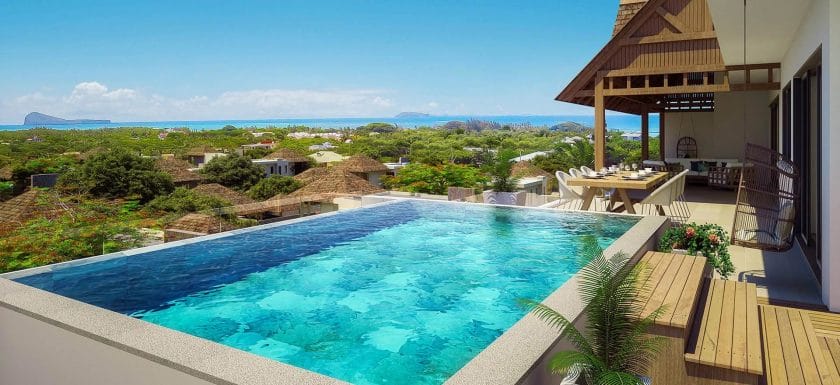 A short drive inland brings you to Château de Labourdonnais, where history meets gourmet cuisine on a manicured estate.
Explore the elegant 18th-century plantation mansion for a glimpse into colonial life on the island, and then have a meal at the La Table du Château, one of the best restaurants on the island for Franco-Mauritian food.
Tuck into dishes such as pan-fried dorado on steamed local vegetables, prawns with palm heart salad, spicy mango dip, and crème brûlée made with Tahitian vanilla grown on the estate.
Don't miss a tasting of the Château's delicious flavored rums, which are infused with fruits from their orchards.
Practical Advice
Even if you're staying in an all-inclusive resort in Grand Gaube, it's worth leaving the resort's confines to eat out in some of the restaurants in the village.
Try Linda's Place, where you can sample home-cooked Mauritian food such as fried fish with saffron rice and pickles and chicken curry.
Grand Gaube is good for couples looking for a low-key romantic break in luxury resorts and who prefer a quieter pace than the hustle and bustle of Grand Baie.
With its easy access to dive sites and great snorkeling spots, Grand Gaube is great for underwater adventurers during a holiday in Mauritius.