Mauritius in February
February is a hot and humid month in Mauritius, and it's the second rainiest (after January). There is still a chance of cyclones in February, although they aren't that common.
Highlights of the Month/Disadvantage + Advantages
The weather in February isn't ideal for a beach holiday in Mauritius. Still, the skies do tend to clear up after a rain shower, and there are fewer people this month after the holiday crowds of December and January.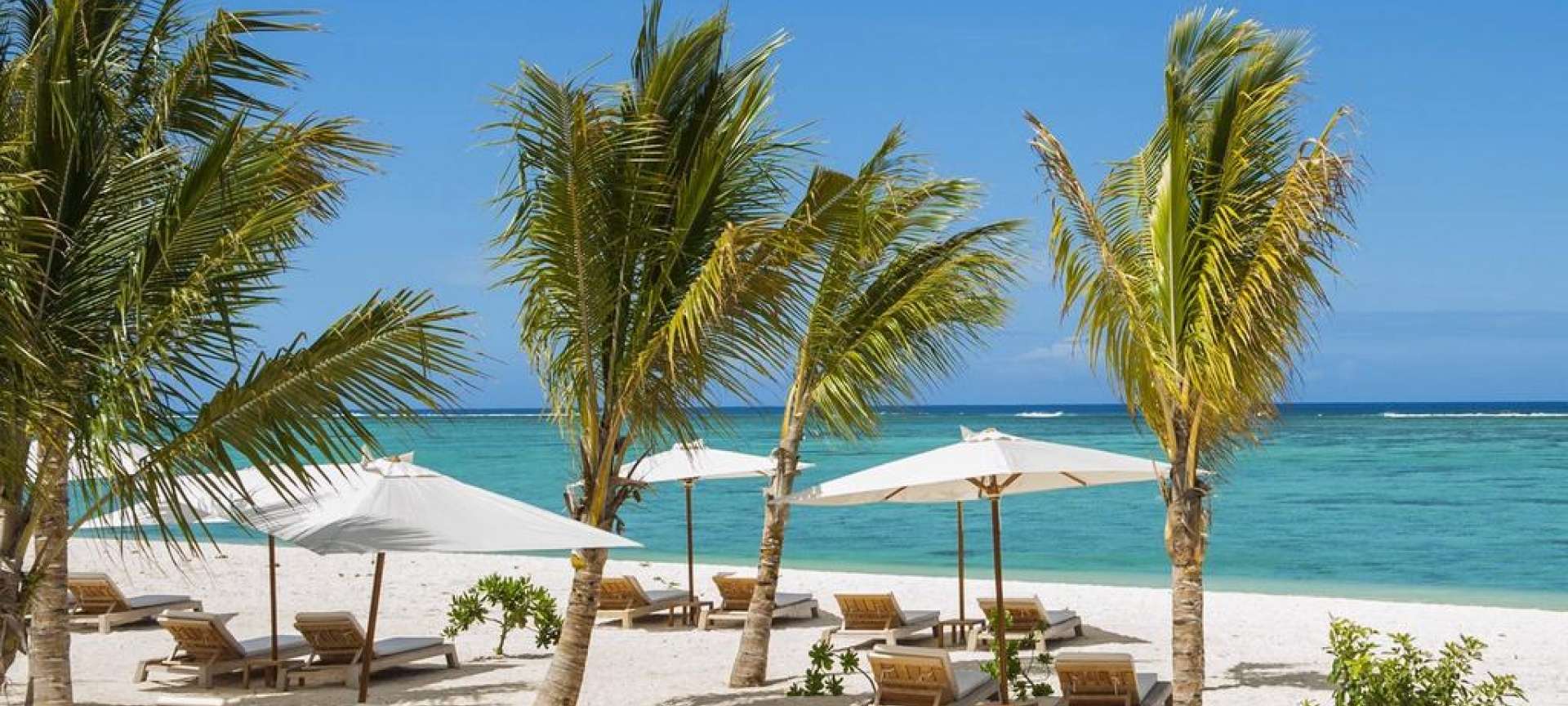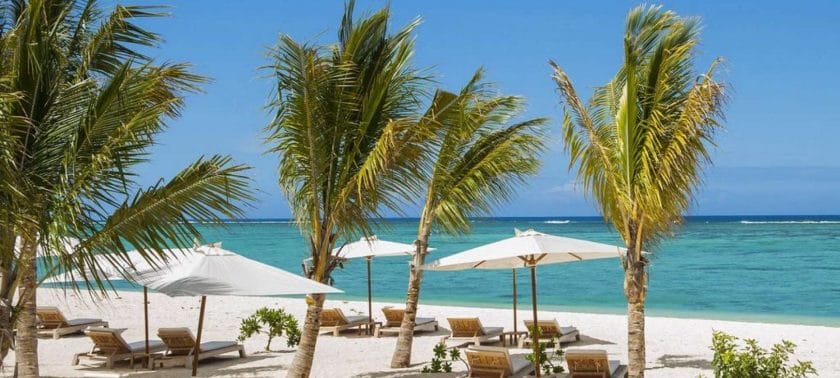 The Maha Shivaratri pilgrimage takes place each February, when half a million Hindus make a pilgrimage to the holy lake of Grand Bassin, in the southwest of the island.
The beginning of spring in the northern hemisphere heralds the celebration of the Holi Festival in India, which also takes place in Mauritius in late February or early March.
There's music and festivities, but the main event is when people throw colored powder and water at one another in the streets.