Mauritius in May
Climate
May sees a significant decrease in rainfall and humidity and a slight drop in temperatures (although with an average minimum of 19°C/66°F, it's far from chilly).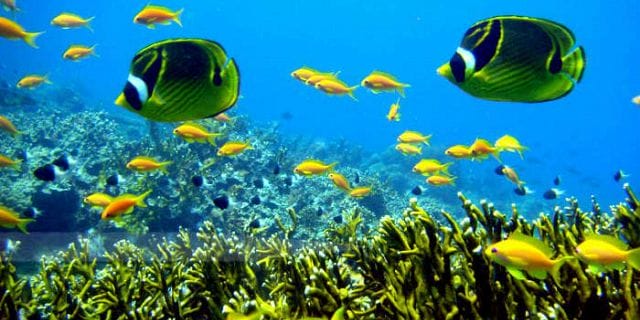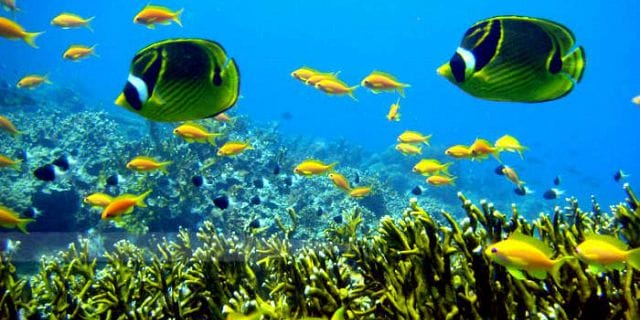 Highlights of the Month/Disadvantage + Advantages
May is an excellent month to visit Mauritius for a holiday as it's not busy, the temperatures are mild, and there's not much rain. It's low season, which means that you may be able to get discounts at resorts and hotels.
May marks the start of the best period of the year for wind conditions for kite surfers and surfers.