Solo Holiday in Mauritius
While Mauritius is known as a romantic destination for honeymooners and a great family holiday destination, the island is also perfect for solo travelers.
Mauritius is safe, easy to travel around, and offers many activities you could do on your own, with a guide or instructor, or join up with a group to do.
Highlights in Mauritius include; scuba diving, snorkeling, hiking in Black River Gorges National Park, abseiling, canyoning and island kayaking, horse riding, and stand-up paddle boarding.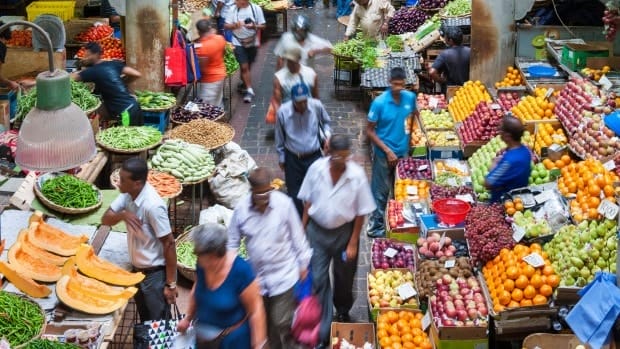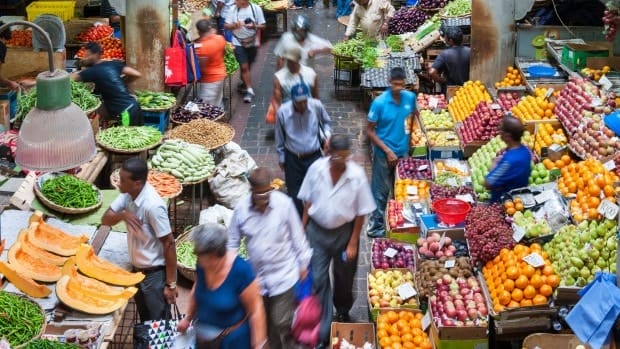 For a buzz and the chance to meet other travelers, pick a popular seaside town such as Grand Baie or Flic en Flac, where you'll find tons of options for accommodation, lots of restaurants, and great nightlife options.
If you're looking to escape the crowds, stay on the southern end of the island, which has the least developed coastline and good access to incredible natural attractions, such as Black River Gorges National Park.