Why Go to Mauritius?
This paradise on Earth is the kind of tropical island fantasies are made of: white sandy beaches shaded by palm trees, crystal-clear ocean, year-round sunshine, lush forests, volcanic mountain backdrops, and some of Africa's best beach resorts.
Lying off the coast of East Africa, a holiday in Mauritius has something to offer everyone, from couples looking for romantic experiences, to families in search of outdoor activities for kids, and adventure seekers who want to have an active, exciting holiday.
Mauritius has more than 300km (186mi) of coastline, and much of it is covered in picture-perfect beaches. However, there's far more to the island than just sun loungers and sand.
There are snorkeling and scuba diving spots all over the island where you can explore two-century-old shipwrecks, beautiful caves and caverns, hundreds of coral species, and more than 400 marine animals such as deep-sea fish, dolphins, turtles, and humpback whales.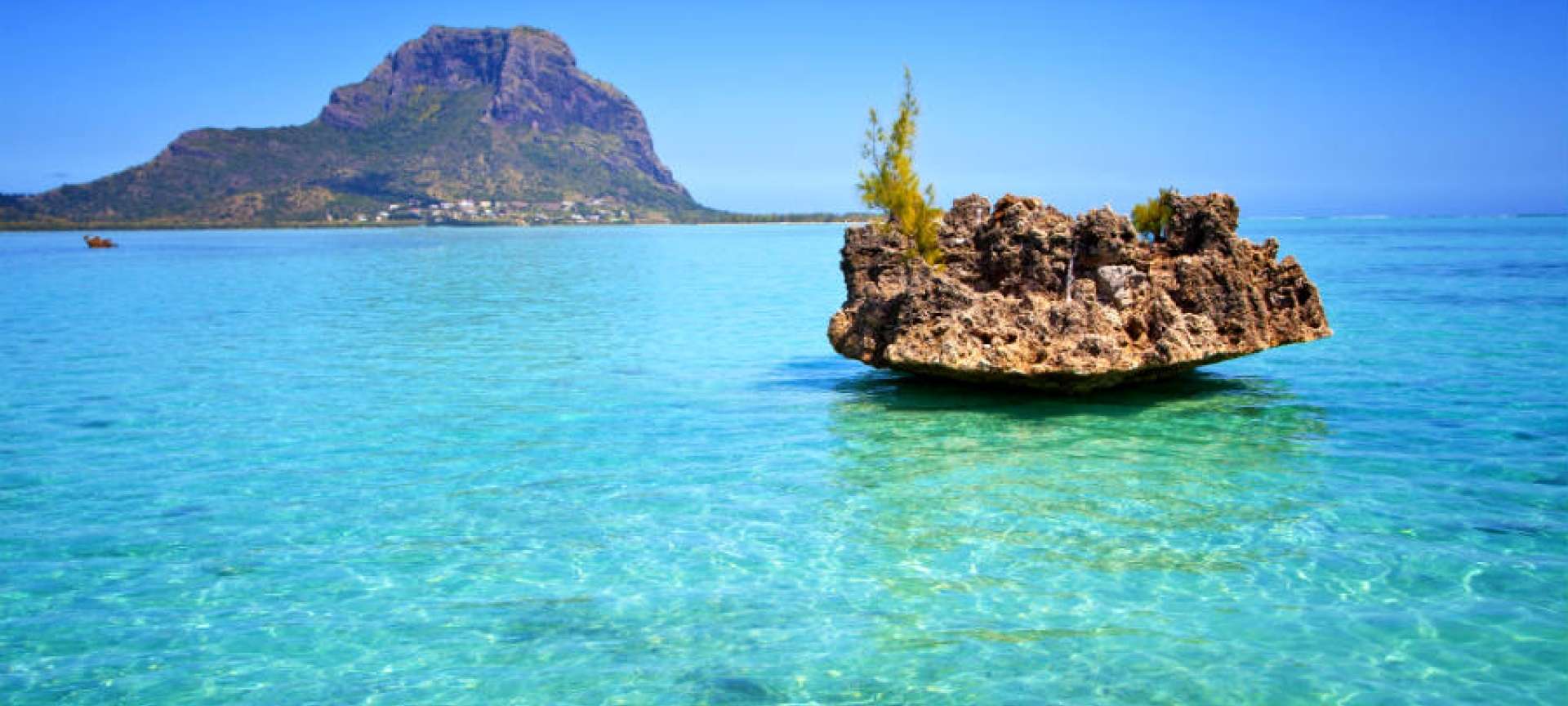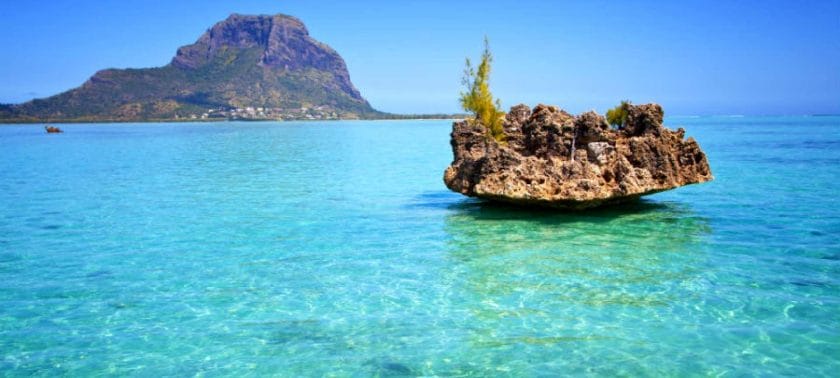 Mauritius also has more water sports than you can shake a water ski at, including water skiing, kite surfing, kayaking, and offshore islets.
The island's interior boasts beautiful landscapes and is packed with things to do, giving you plenty of reason to explore Mauritius beyond the beach.
The most popular part of Mauritius island is the northern coast around the town of Grand Baie, which is a tourist hub for hotels, resorts, restaurants, shops, and bars.
The island's west coast, with its magnificent beaches, calm ocean, and languid sunsets, is most popular with families, while the east coast has some of the top luxury resorts and best beaches.
The southern coastline is the least developed on the island, with a wild beauty that will appeal to nature lovers.
What Makes Mauritius Unique?
While Mauritius has some of Africa's best beaches, the island has far more to offer beyond its beautiful stretches of sand. The sheer diversity of experiences makes Mauritius island a spectacular choice.
In terms of ocean activities, your days will be filled with everything from stand-up paddle boarding and surfing to scuba diving and yachting.
The island's lush interior offers unlimited opportunities to explore nature.
Walk around a volcano crater, go canyoning in magnificent gorges, abseil down waterfalls, hike in a national park to observe birds in indigenous forest reserves, feed giant tortoises, and horse ride among the forests.
And though Mauritius isn't known for its wildlife, the island has several species that have been saved from extinction, making a visit to one of its animal sanctuaries a fascinating and unique experience.


Unlike other East African island nations such as Seychelles, Mauritius is a great value-for-money destination.
Mauritius island is also home to many budget-friendly lodging options, from self-catering apartments to small family-run guesthouses, while the luxury resorts offer some surprisingly affordable packages.
And if you're not on a budget, the best resorts on Mauritius island are truly world-class.
Think stylish and spacious villas, exclusive private beaches, manicured grounds, superb spas, award-winning golf courses, and Michelin-quality food at multiple restaurants.
Mauritius boasts the best gourmet cuisine out of all the Indian Ocean islands. Its food is a mixture of the island's rich cultural influences, and the vast array of excellent restaurants spanning Mauritian and international fare will delight foodies.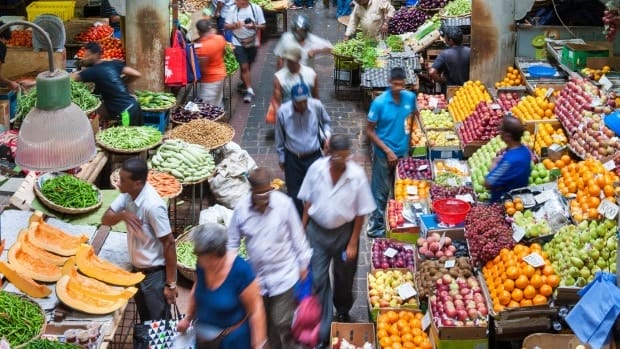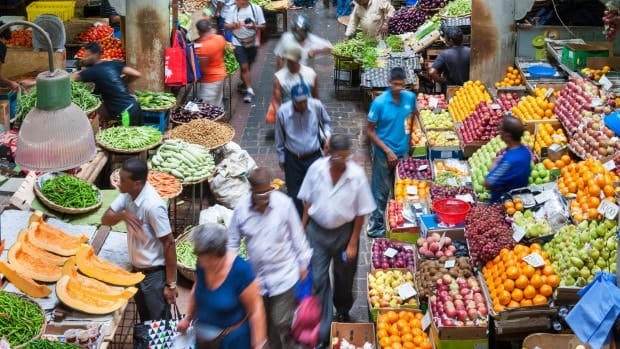 Resorts offer plenty of fine dining experiences, while excellent restaurants are tucked away in some of the most beautiful corners of the island, from hilltops to the gardens of old colonial mansions.
A particular highlight is the tables d'hôtes (small family-run eateries) which are great for trying authentic Mauritian cuisine.
Even the cheap eats in Mauritius are delicious: the street food sold in markets and on the side of the beach is something to write home about.
Mauritius is a unique mix of French, British, Indian, Chinese, and Creole people and has a fascinating history spanning centuries.
Throughout the year, there are festivals celebrating the religions and cultural traditions of the island's myriad inhabitants, while excellent museums and historical houses preserve stories from the past.