Often regarded to be the ultimate safari destination, Kenya undoubtedly incorporates some of the continent's most rewarding and exciting national parks and wildlife reserves. Best known is the incomparable Masai Mara, whose undulating green grasslands support staggering concentrations of lion, cheetah, spotted hyena, and other predators.
From August to October, the Mara also hosts the world's greatest wildlife spectacle, when hundreds of thousands of manically stampeding wildebeest stream across the Mara River from neighboring Tanzania.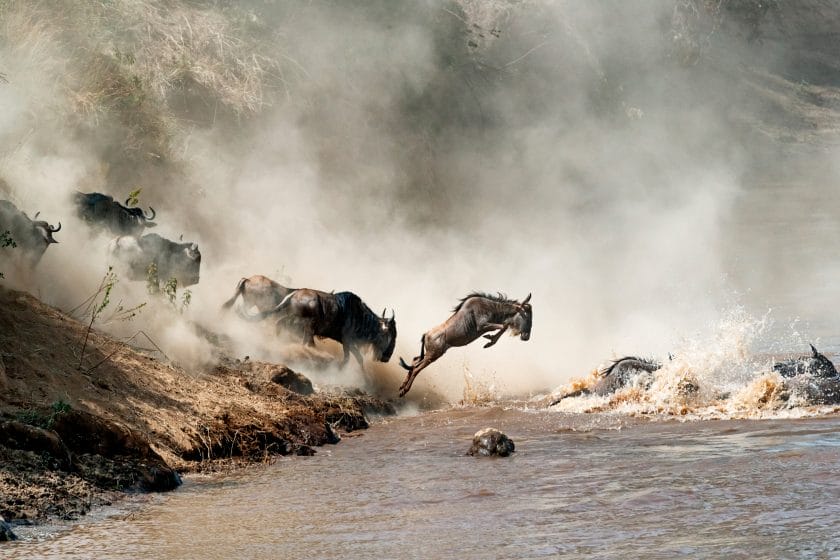 No less iconic is Amboseli, where some of the continent's most impressive and well-habituated elephant herds can be seen crossing the dusty plains below snow-capped Kilimanjaro, the world's tallest freestanding mountain.
The country is bisected by a dramatic stretch of the Rift Valley floor, which is studded with gem-like lakes. There's Lake Nakuru, shores grazed by prehistoric-looking rhinos; Lake Bogoria, its shallows tinged pink by more than a million flamingos; and lovely Lake Naivasha, fringed by reedbeds that are alive with birds and hippos.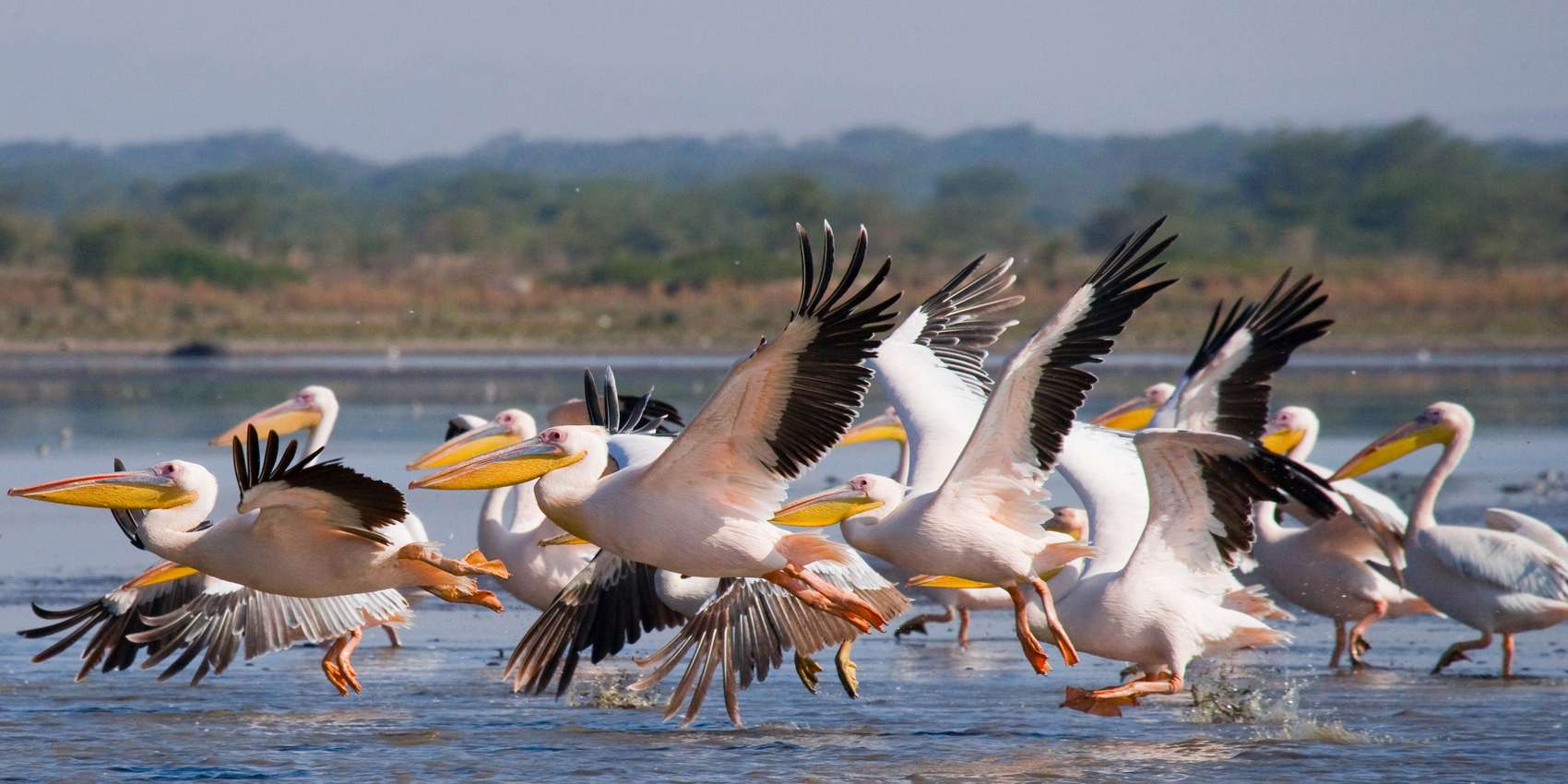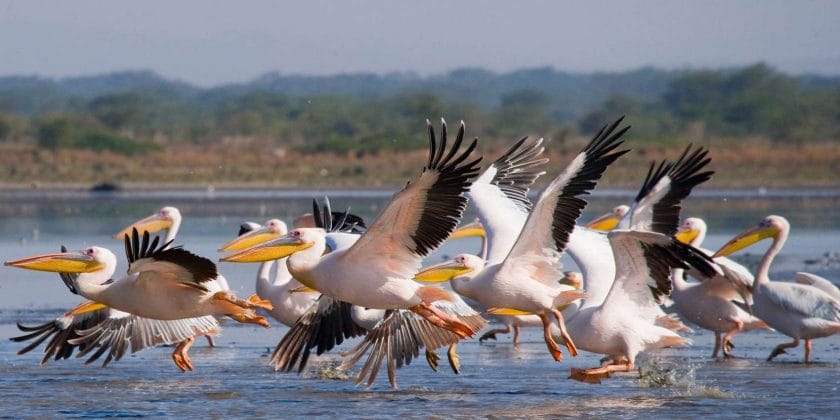 Arguably the most unique of the Kenya reserves are those lying north of the equator. Here, Laikipia, Samburu-Buffalo Springs, and Meru support a range of dry-country specialists – the lovely Reticulated giraffe, the outsized Grevy's zebra, the freaky Gerenuk, and many dozens of colorful birds – at the southern limit of their restricted range.
There's no better index of Kenya's biodiversity, perhaps, than its national bird checklist of more than 1,000 species – placing it third in Africa, a figure made all the more remarkable when you realize that it doesn't make the continent's top 20 countries in terms of surface area.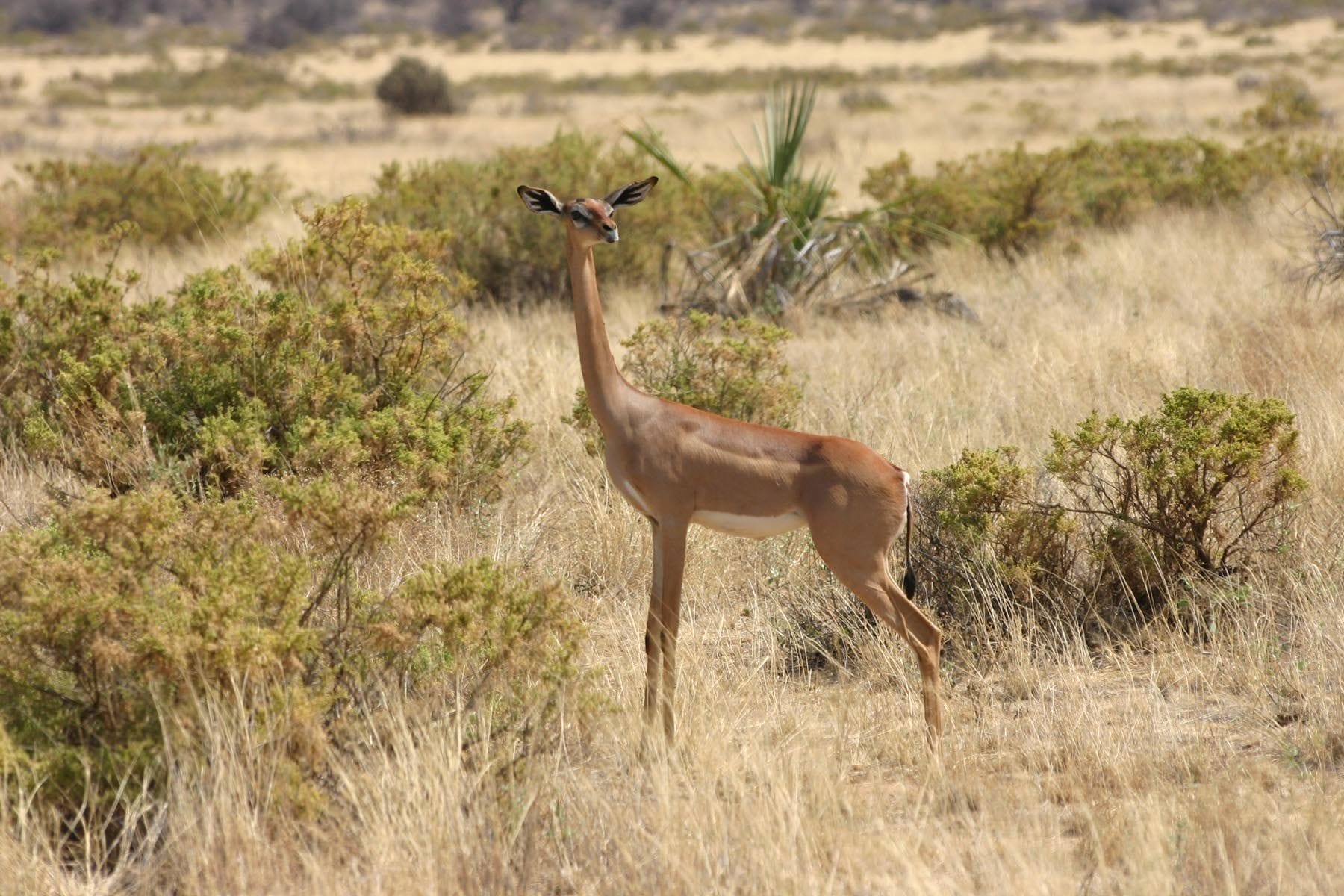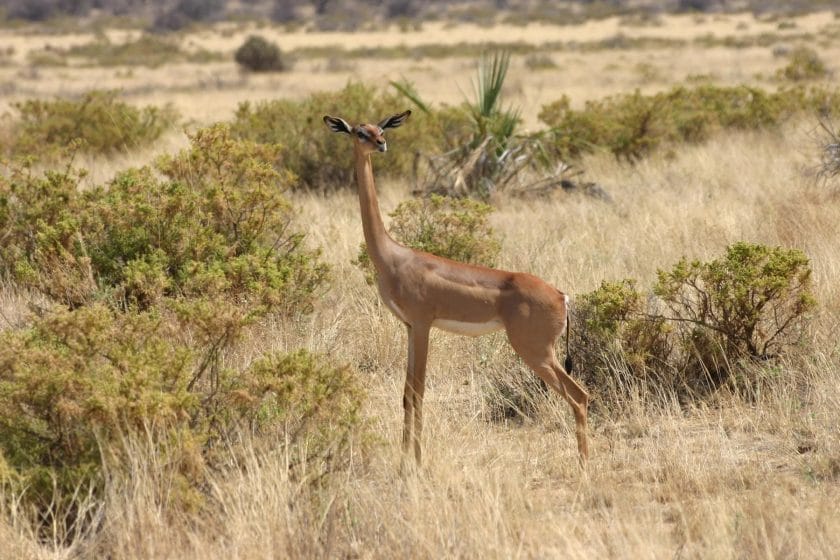 Kenya is undoubtedly one of Africa's finest Big Five safari destinations. But it has a great deal more to offer than just safaris. Culturally, it is a fascinating mass of contradictions.
One of Africa's most developed countries, it has an unusually high level of education, a substantial middle class, world-class tourist facilities, and a growing industrial belt sprawling out from its bustling capital.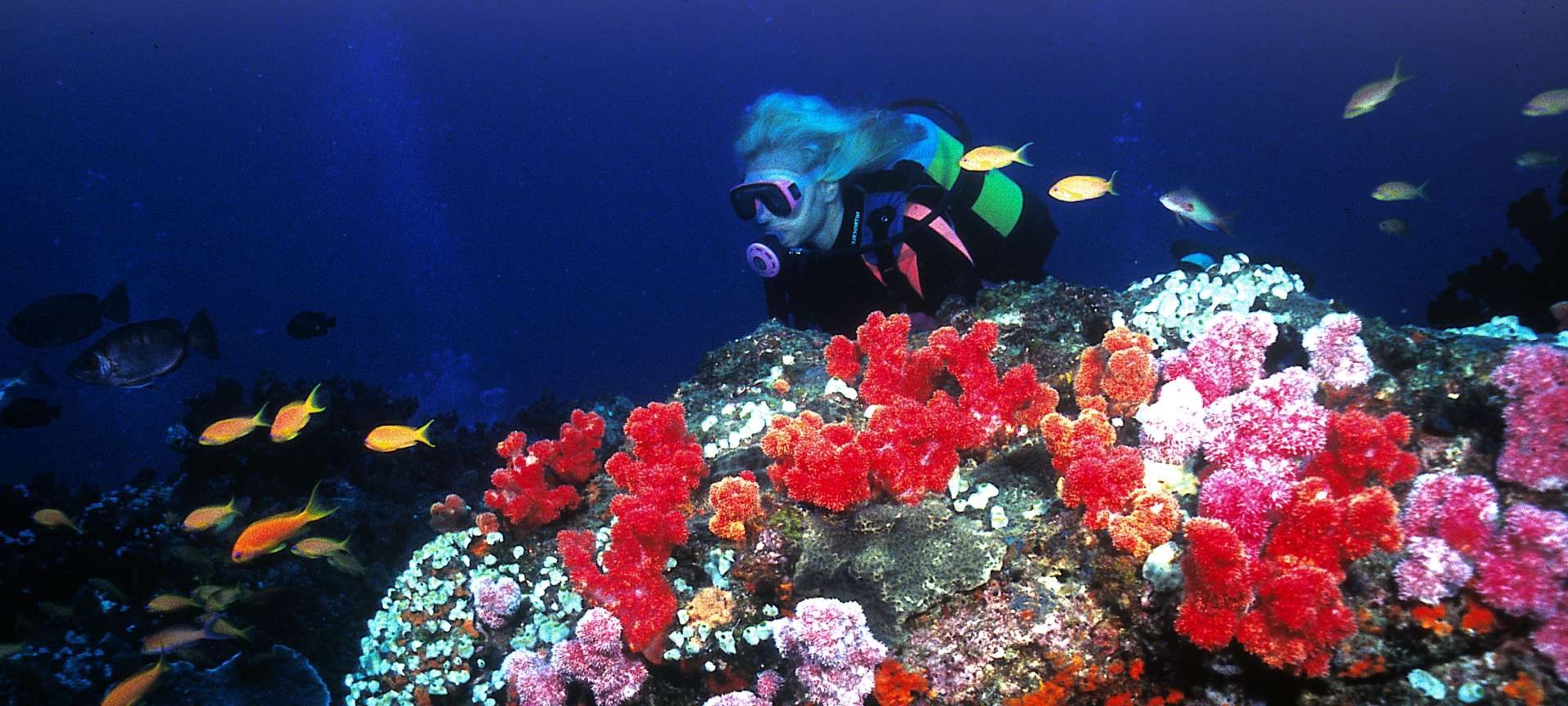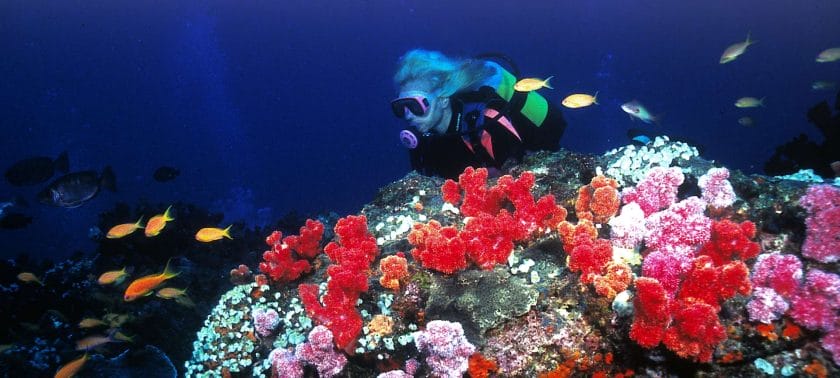 Yet, away from the cities on dusty plains populated by pastoralists such as the Maasai, Samburu, and Turkana, it ranks among the most visibly traditional of African nations.
Then there is the sultry Indian Ocean coastline, which comprises more than 500km (311mi) of idyllic beach frontage set to a backdrop of mysterious medieval ruins, dense tropical jungles, and traditional Swahili port towns.
Offshore are coral reefs whose kaleidoscopic swirl of fish is as delightful to snorkelers and divers as the country's more familiar terrestrial wildlife.