When is the best time to visit the Victoria Falls?
The months of February to May are the best time to experience the thundering Victoria Falls. During this period, the falls will be at it's greatest volume.
This FAQ is related to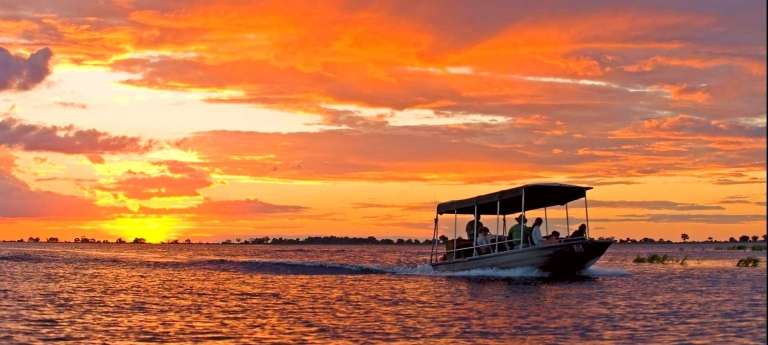 Visit Livingstone, Zambia, to marvel at the Victoria Falls – or 'the smoke that thunders' – before going on safari and a river cruise in…
$ 1,896
£ 1,431
R 25,517
€ 1,635
per person
5 days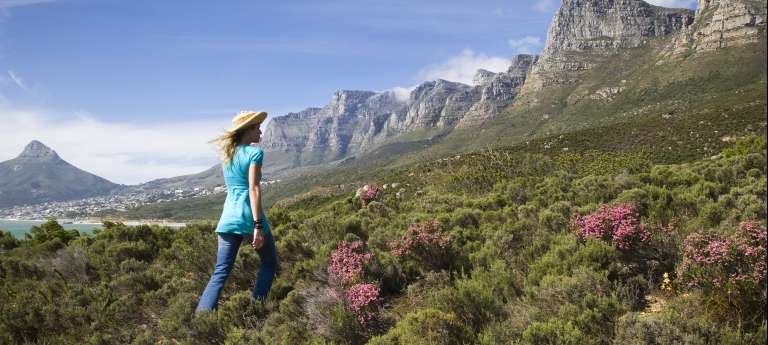 Experience a safari adventure that combines the very best of Victoria Falls with the undeniable highlights of Cape Town and the Whale Coast.
$ 4,270
£ 3,223
R 57,467
€ 3,682
per person
10 days
<! --- End Journeys --->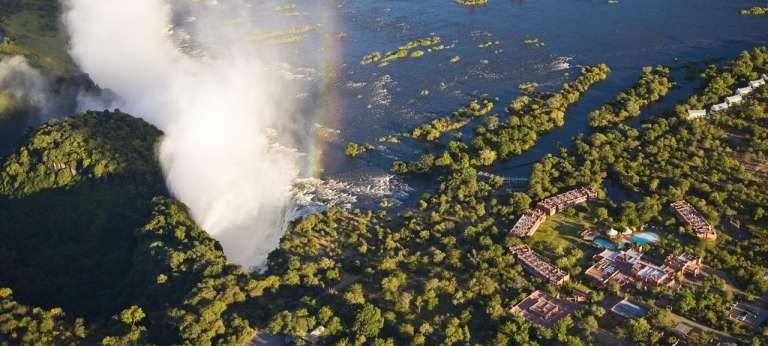 The town of Victoria Falls is to Zimbabwe as Hong Kong is to China ... a seemingly autonomous and vibrant enclave that boasts everything a traveller to southern Africa could wish for. The waterfall – especially when the river's water levels rise between January and June – is immense and…
<! --- End Destinations ---> <! --- End Experinece --->