Victoria Falls in December
Climate
December is slightly cooler than November but still a hot month, with daytime temperatures averaging 31°C/88°F. It's also the second wettest month of the year (after January), so you'll get an afternoon thundershower on most days.
Highlights of the Month
The river is low in December, so the falls are much less dramatic than earlier in the year. The waterfalls can also completely dry up on the Zambian side.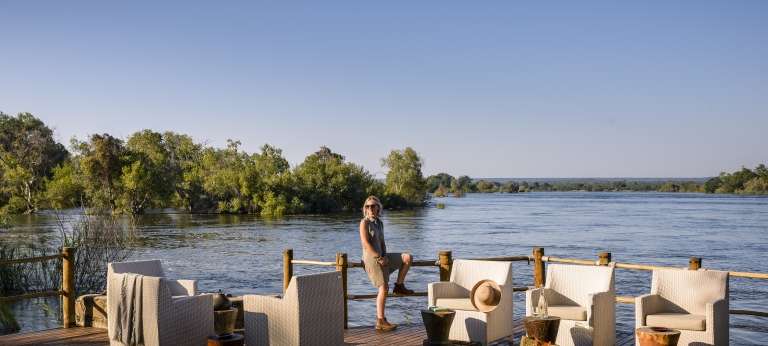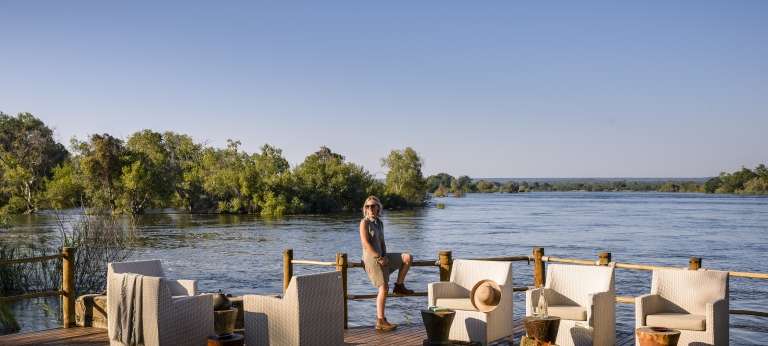 With the start of summer rains, the vegetation starts to get full and greener, which means December isn't an ideal time for wildlife viewing. However, the birdlife at this time of year is superb, with birds in their full colourful plumage and many migratory species around.
December is the last month for excellent whitewater rafting with the perfect water level in the Zambezi River.
December is low season in Vic Falls, so you'll be able to get lower rates on hotels and packages.