Victoria Falls in August
Climate
August is another dry month, but it's slightly warmer than July, with daytime averages of 29C and night time temperatures of 10 degrees.
Highlights of the Month
August is one of the peak months for tourism in Victoria Falls. It's a great time to view the falls, and the best month for white-water rafting. The Devil's Pool usually opens near the end of this month, and swimming in this natural infinity pool is a highlight for many travellers. Wildlife viewing in August is very good as vegetation is dry and thin and animals have to drink in the Zambezi River, making them easy to spot.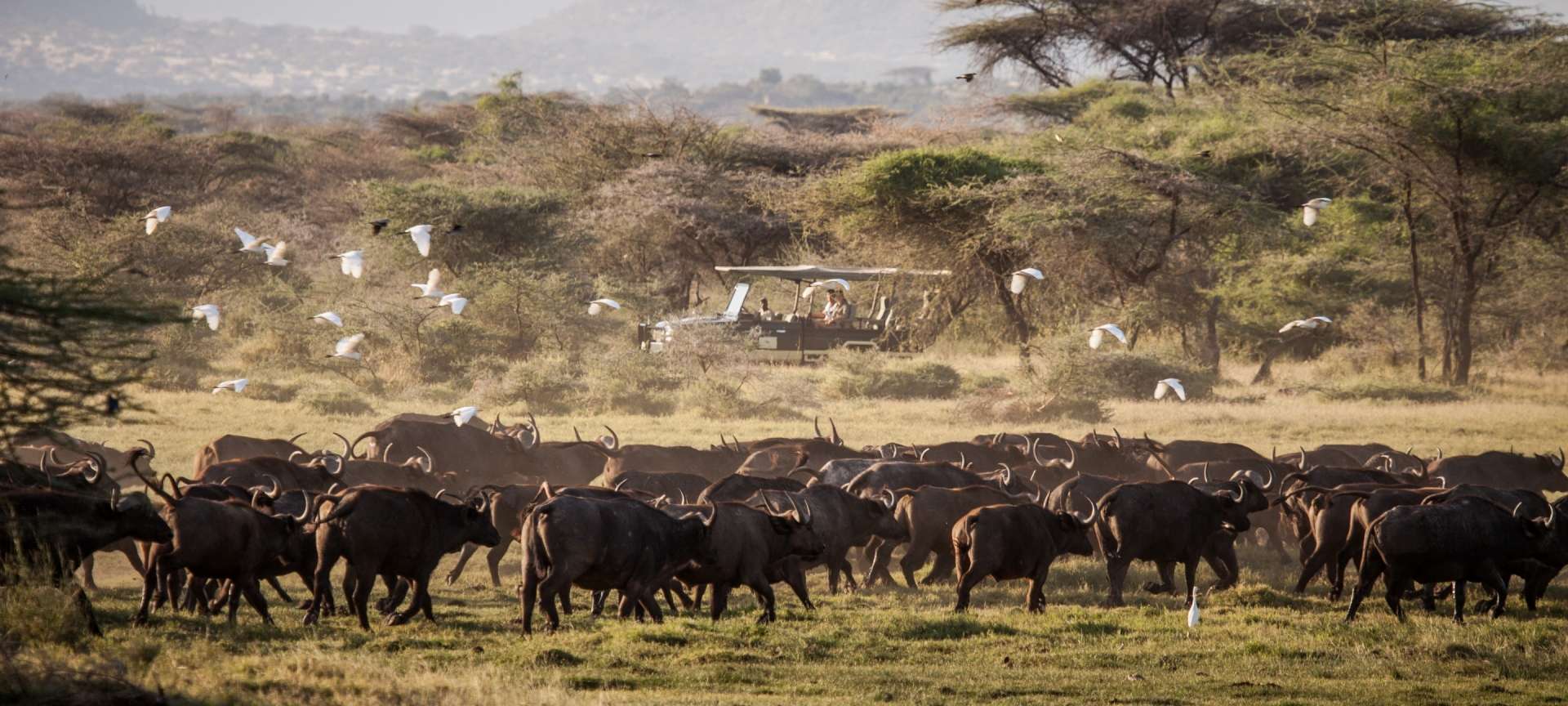 August is a busy month, so expect to be sharing attractions and activities with many other people. It's the peak season, so hotel rates are at their highest.