What Wildlife Can I See in Victoria Falls?
While you explore the paths around Victoria Falls, you'll be able to spot many birds – look out for hornbills, fork-tailed drongos, African paradise flycatchers and Goliath herons – and some mammals in the lush forest under the spray of the falls, such as chacma baboons, vervet monkeys, banded mongooses and if you're lucky, warthog and elusive bushbuck. Hotels on either side of the falls also attract animals including warthogs, zebra and giraffe to graze on their manicured lawns, so depending on where you stay, wildlife spotting can actually be done from the comfort of your balcony. For more wildlife and big game, there are two national parks, one in Zimbabwe and one in Zambia, where you can do a variety of safari experiences.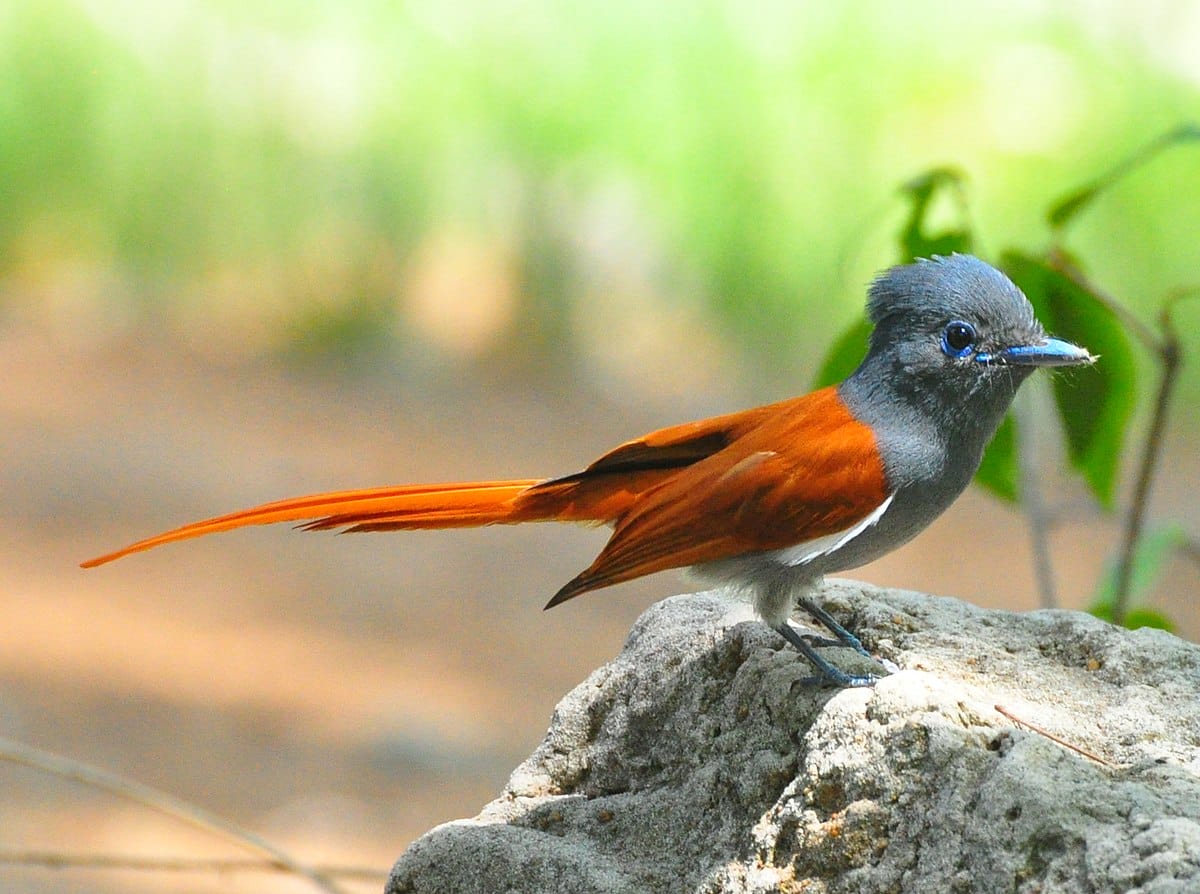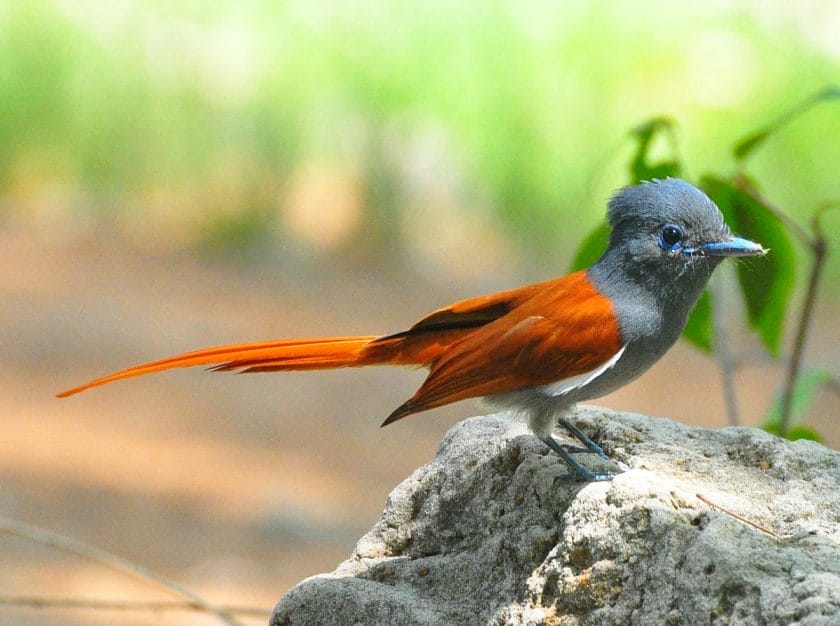 On the Zimbabwean side of the falls, the Zambezi National Park has the Big Four (only rhino are missing), as well as many more animals in beautiful mopane woodland and forest landscapes, including African wild dog, giraffe, waterbuck, bushbuck, impala and sable antelope, and lots of hippo and crocodile in the river. It's easy to drive yourself around the park, but you can also do walking safaris accompanied by a guide, which will get you to close to animals on foot.
Mosi-oa-Tunya National Park in Zambia, while the smallest in the country at only 23 square kilometres, boasts an impressive range of species, including buffalo, elephant, Burchell's zebra, giraffe, bushbuck, and sable antelope. The star highlight of the park is tracking white rhino (which were reintroduced from South Africa) on foot. Rhino are absent from many parks, so this is a great chance to see them, and tracking these fascinating creatures is a memorable and thrilling experience you won't easily forget.
Birding is a highlight of a trip to Victoria Falls: 470 species of birds have been recorded in both these parks and in the Victoria Falls area, including Pel's fishing owl, African skimmers, Taita falcon, African finfoot, Verreaux's eagle, African fish eagle, Miombo pied barbet, collared palm thrush, Lanner falcon, Goliath heron, osprey and half-collared kingfisher.
The Zambezi River is home to more than 75 species of fish, including the famous tiger fish: fishing trips on the river allow anglers to try their hand at catching this toothy predator. Meanwhile, relaxing river cruises and canoeing trips (which can be multi-day adventures) in both Zimbabwe and Zambia are a great way of seeing the area's wildlife, including hippos and crocodiles in the water, elephants drinking and bathing on the banks, antelopes and lots of birds.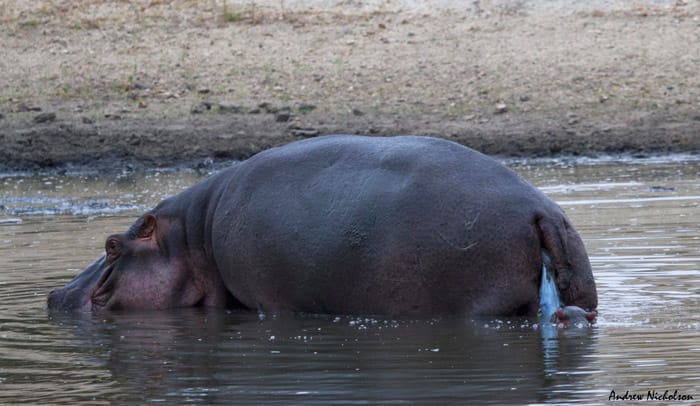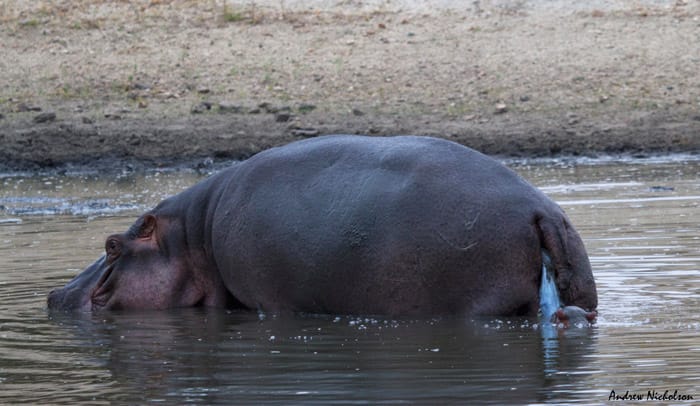 Only an hour's drive away from Victoria Falls, Hwange National Park is Zimbabwe's flagship reserve and one of the top safari destinations in Africa, home to 40 000 elephants, as well as buffalo, rhino, leopard and lion, one of the continent's largest African wild dog populations, and antelope such as roan and sable. The park is easily accessible and can be explored in a sedan car – you don't need to rent a 4×4.
Less than 100 kilometres away from the town of Victoria Falls in Zimbabwe, just over the border in northern Botswana, Chobe National Park has one of the greatest concentrations of wildlife in Africa and, with 50 000 pachyderms, the largest elephant population in the world. There's plenty more to see, from the rest of the Big Five to roan and sable antelope, cheetah and hyenas, wild dog and zebra.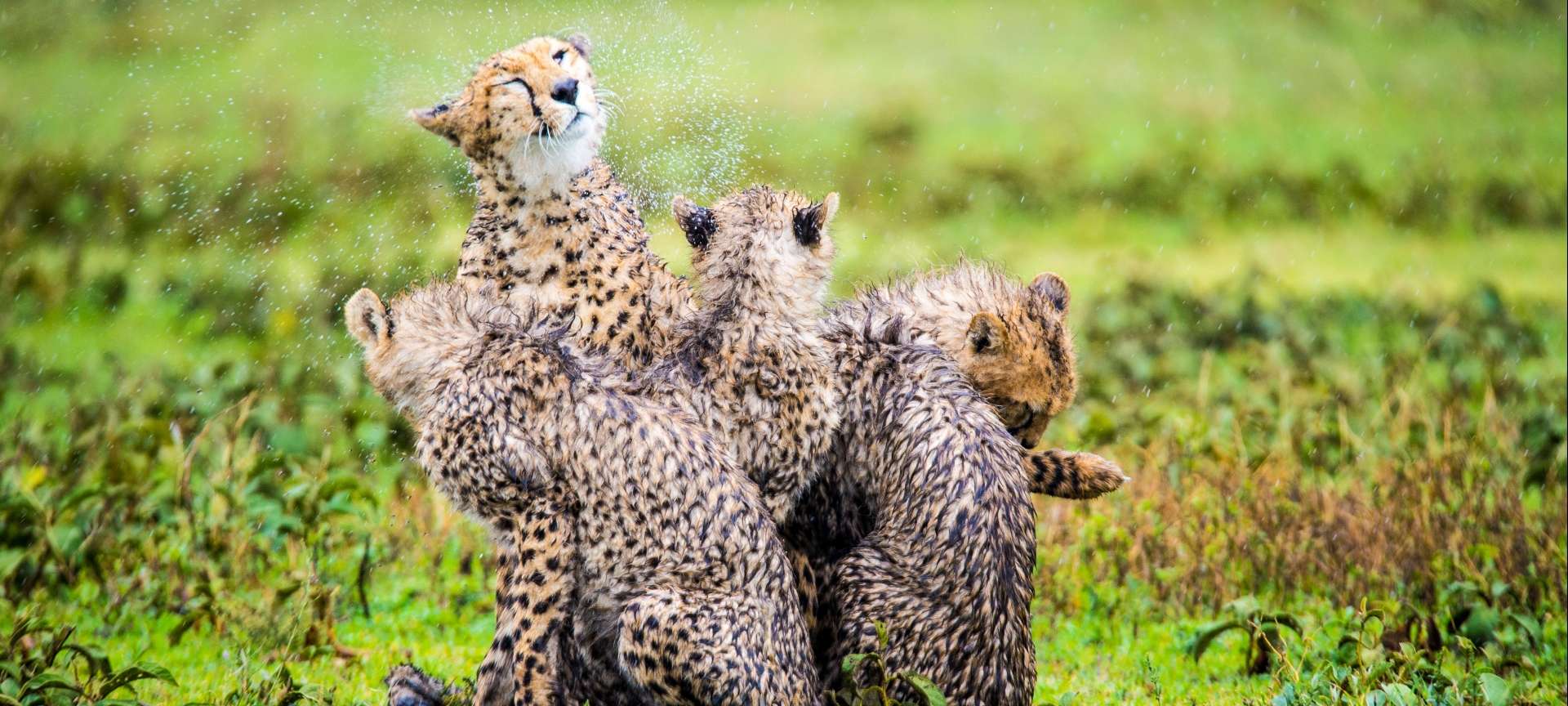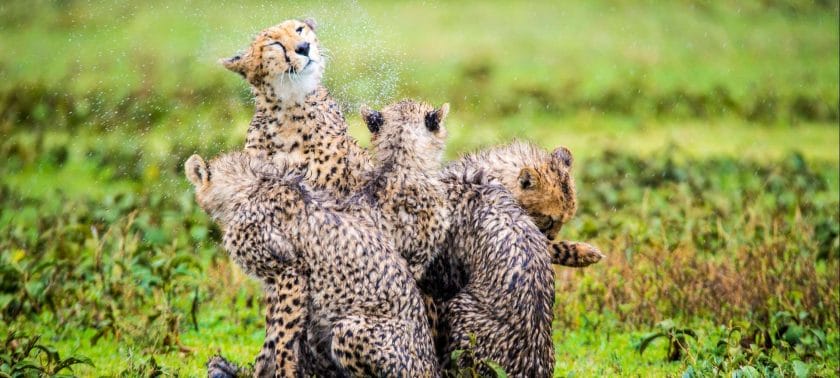 Both Chobe and Hwange are popular safari destinations to combine with a trip to Victoria Falls, but if you're short on time, you can also do day trips to both parks from either Victoria Falls in Zimbabwe or Livingstone in Zambia.