Victoria Falls Honeymoon
Victoria Falls is one of the most memorable destinations in Africa for the majestic waterfalls that have earned a place as one of the most breathtaking sights on the planet and for the incredible range of activities that you can do in the area. Whether you're an adventurous couple looking to get adrenaline kicks on your Victoria Falls Honeymoon, or whether you prefer more relaxing experiences, then Victoria Falls is the perfect destination for a honeymoon.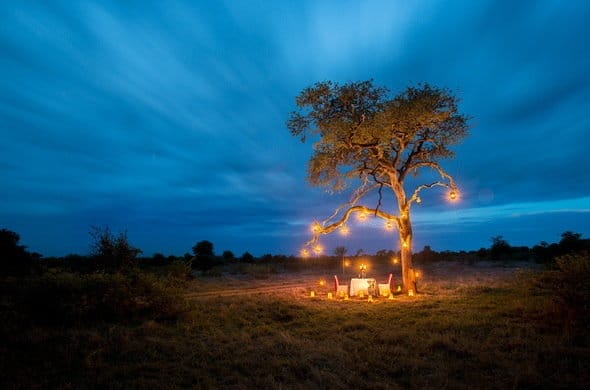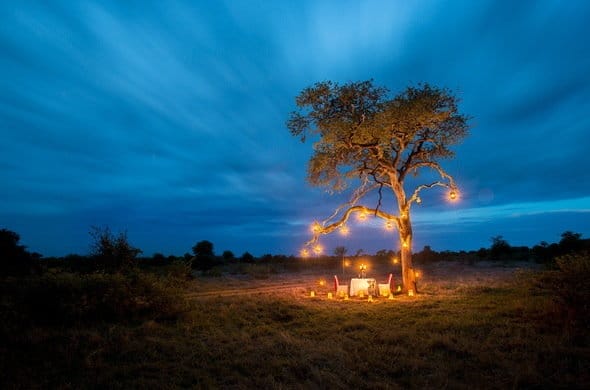 There's a good choice of luxury lodges and hotels to choose from in both Zambia and Zimbabwe: and if you're looking for a Victoria Falls honeymoon safari experience then you can stay in an all-inclusive lodge inside the Zambezi National Park on the Zimbabwean side.
Book a suite for more privacy, and enjoy special romantic touches such as private meals on your terrace, intimate picnic lunches and lantern-lit dinners for two in the garden, in-room spa treatments and a personal butler. Some hotels and lodges also offer Victoria Falls honeymoon packages with discounted rates and bonuses such as bottles of sparkling wine.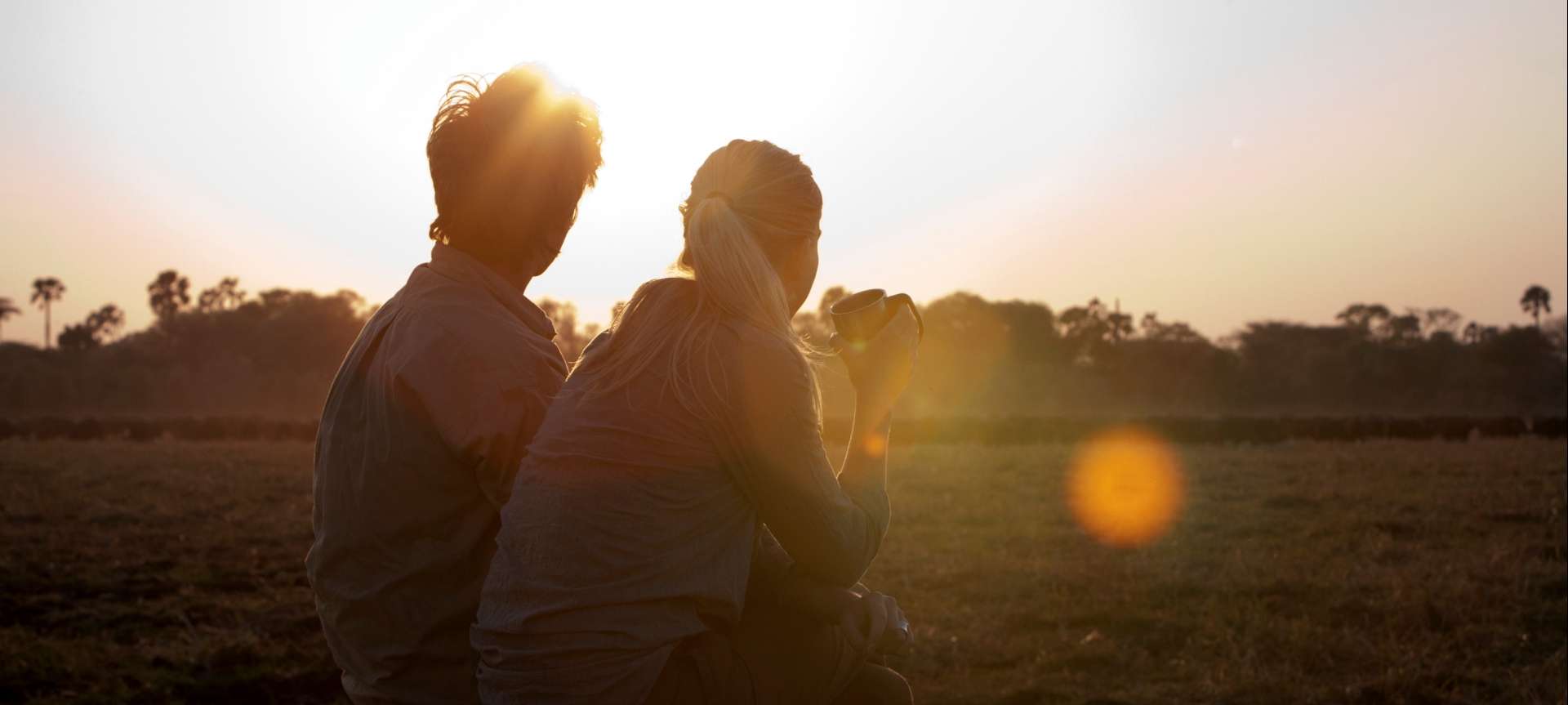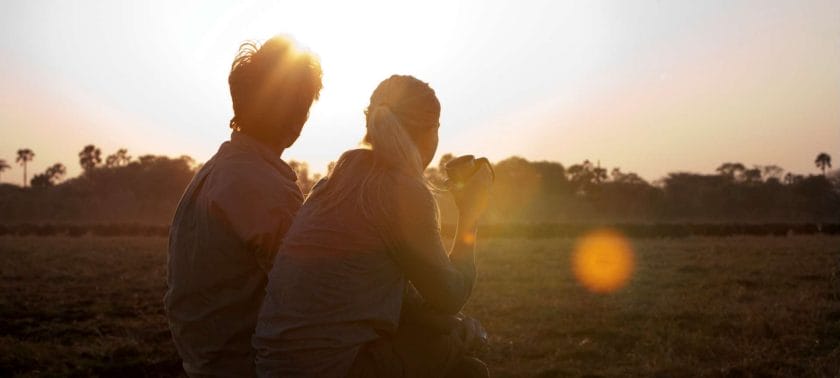 Highlights for couples include flying above Victoria Falls in a helicopter, doing a tandem bungee jump together off of the Victoria Falls Bridge into the Batoka Gorge, ziplining through the treetops, having a white-knuckle ride on the huge rapids of the Zambezi on a white-water rafting adventure, taking in easy on a canoeing safari to spot animals drinking in the river and more than 400 species of birds, having sundowner drinks on riverside decks, and taking in the beautiful wilderness on both sides of the river –cocktail in hand – on languid sunset cruises.