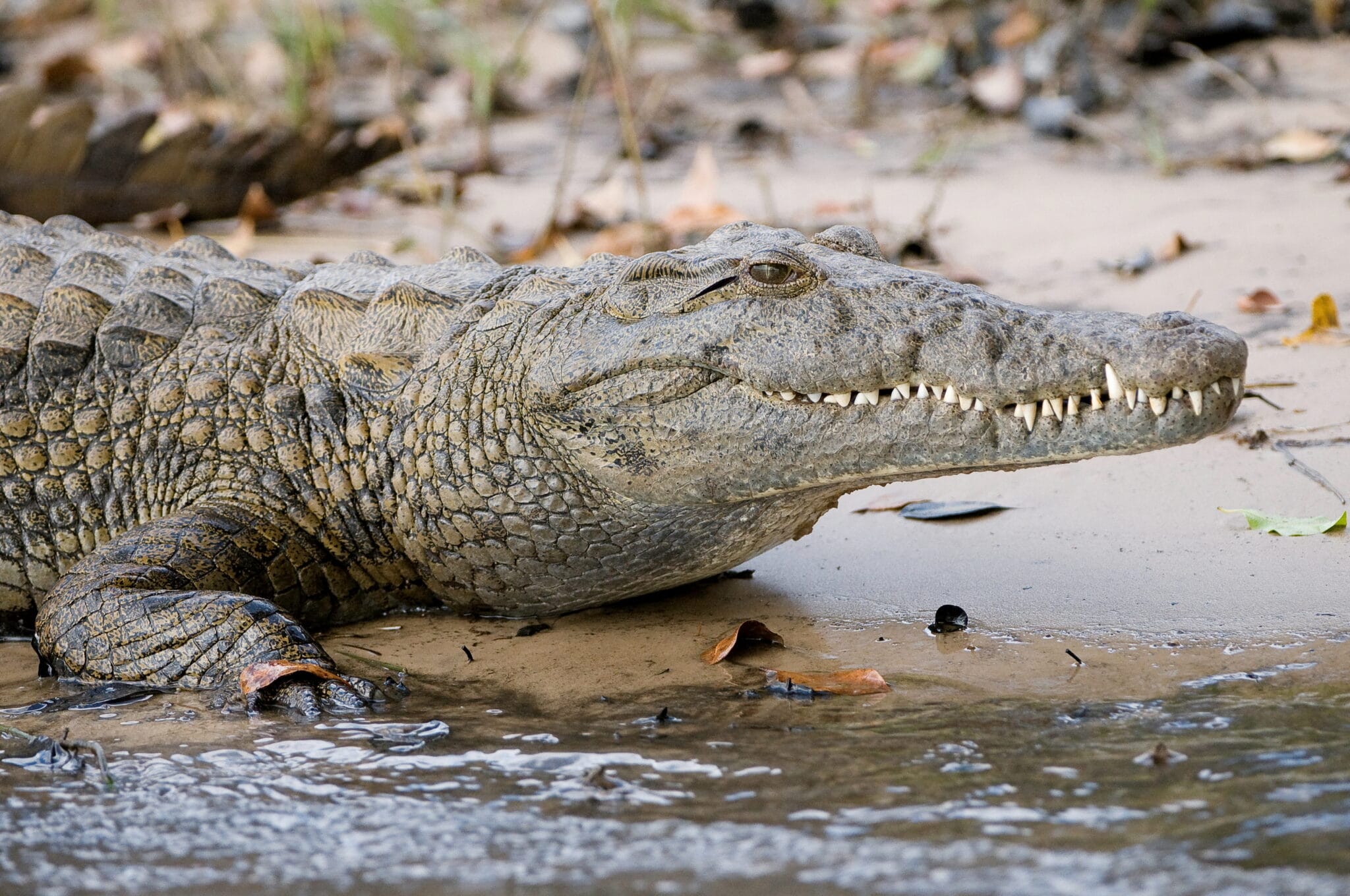 View Photos
Victoria Falls in February
Climate
February is another rainy and hot month in Victoria Falls. Though it will rain most days, usually the thundershowers clear up fairly quickly, leaving blue skies and sunshine.
Highlights of the Month
February is a great month to see Victoria Falls if you want to experience the full dramatic power of the Zambezi River gushing down the gorge, although all of the mist and spray can make getting panoramic views difficult.
February is an excellent month for birdwatching, though it's not ideal for wildlife viewing, and there's a chance that the Zambezi National Park on the Zimbabwean side may close if it's been raining heavily.
February is still the low season – known as the "green season" – in Victoria Falls, so hotels are offering lower rates.
Travel with Peace of Mind
Plan your safari with confidence. Refundable deposits and flexible rebooking terms standard on your African safari.
Refundable
Rebookable
Flexible
Authentic
Why travel with us?
Recent reviews from travellers who planned and booked their Africa trips with Discover Africa Safaris
© Copyright Discover Africa Group