Why Would People Come Back?
Apart from the fact that there are so many activities to do in the Victoria Falls area, an excellent reason to return is to experience the waterfalls and the outdoor adventures in changing seasons. Victoria Falls is very different month by month. The level of water in the Zambezi River changes with seasonal rains, which means that at times the waterfalls are thunderously dramatic, sending up so much spray that you will get completely soaked on the cliffside footpaths.
Other times the river is running so low that the falls dry up on the Zambian side. In the summer months, the foliage is lush and green, while in winter, the vegetation thins out and turns brown.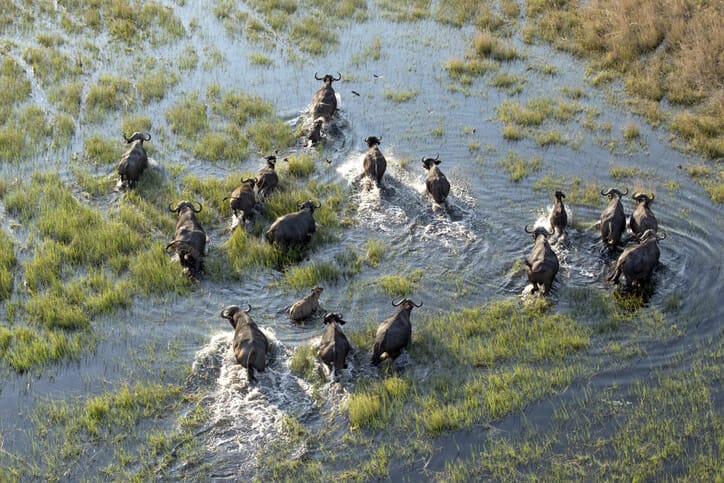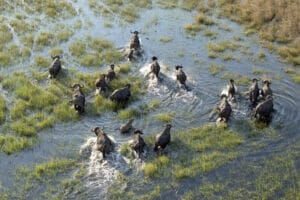 Different seasons are best for varying activities, and returning to Victoria Falls at different times of the year means you'll be able to experience all of them, from the best whitewater rafting during the low-water period of August to December to wildlife viewing in the national parks on either side of the falls during the dry winter months of June to October.
Expect superb bird watching in the rainy summer season from November to April, when you can spot migratory birds and birds with their full colourful plumage.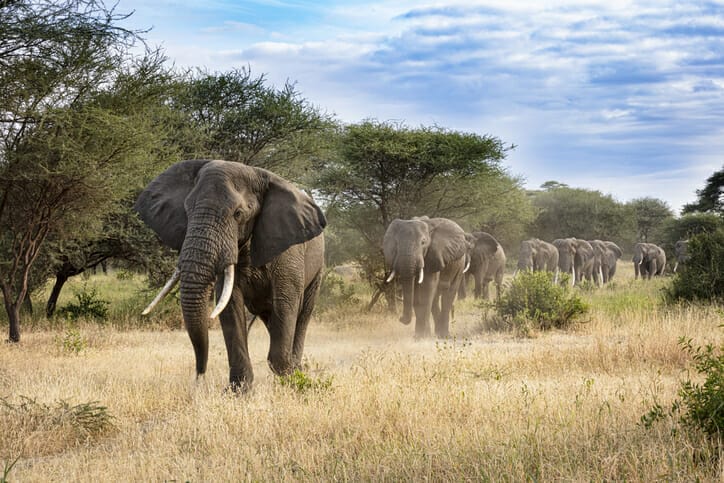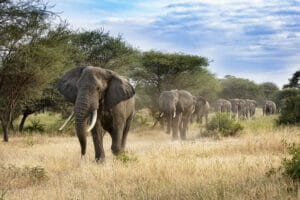 Victoria Falls is also a great place to base yourself for trips to other safari destinations in Zimbabwe, such as Hwange National Park, and Chobe National Park in Botswana. On repeat visits to Victoria Falls you'll have time to explore the wonderful wildlife just an hour's drive away.