Victoria Falls in September
Climate
September starts to get warmer. Daytime temperatures can be 33°C/91°F, while nighttimes are still a cool 15°C/59°F. It's still in the dry season, though, with usually no rainfall.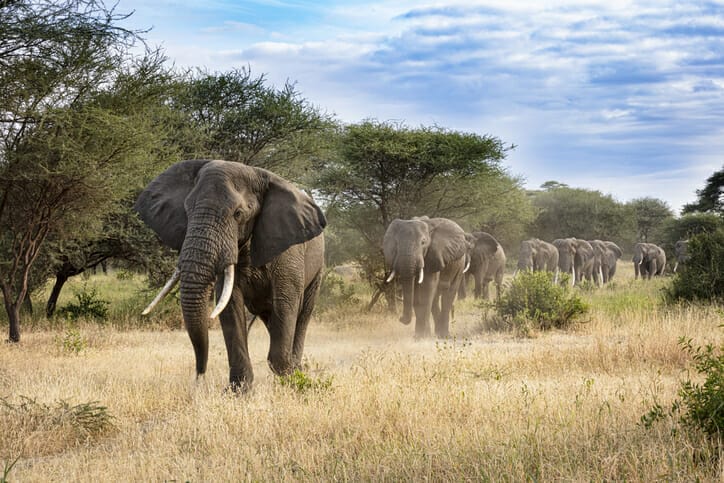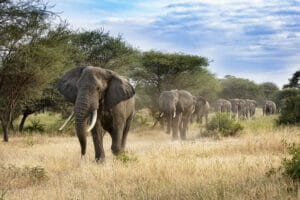 Highlights of the Month
September is one of the best months for visiting Victoria Falls. It's not yet too hot, the falls are still flowing on both sides of the border, and wildlife viewing and whitewater rafting are excellent. It's busy, so you'll pay high season rates and have to book ahead for lodging.