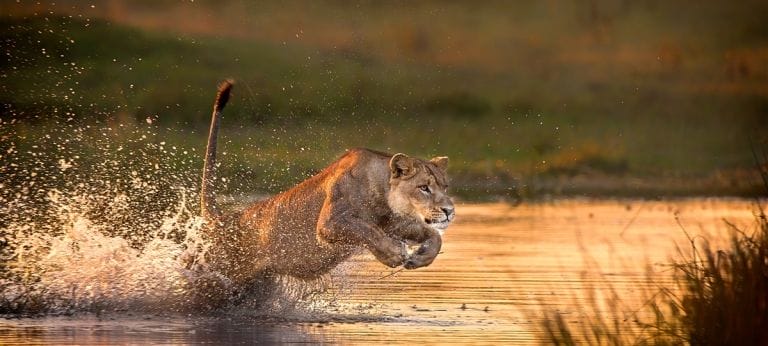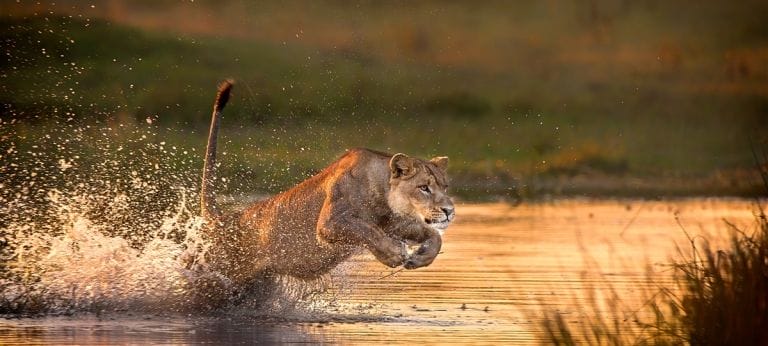 Climate
June is a dry, cool month in Victoria Falls, with nighttime temperatures dropping to below 10°C/50°F, although daytimes are mild and temperatures can go up to the mid 20°C/68°F. You'll need to bring warm clothing for nighttime activities, early morning hikes, and game drives.
Highlights of the Month
June is one of the busiest months of the year for visiting Victoria Falls. The views of the falls are excellent – the falls are still mighty but don't have as much spray as earlier in the year, as the water level in the Zambezi has decreased.
As the vegetation starts to thin out in June, the wildlife viewing in the national parks surrounding the falls gets much easier.