September is your last chance to see the epic Mara River crossings in the Serengeti or Masai Mara. Most of the herds have already crossed into the Masai Mara and one can experience Mara River crossings back and forth continuously. The two camps below are designed to allow maximum exposure to the Great Wildebeest Migration! However, they are best visited between July to September allowing seclusion and serenity in one of Africa's most celebrated landscapes. We'll be happy to make all the necessary bookings for you!
Kenya Mara River Accommodation
Sala's Camp is a luxury safari camp situated on the convergence of two rivers in the heart of the Maasai Mara Conservancy. This tented camp offers a sublime safari escape in Kenya where luxury meets adventure.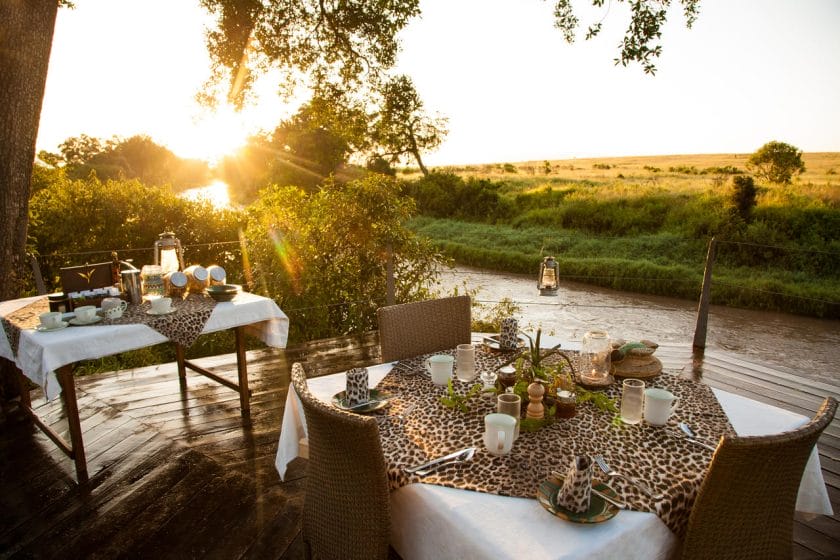 Embark on safaris to encounter the Great Migration, the big five and other authentic African adventures. During the Great Wildebeest Migration in the months of July to September, Sala's Camp is extremely well located as many of the animals move back from the Serengeti in search of lush grasslands in the Mara. The game viewing during this time is exceptional, with dramatic river crossings, and plentiful predators.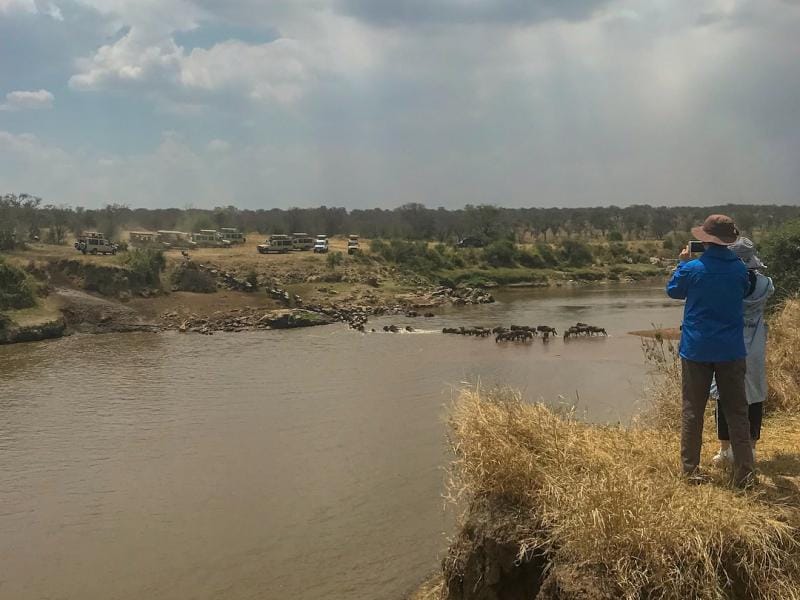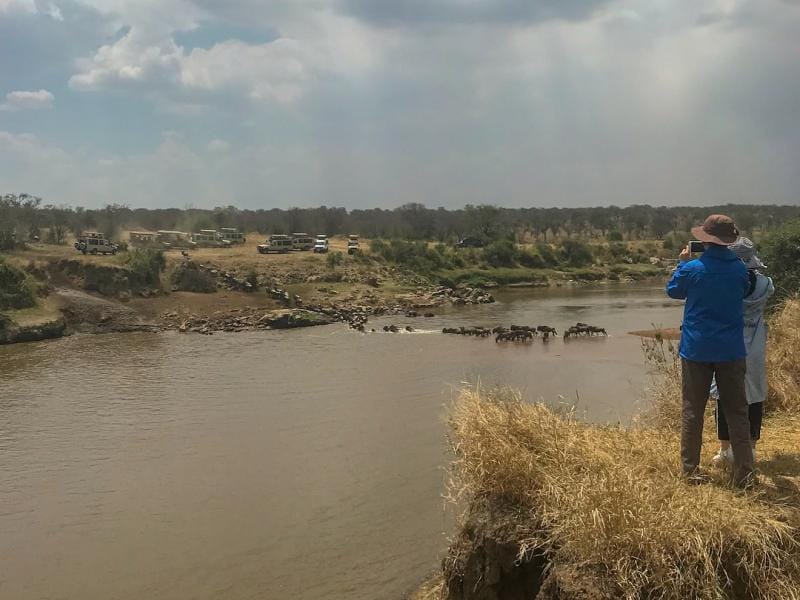 Nature is all yours! Thanks to the seven luxury tents that boast wonderfully intimate environments which can accommodate children, too. Delicious, wholesome meals are prepared by chefs in the traditional safari way, over an open fire using the freshest farm-sourced produce. Guests savour sundowners and swap around a blazing fire, and evening meals are served under the starry African sky.
Tanzania Mara River Accommodation
Lemala Kuria Hills Lodge is perfectly positioned in the northern Serengeti's Wogakurya Hills, in the path of passing wildebeest herds as they move to the Mara and back. The Mara River is the place to be, with river crossings proving to be the main attraction.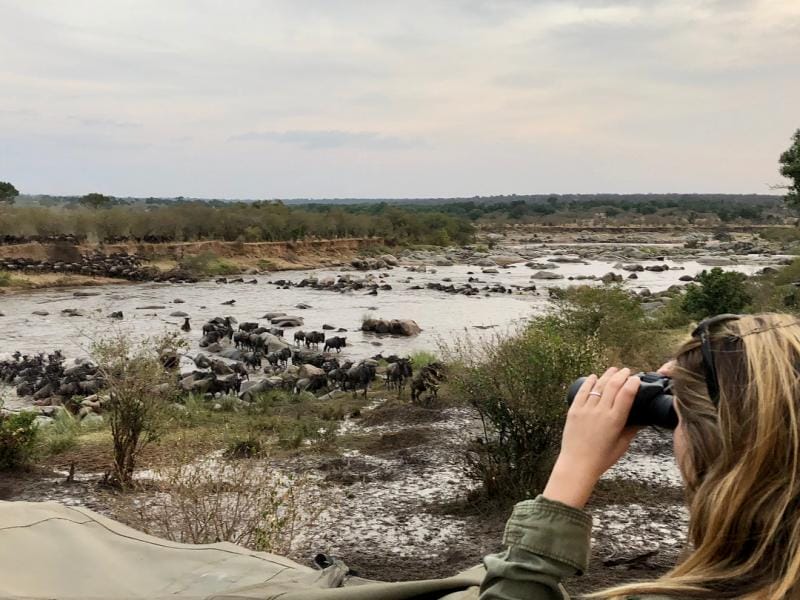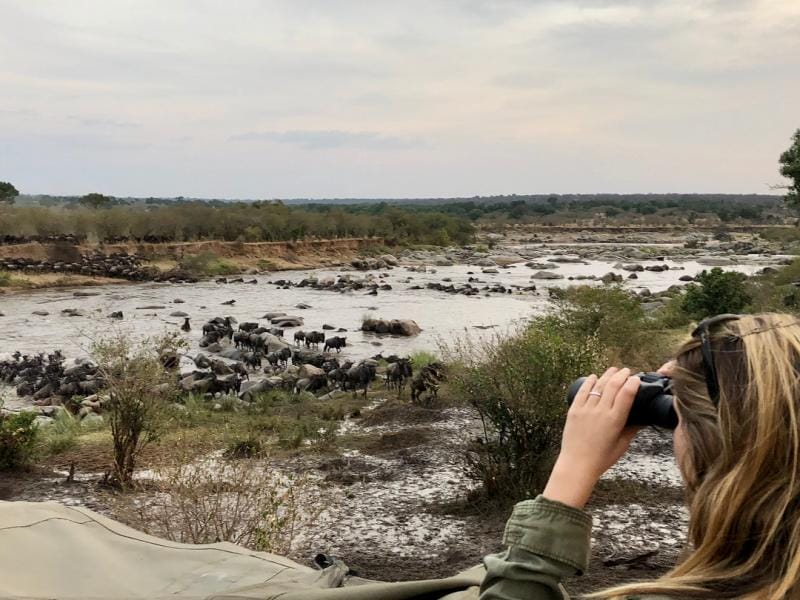 Elegant tented suites, arranged between large boulders and the hilly landscape, ensure privacy and spectacular vistas of endless grassy slopes, open woodland, and tree-lined watercourses. Expect excellent service from the warm and vibrant staff, and experience the natural wonders of the Serengeti on game drives, wildlife walks (booked in advance) and dinners in the bush.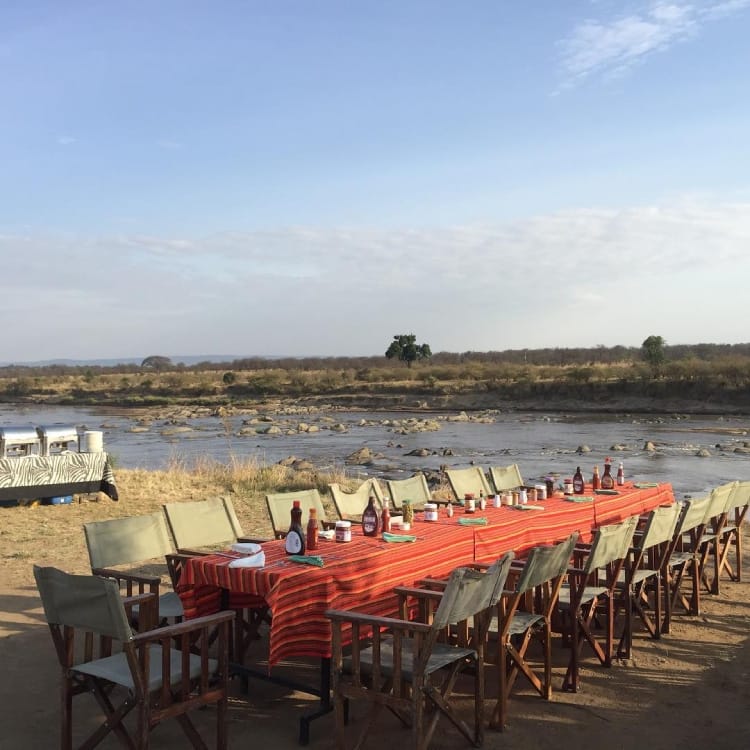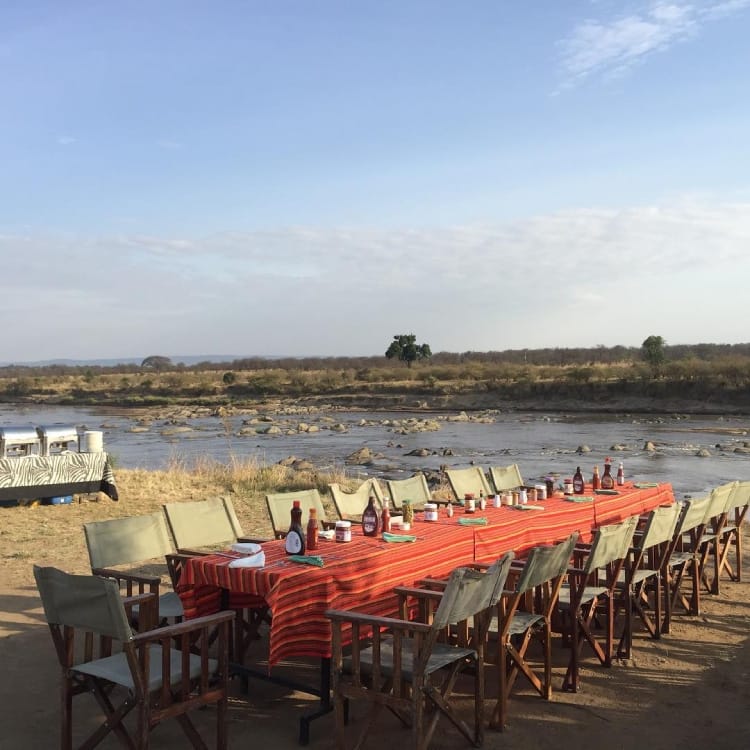 Enjoy bar and dining areas with superb views, relax on decks at the main swimming pool or rejuvenate in the Melengali Spa tent, situated in the wild capturing a natural and peaceful setting.
Experience one of Africa's greatest spectacles – smell the dust and hear the noise of thousands of animals crossing the Mara River in an epic struggle for survival during the Migration River Crossings July to September.