The Namibian experience is nostalgic and it will always leave you yearning for more. Characterized by vast wilderness that overlooks the cold Atlantic Ocean, this southwest African nation is home to two of Africa's largest deserts, including the Namib Desert and the Kalahari Desert.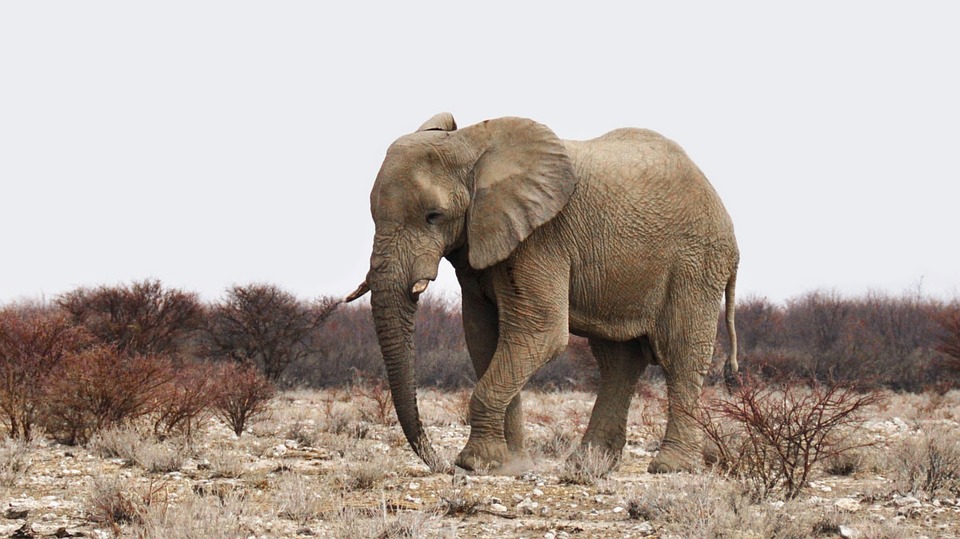 Elephants are quite at home in Namibia
German influence is predominant in Namibia with gothic architecture and German monuments highlighting the streets of Windhoek, which is Namibia's capital city. The capital is also renowned for its German colonial-era buildings that date back to as early as the 1900s. A subtle blend of African culture coupled with European influence is the epitome of the ultimate Namibian experience. It is not surprising that European tourists form the bulk of visitors who come down to Namibia every year.
Here are a few reasons why you should include Namibia in your next travel itinerary.
Distinct Wildlife
Despite hosting two of Africa's largest deserts, Namibia is rich in distinct wildlife. The country accounts for a quarter of the world's cheetah population. The Etosha National Park is home to a wide range of wildlife ranging from lions, rhinos, antelopes, impalas and elephants among many others. The Namibian savannah is home to over 700 different bird species, making it a bird's haven.
Surreal Landscapes
From stunning rust-red sand dunes to breathtakingly bleached white salt pans, Namibia delivers as far as offering surreal landscapes is concerned. The mountain ranges of the Damaraland and the salty plains of Etosha are some of the places that you should consider visiting for a memorable experience.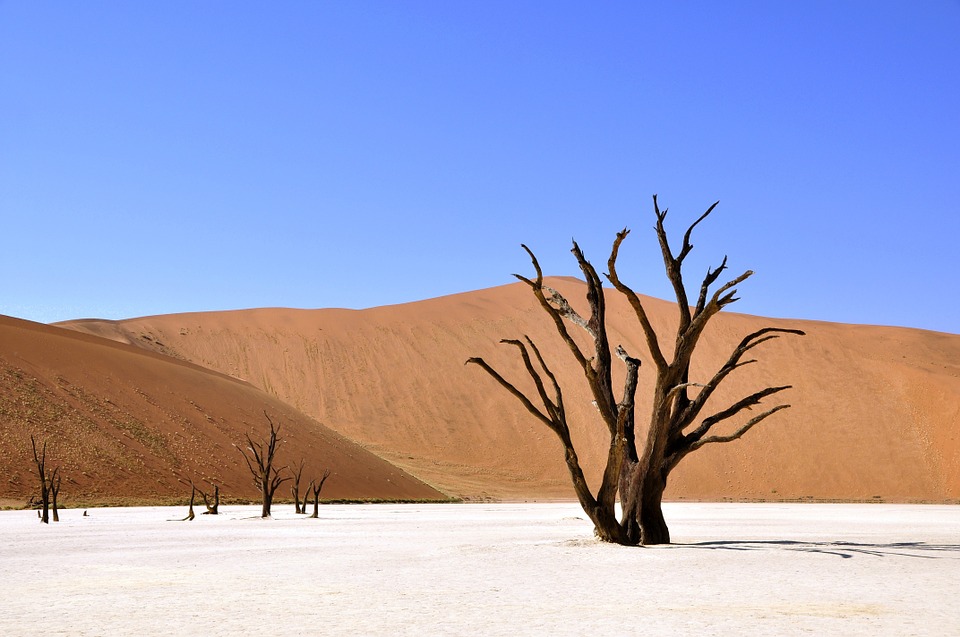 The salt pans of Namibia look striking against the shade of the dunes
Exotic Coastline
The Skeleton Coast is one of Africa's most famous coastlines. It stretches 976 miles, covering 26.6 million acres from Angola to the Orange River in South Africa. Untouched beaches and heavy sand dunes characterize the Skeleton coast making it a marvel to behold.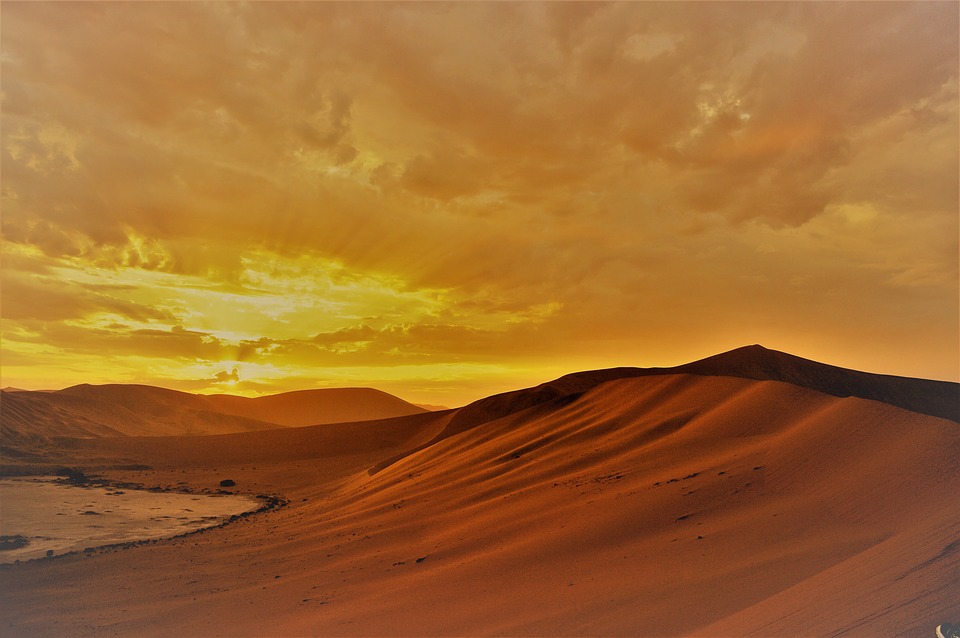 Where the desert meets the Atlantic is magical
Iconic Culture
Namibia is home to iconic nomadic tribes such as the Herero and Himba tribes found in the northern parts of the country. The Himba tribe is renowned for their natural beauty and traditional jewelry, not to mention their deep red-stained skins and plaited hair. Mingle with the locals and learn the local dialect as you enjoy what Namibia has to offer.
Best Beer in Africa
On a lighter note, Namibia has some of the best-tasting beer brands in Africa. Consisting of German beer formulas coupled with traditional African brew recipes, you will never have enough of Namibian beer. Namibians are proud about their beer, and there is no better way to unwind your Namibian experience than to have a taste of this refreshing African brew.
If you are planning to visit Namibia anytime soon, you can rest assured that you will have a splendid experience. The country is politically stable and has one of the lowest crime rates in Africa and the rest of the world. Namibians are generally friendly people, and their unrivaled hospitality is what makes the Namibian experience priceless.
---