Cape Town City & Table Mountain Private Tour
Want to experience
Cape Town City & Table Mountain Private Tour?
Free safari planning advice
from destination experts

Visit Table Mountain, the Castle of Good Hope, Company Gardens, Greenmarket Square and the V&A Waterfront as well as the Bo-Kaap and District Six Museum
Experience a full day in the Mother City with a private guide, visiting star attractions like the world-famous Table Mountain as well as lesser known places like the Adderley Street flower market and the Eastern Food Bazaar.
The Mother City's Central Business District is the heart of Cape Town with a vibrant soul and a multitude of attractions and activities. We can amend this full-day private tour of Table Mountain and Cape Town City Centre to suit your needs.

Standing on top of Table Mountain – one of the Seven Natural Wonders of the World – is a must. There are options of taking the Cable Car to the top or even an epic hike (and cable car down), but we can facilitate getting your tickets in advance to avoid the queues.
The Castle of Good Hope is Cape Town's oldest remaining building, and here history comes alive. The fort walls tell a story of 350 years of tumultuous history and successive colonial occupations.

Other sights and sounds include the District Six Museum, Greenmarket Square, the SA Museum and the Company Gardens, the Bo-Kaap (the colourful Muslim quarter), Signal Hill and the Waterfront.
Experience Cape Town City & Table Mountain Private Tour on these popular safaris
Itineraries can be customised to match your budget and travel dates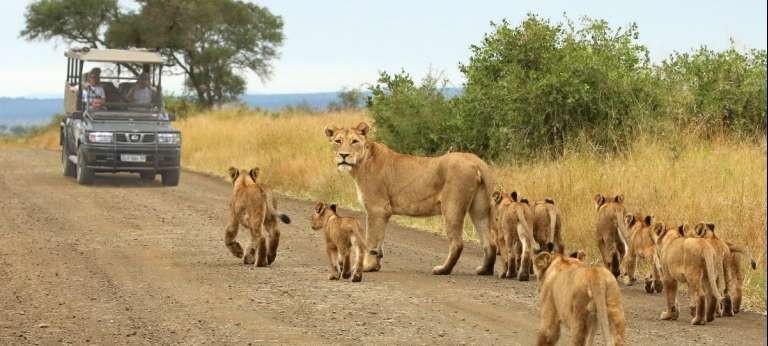 Explore the magic of Cape Town followed by the Scenic Garden Route and finally the Big Five members at the Kruger National Park
$ 2,885
£ 2,205
R 49,730
€ 2,448
per person
10 days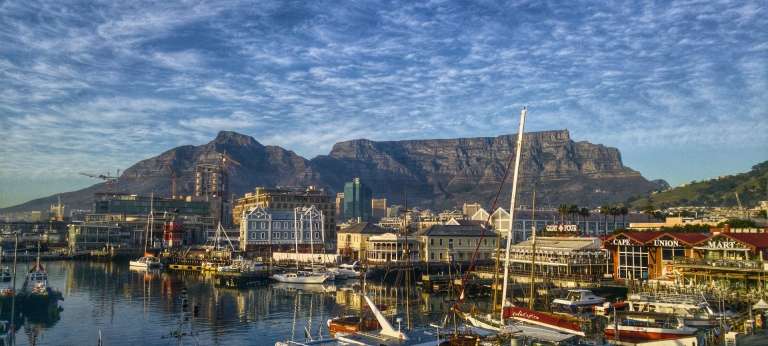 Two countries in 8 days may seem like a lot but with this well thought out itinerary you will see some of the regions most iconic destinations without feeling like you are rushing through it at all.
$ 4,640
£ 3,546
R 79,980
€ 3,937
per person
8 days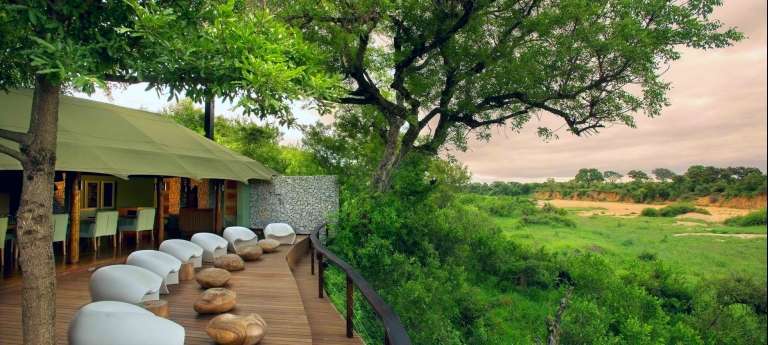 Combine Cape Town and the surrounding Cape Winelands with a safari in the Kruger National Park for a relaxing and exhilarating South African safari
$ 6,586
£ 5,034
R 113,530
€ 5,588
per person
12 days
More on Cape Town City & Table Mountain Private Tour
Optional
Robben Island
Robben Island has iconic status in South African history and involves a 3.5 hour return journey to the island where Nelson Mandela was imprisoned for 18 years. There's a boat cruise to Robben Island and your tour is led by an ex-prisoner.
Please note: Robben Island is subject to booking availability and weather conditions. Ticket purchase is for your own account and should be pre-booked.