Why go to Namibia?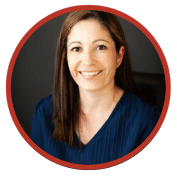 A blockbuster combination of sublime landscapes that will make you feel like you're on another planet, some of the best wildlife viewing on the continent, a host of fascinating desert-adapted plants and animals, and jaw-dropping natural wonders make Namibia a country you'll never forget.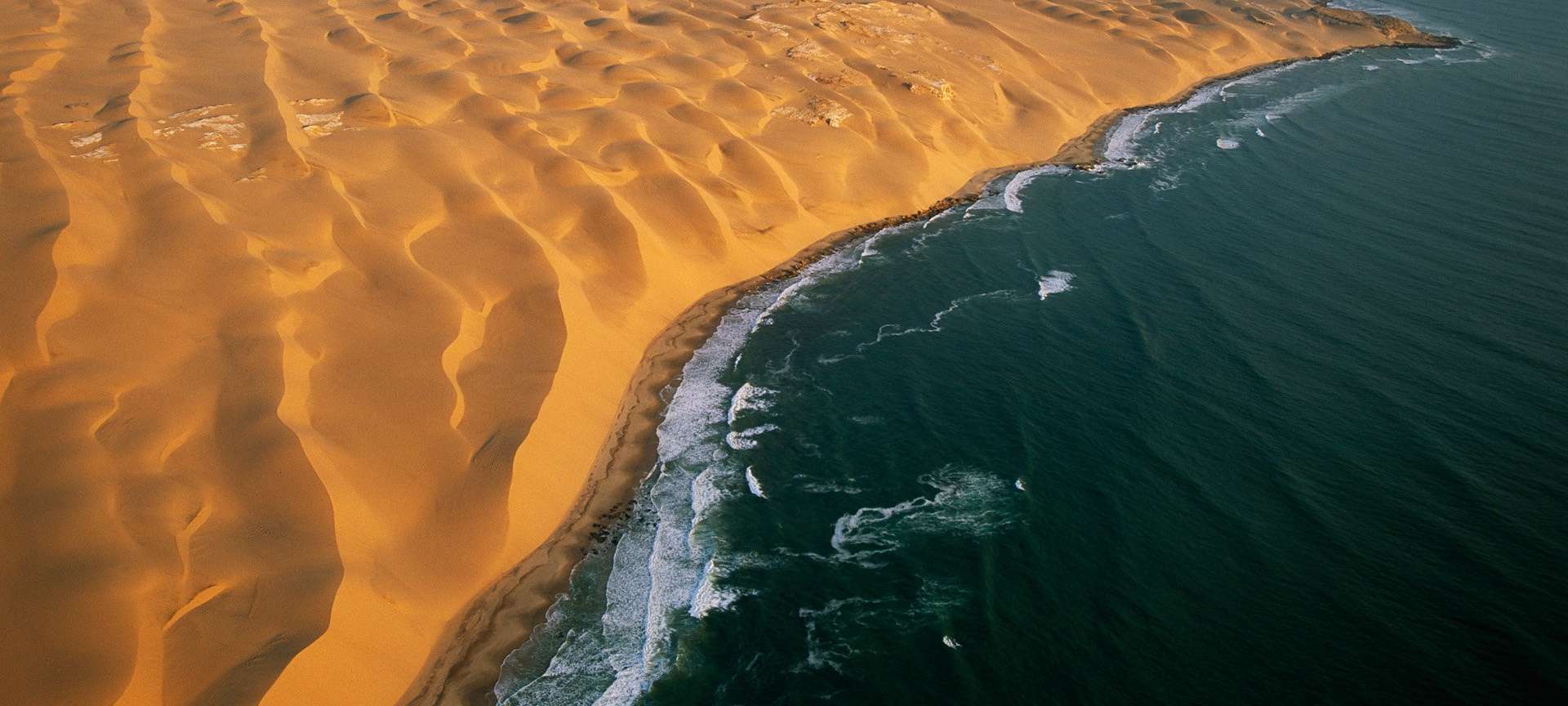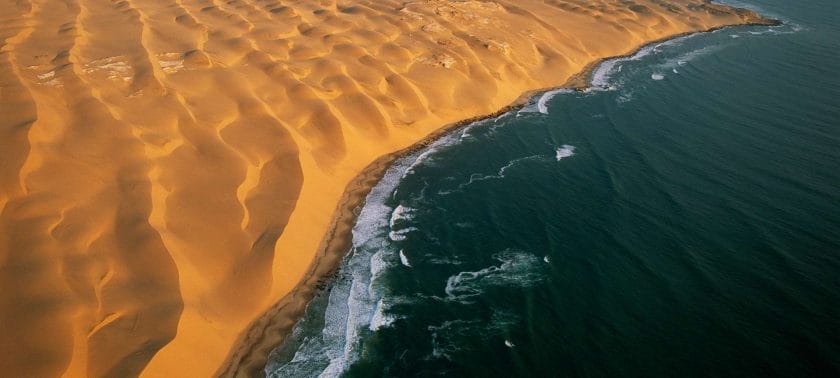 Namibia's scenery and sights are as astonishing as they are varied. Ranging from the Namib desert, a vast and beautiful wilderness covering the country in sandy plains, dune seas, and savanna, to the dramatic Skeleton Coast, there's endless beauty to be had.
Add to that the rugged granite mountains adorned with ancient rock art, the giant cracked salt pan of Etosha National Park, and the dizzying depth of the Fish River Canyon, and you've got a plethora of natural wonders to admire.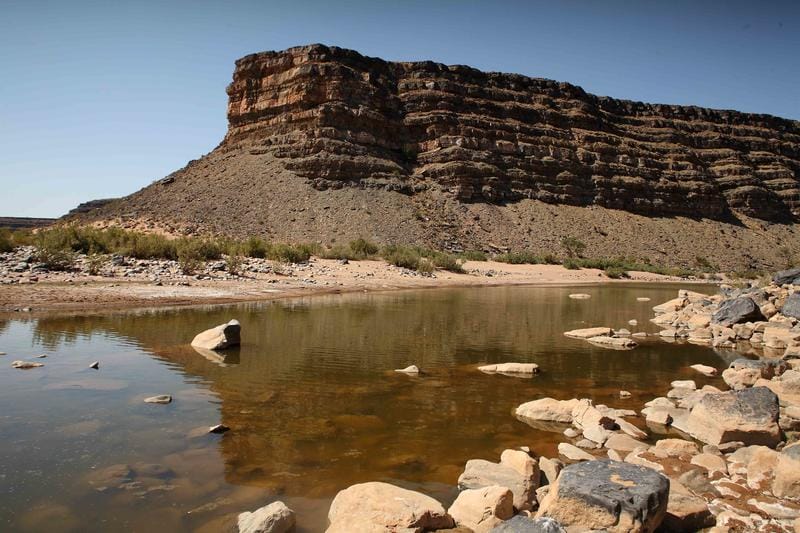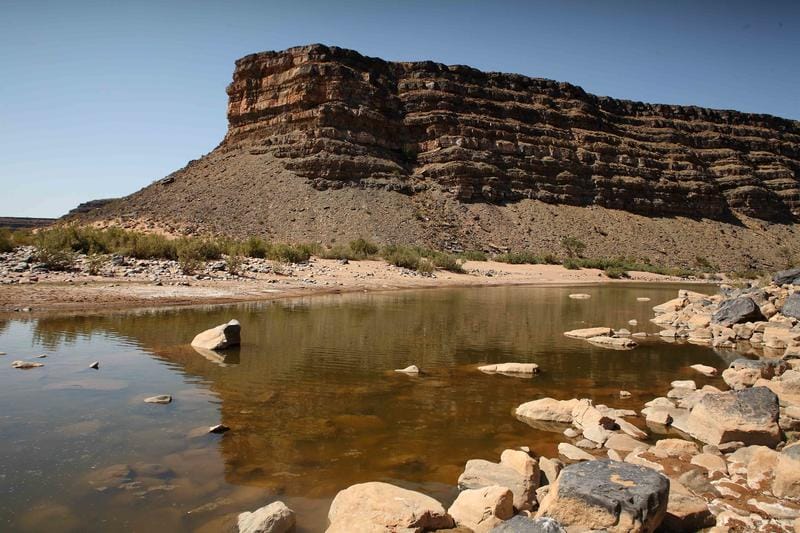 Adventure is always just around the corner in Namibia. Whether tackling a challenging 4×4 route in a remote area, hurtling down a dune on a sandboard, or skydiving above the desert, there are countless ways to experience the country with some adrenalin-filled fun.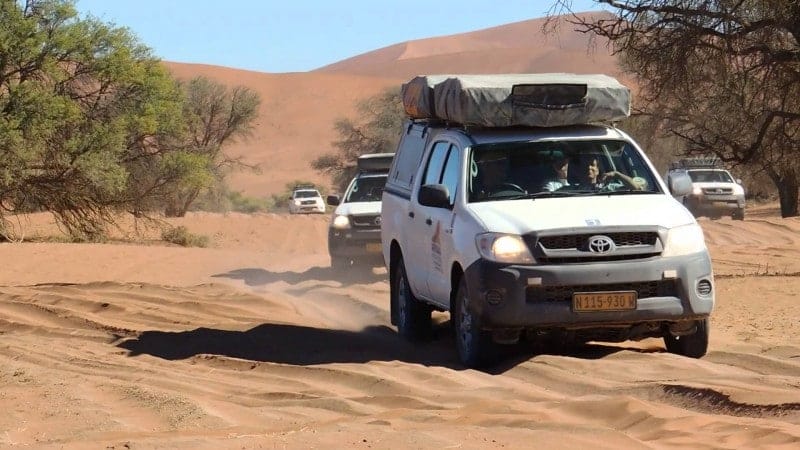 The network of well-maintained roads, excellent tourism infrastructure, and a wide range of lodging options means that Namibia is one of the safest and easiest countries in southern Africa for self-guided traveling and a strong contender for the world's best road-tripping destination.