Which reserves are Malaria-free in South Africa?
All game reserves in Madikwe, the Pilanesberg and the Eastern Cape are malaria-free.
This FAQ is related to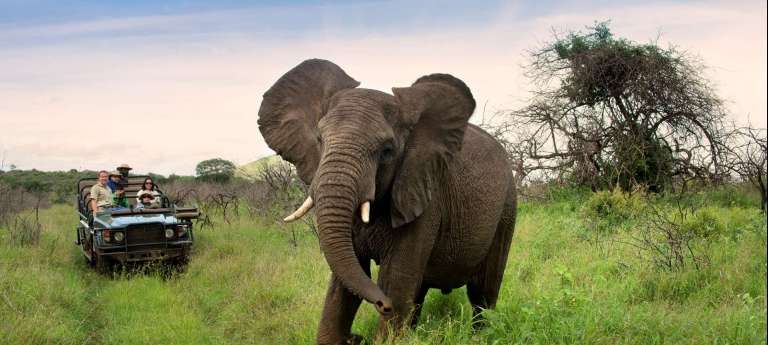 Explore the southern-most city on the African continent, before jetting off to spot the Big Five
$ 3,722
£ 2,829
R 50,910
€ 3,219
per person
10 days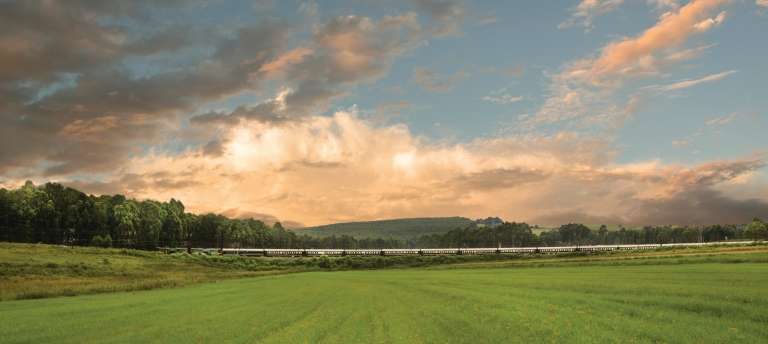 Combine Cape Town chic with Africa's most luxurious train and an elegant Big Five safari for a stylish South African holiday
$ 6,016
£ 4,573
R 82,280
€ 5,202
per person
11 days
<! --- End Journeys --->
South Africa is a land of extraordinary natural wealth and variety. Indeed, one recent ecological survey ranked it as the third-most important country in the world in terms of biodiversity. The Big Five – lion, leopard, buffalo, elephant and rhino – roam freely through South Africa's…
<! --- End Destinations --->
If you are looking for the total safari experience and would like to explore the South African wildlife, then choosing one of South Africa's top reserves is a good place to start. Take a look at some of the camps that offer an unparalleled luxury safari in South Africa.
Going on safari needn't be a matter of foregoing an ounce of comfort. It's possible to stay in luxury safari camps and lodges whose facilities equal any world-class hotel, and whose wild locations are second to none.
<! --- End Experinece --->