Do I need any vaccinations when entering Namibia?
Before heading out for a Namibia safari, it's important to receive a few key vaccinations. The World Health Organization and Centre for Disease Control recommend the following vaccines. Hepatitis A, Typhoid, Hepatitis B, Rabies, Yellow Fever and Routine Vaccinations. Source: https://www.passporthealthusa.com/2016/06/which-vaccines-do-you-need-for-namibia/
This FAQ is related to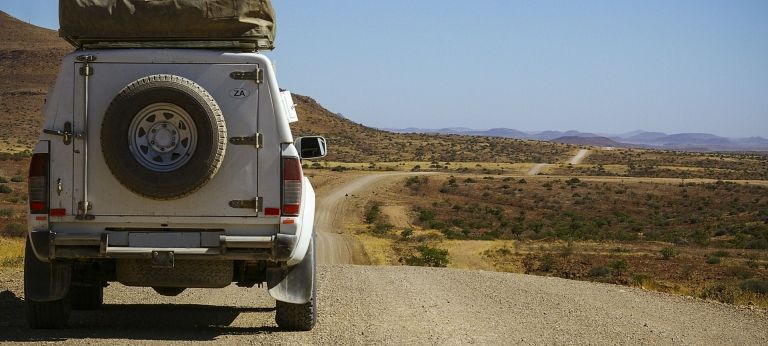 An adventure that encompasses areas like the Central Highlands of Namibia, Etosha National Park and Damaraland.
Price on Request
per person
15 days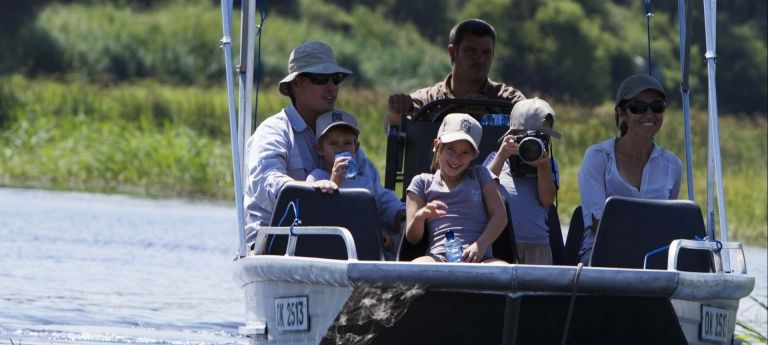 Explore Botswana's Okavango Delta and Namibia's Caprivi Strip
$ 7,100
£ 5,076
R 82,267
€ 5,764
per person
11 days
<! --- End Journeys --->
Namibia is a vast and thinly inhabited country (only two million people in an area almost as large as France and Italy combined) whose dominant geographic feature, the Namib Desert, extends over some 34,000 square kilometres. The Namib's vast empty landscapes may not be to everybody's…
<! --- End Destinations ---> <! --- End Experinece --->