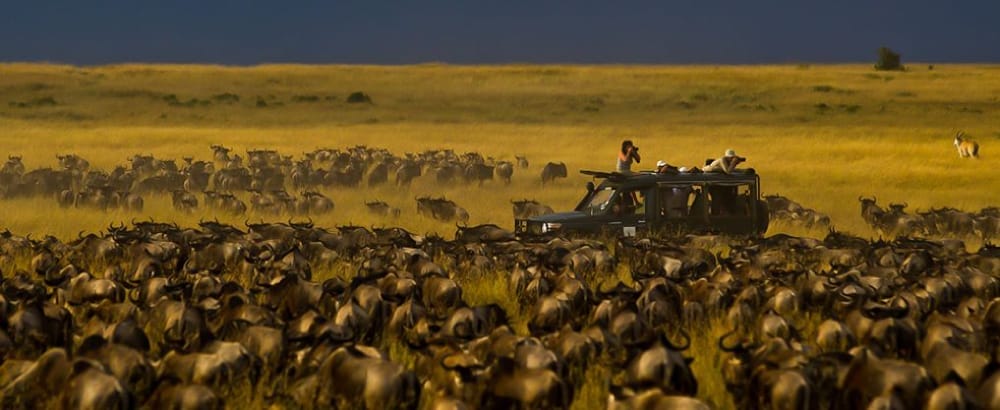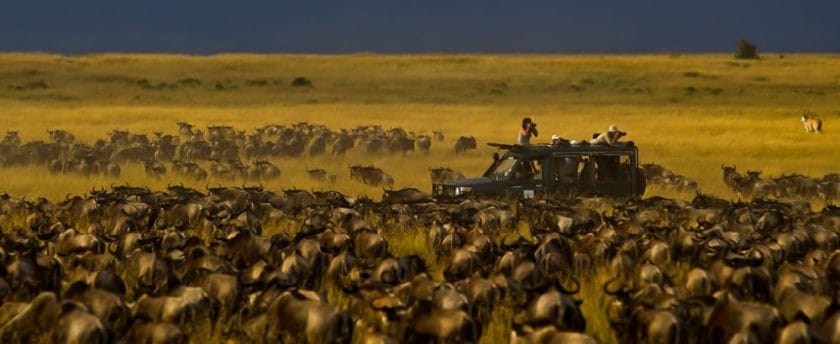 September falls within the Serengeti's dry season. It's slightly warmer than August, with day time averages of 28C, but nights are still cool, falling down to 15C.
The Northern Serengeti is the best region to travel to in September to see the Great Migration herds crossing the Mara River into Kenya.
Travel Tips
September offers the chance of exciting Mara River crossings in the Northern Serengeti, with fewer tourists than August. It's also one of the best months of the year to see resident game in other areas of the park.