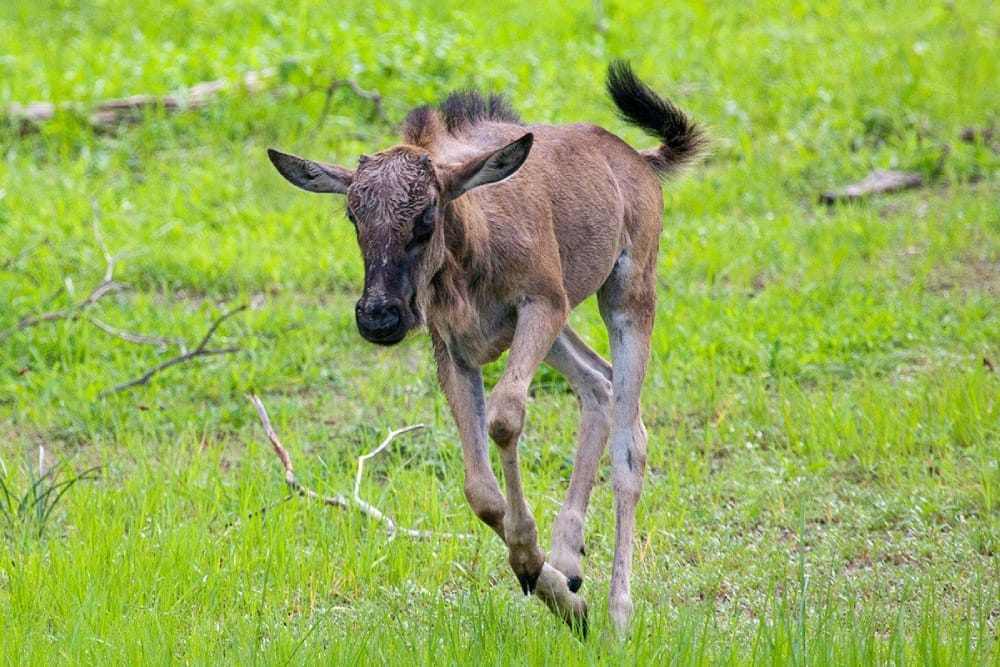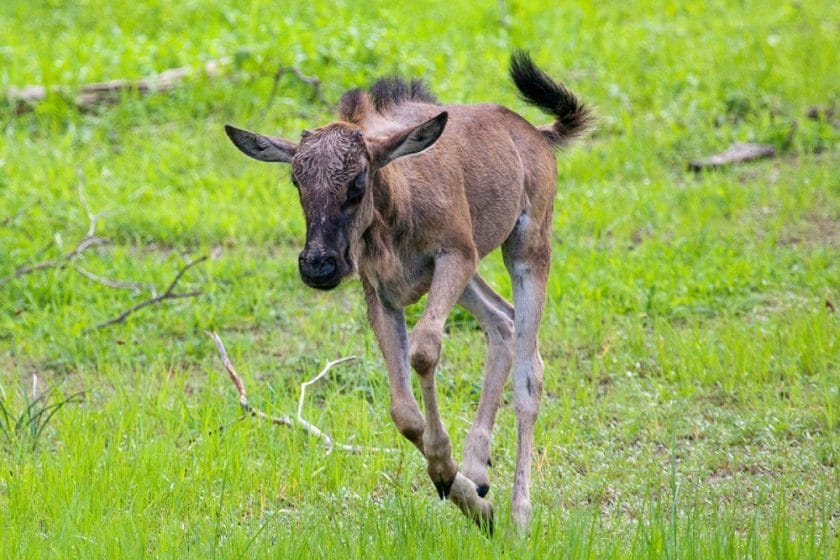 January falls during the green season, and receives an average of 14 days of rain in the month. It's one of the warmest months of the year, with day time highs reaching 29C.
The Southern Serengeti and Ndutu Region are the best places to be in January, when the herds have congregated on the lush green plains to graze and to calve.
Travel Tips
Falling between the "long" and "short" rainy seasons, January sees lush, green, beautiful landscapes in the Serengeti, which make for amazing photos. However, the thicker vegetation makes game viewing more challenging.
January is the start of the calving season in the southern Serengeti and Ndutu region, when thousands of baby wildebeest are born on the plains every day.
Another bonus of travelling in January is the chance to see numerous migratory bird species in the park.