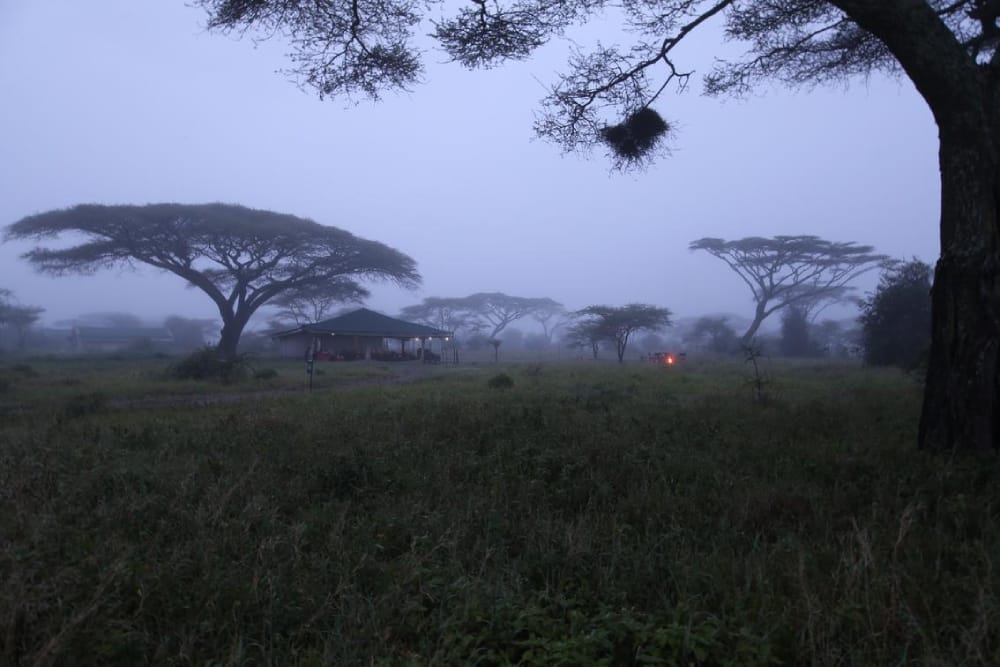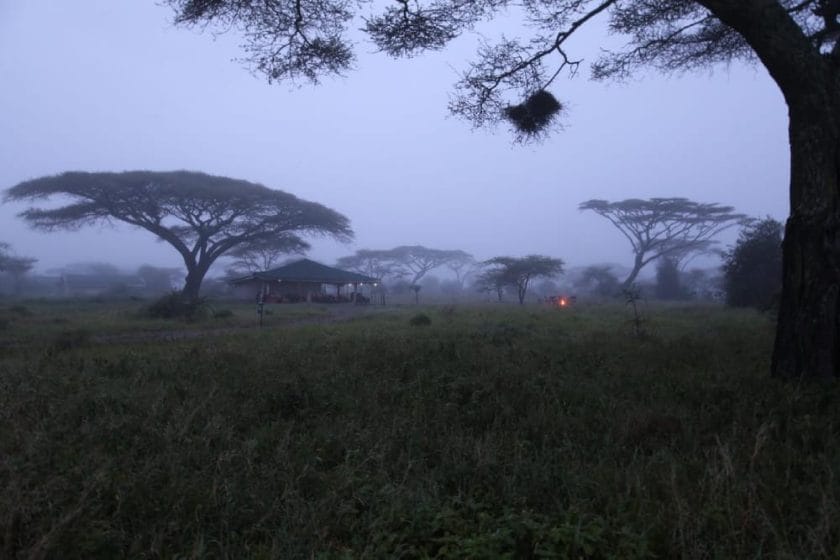 April is the wettest month of the year, and even though there's rain almost every day of the month, it rarely rains all day. April is slightly cooler than March, but it's still warm during the day, with average highs of 28C.
While calving season has ended, the herds of wildebeest are still in the Southern Serengeti and Ndutu Region, sustained by the lush grass on the plains. However, the herds have also started moving northwards, so you can catch them on the move in the Seronera/Central Serengeti region too.
Travel Tips
Because of the amount of rainfall that April receives, it's one of the least popular months to visit the park, which means that you can get discounted rates on lodging and packages. A plus is that the park is very quiet, so you'll have sightings without any crowds.