Serengeti in March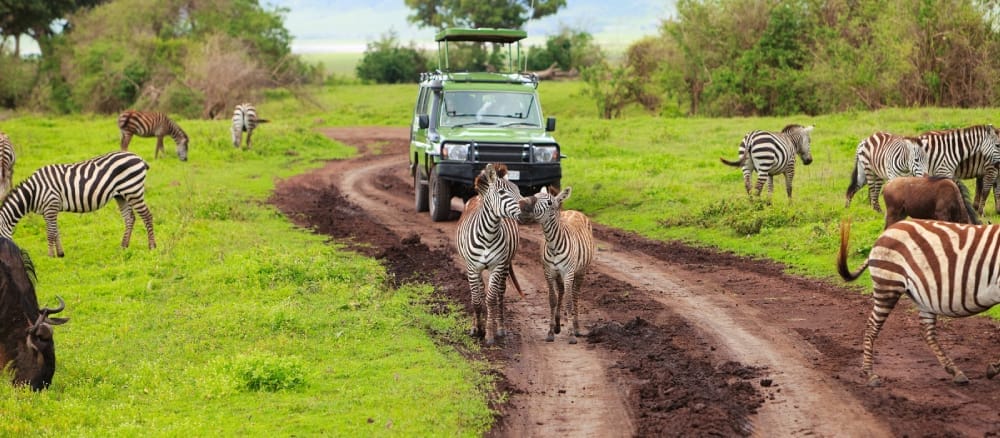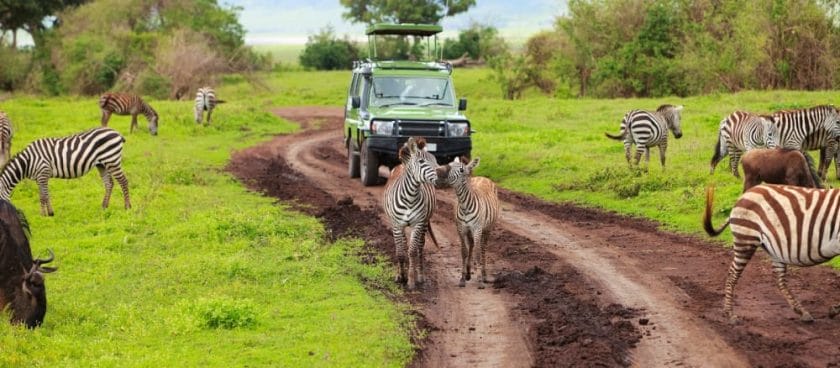 March is the start of the "long rains" season – the three wettest months of the year. It rains most days of the month, although it doesn't usually rain for the entire day. Average day time highs are 29C, while nights go down to a cool 16C.
The Ndutu Region is the best region of the park to stay in March, when the wildebeest herds have their new calves, and there's lots of predator action as the cats pick on the vulnerable baby animals.
Travel Tips
March has lush, beautiful landscapes and great birdwatching, but the thick vegetation and rain can make game viewing more challenging. However, if you're staying in the Ndutu Region, you will be able to see the massive herds of the Great Migration with their baby animals (and exciting scenes of predator kills).