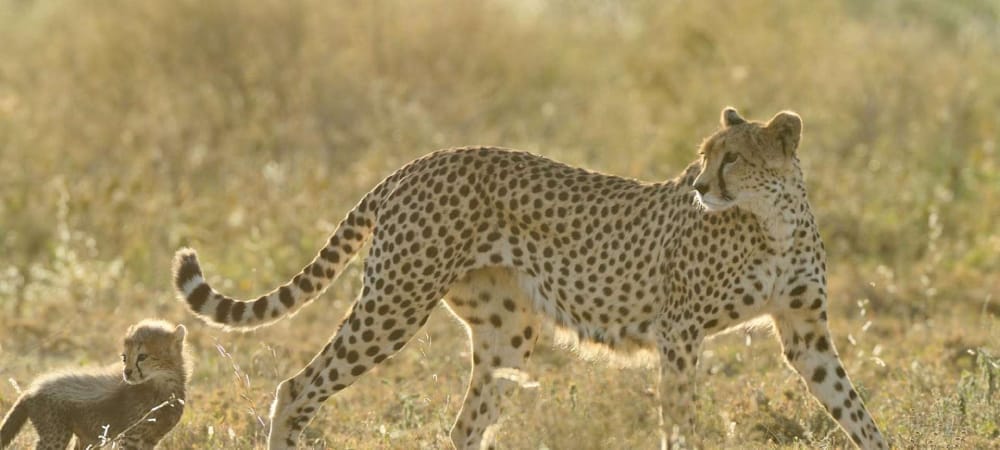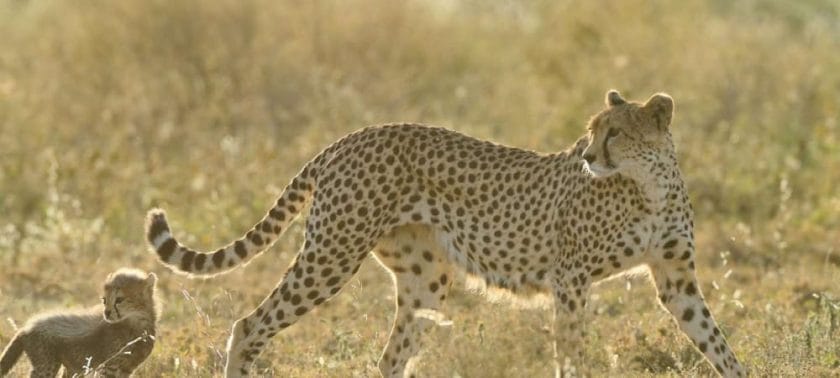 February has the same climate as January – warm days with highs of up to 29C, and some rain – an average of 14 days a month.
February is the best month to see wildebeest calving in the Ndutu Region and Southern Serengeti.
Travel Tips
February is peak wildebeest calving season, so if you want to see baby animals being born – as well as lots of predator action – then this is the month to travel.
The landscapes are lush and verdant, although this does make seeing animals harder than in the dry season.
February is one of the best months for birdwatchers in the Serengeti, as the migratory species are in the park.